A large and successful private practice in the midwest is seeking a pediatric neurosurgeon to join their practice. The new pediatric neurosurgeon will partner with the experienced and established pediatric neurosurgeon at this children's hospital. This hospital offers an exciting opportunity for growth and further development of the pediatric neurosurgery program. This is a children's hospital which is part of a main hospital and is part of the state's largest not-for-profit health system with 22 ministries and over 3000 physicians.
This is a very busy full pediatric clinical practice, with an abundant volume of cases. The current neurosurgeon has recently become the dedicated pediatric neurosurgeon for the hospital and is very busy. The current pediatric neurosurgeon enjoys epilepsy cases and the new person can expect a wide variety of cases. Call will be only secondary in nature as the adult neurosurgeons take first call for the main hospital, which is attached to the children's hospital. The pediatric neurosurgeon will be on call 1 in 2 for secondary call only and will only be called in if the adult neurosurgeon needs help.
Features include:
• An attached tertiary care pediatric hospital with 40 private inpatient beds and 8 short stay beds, staffed in-house 24/7 by the pediatric hospitalist group
• 23-bed PICU staffed 24/7 by pediatric intensivists
• 17-bed pediatric emergency department staffed 24/7 by pediatric emergency physicians
• The state's largest Level IV NICU with 96 beds staffed 24/7 by neonatologists
Practice Highlights:
• On path to Level I Trauma Center designation for pediatrics
• Mentorship available for new grads
• On path to Level I Surgical Center designation for pediatrics
• Home to 300 pediatric specialists
• Largest level IV NICU in the state
• Largest pediatric ER in the state
• Expanding nationwide system referral base
• Physician-led organization
• Member of the largest nonprofit health system in the country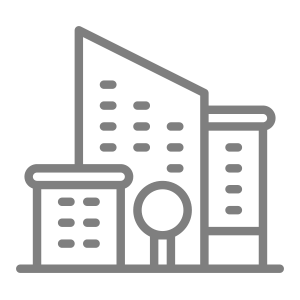 Access to large metropolitan area
I'm interested in this position
Position #2905-1
Specialty:

Neurosurgery
Subspecialty:

Pediatric Neurosurgery
Region: Midwest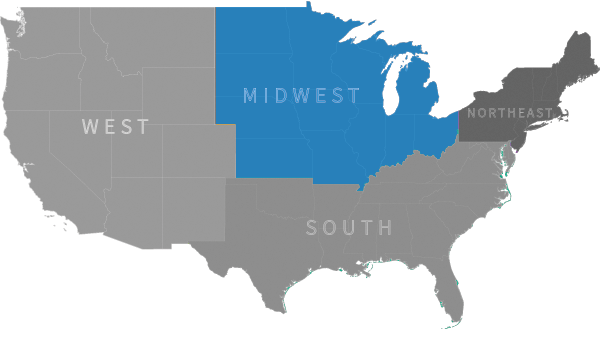 Ready to talk with our recruiting specialists?
Chat with us:
Use the Chat / Help Button below