An academic medical center in New York is seeking a Network Director for the Cerebrovascular Program and Stroke Center. Currently, the Cerebrovascular Division has 6 attendings, with plans for additional faculty hires. They've put great resources into developing the stroke program in recent years, and is a designated a Comprehensive Stroke Center. They're excited to welcome an enthusiastic and experienced leader to further grow the program. Someone with an academic background would be greatly welcomed as they have a neurology residency. The successful applicant should be comfortable and proficient with all aspects of cerebrovascular disorders, acute ischemic stroke, and intracerebral hemorrhage.
Hospital Highlights:
- 1,700 bed healthcare system, 895 bed flagship hospital
- Level 1 Trauma Center with 17-bed Neurocritical Care Unit and 12-bed step-down unit
- Dedicated neuro floor, adjacent to NCCU
- In addition to the flagship hospital, the network consists of a children's hospital, a behavioral health center, and 10 other hospitals in the region
- Join over 3,000 attendings and 12,000 healthcare professionals across the entire network
Position Highlights:
- Lead the Stroke Program and coordinate the network's stroke initiatives
- Teach neurology residents and vascular neurology fellows
- Faculty appointment
- Participate in coverage for the network's telestroke program
- Call shared with stroke faculty with residents taking first call
- Report to the Chair of Neurology
- Collaborate with Neurocritical Care, Neurointerventional, Hospitalist, and Neurosurgery teams
- Support for those with grant funding and research interests
- Stroke Clinic to follow-up on patients
Just north of New York City, the Hudson Valley for its excellent quality of life and idyllic community setting. The area is not only a 45-minute drive into everything NYC has to offer, but is also home to endless restaurant choices, arts and culture, entertainment venues, shopping, and outdoor recreation. If you're looking for even more nature, you're also a short drive from the Catskill Mountains. Home to numerous colleges, the area also boasts excellent private and public elementary and high schools.
The network is committed to building a workforce that reflects the diversity of the communities we service and to fostering an inclusive work environment that benefits employees, patients and families. We consider applicants for all positions without regard to race, color, religion, creed, national origin, age, disability, sexual orientation, marital status, or any other legally protected status. The network also provides reasonable accommodations to disabled employees and applicants as required by law. The network is an Equal Opportunity Employer. All qualified candidates are encouraged to apply.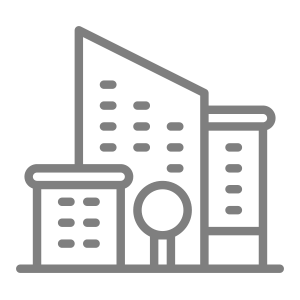 Access to large metropolitan area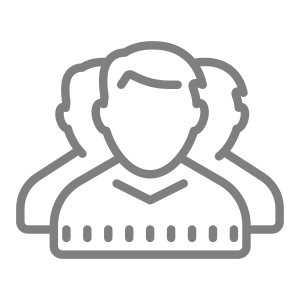 Diverse community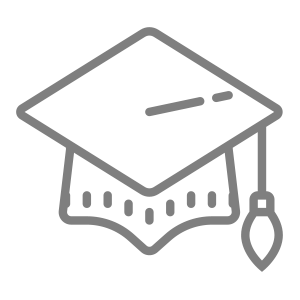 Excellent schools nearby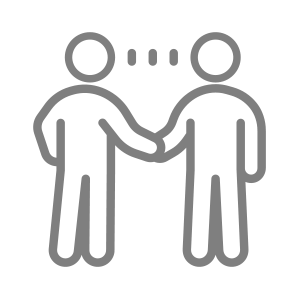 Leadership role available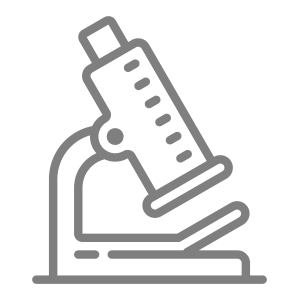 Research support available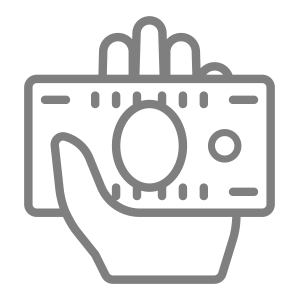 Student loan repayment available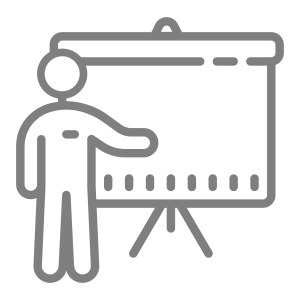 Teaching encouraged
I'm interested in this position
Position #3117-1
Specialty:

Neurology
Subspecialty:

Stroke
Compensation:

$300,000 - $350,000
Region: Northeast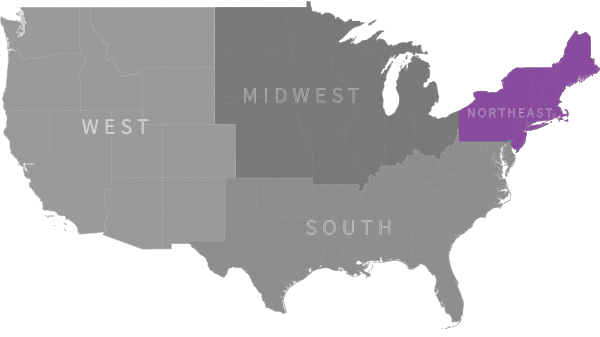 Ready to talk with our recruiting specialists?
Chat with us:
Use the Chat / Help Button below