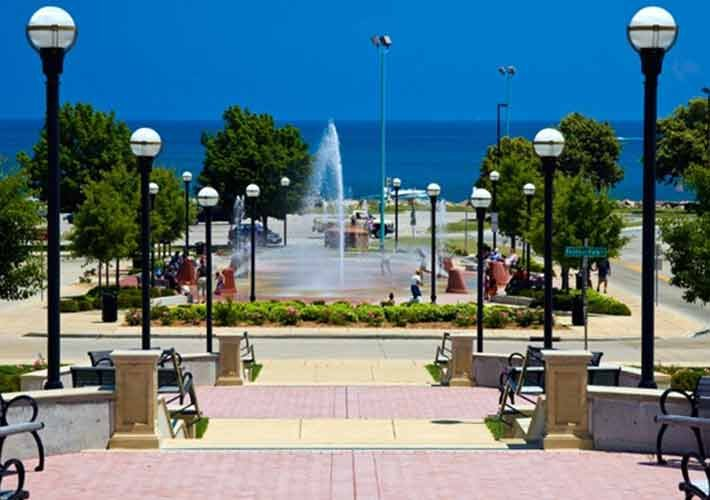 A highly regarded medical group in Wisconsin is recruiting a neurosurgeon to its beautiful suburban location. This will be a general neurosurgery position and you will be joining a team of two neurosurgeons, one who solely focuses on spine cases. The hospital has a terrific marketing department excited to help the new neurosurgeon build their practice.
The call schedule will be 1 in 4 and is not burdensome. The hospital is committed to maintaining a schedule of 1 in 4 or less and will supplement with locums to maintain this. A competitive guaranteed base salary will be offered with an eventual transition to a productivity model.
Hospital Highlights:
• Advanced Primary Stroke Center
• Level III Trauma designation
• 500-bed hospital
• Pediatric cases are transferred to Milwaukee
• Located on shores of Lake Michigan—75 miles from Chicago and 25 miles from Milwaukee
• Very collegial hospital leadership
Position Highlights:
• Call schedule of 1 in 4
• Team of 4 neurologists, pain management and dedicated surgical nursing staff
• Block OR time
• Ability to have research supported and teach medical students if desired
• Only cover one hospital with a 24/7 hospitalist team
• Call is consultative and non-burdensome, current neurosurgeon receives @ 5 calls per week and travels to hospital @ once per week
• Anticipated 150-200 cases in year one
• Stable and long-standing practice manager
• Multispecialty group with strong referral patterns
• Currently recruiting for PA
• Competitive compensation and benefits package which includes base salary and RVU bonus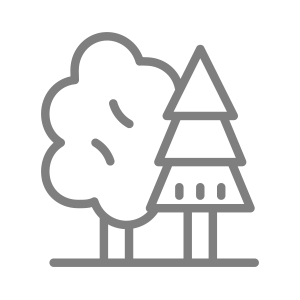 Near lakes and gorgeous natural areas
I'm interested in this position
Position #2626-1
Specialty:

Neurosurgery
Subspecialty:

General Neurosurgery
Region: Midwest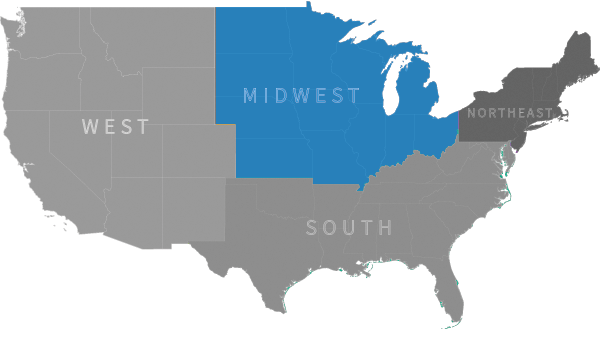 Ready to talk with our recruiting specialists?
Chat with us:
Use the Chat / Help Button below