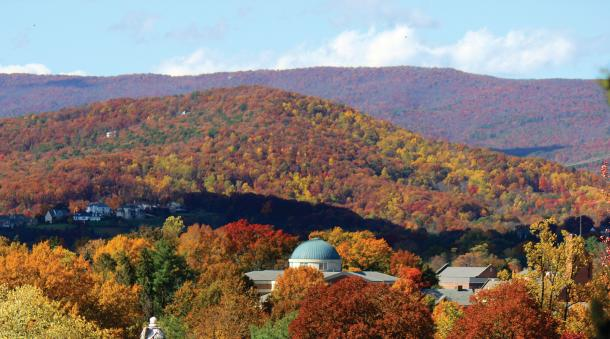 The neurosurgery service line at a community hospital in Virginia is seeking expansion, with the addition of a qualified, experienced and collegial neurosurgeon. The plan is to eventually hire two as the service line expands.
This busy, blossoming tertiary hospital, operating 506 beds, and serving a population of over 1 million patients per year, offers state of the art technology and equipment, and prides itself on safe, high-quality, patient-centered care, and was recently recognized by The Leapfrog Group as a 'Top Hospital for Safety Score of 'A.''
Call will be shared with a local neurosurgeon in the community and can be 1 in 2 or 1 in 3, depending on the desire of the candidate. Locums will be provided to keep call at 1 in 3 if necessary. This is a start-up service line and the hospital will provide plenty of support to assist with the start-up including marketing efforts. This is a large regional health system that serves a population of 1+ million patients every year, and the hospital is eager to begin neurosurgical services. Prior year data shows volumes well above 500+ Neurosurgical cases total that would provide an immediate book of business for a neurosurgeon. There is a large internal referral network. Significant outmigration is documented with approximately 239 transfers outside of their market from their four-hospital system in the region that can be captured.
This hospital is part of a large multi-specialty group, employing over 220+ employed Providers. There are Primary Care Physicians, General Surgery, Cardiology, Cardiothoracic Surgery, Rheumatology, ENT, Dermatology, Endocrinology, Gastroenterology, OB/Gyn, Oncology, Infectious Disease, Ophthalmology, Orthopedics, Pediatrics, Physical Medicine & Rehabilitation, Psychiatry, Pulmonary Critical Care, Spine Surgery, Vascular Surgery and Urology.
A competitive compensation and full benefits package are offered including a guaranteed base plus an RVU based incentive plan, call pay and a medical directorship, full health benefit package, 401K retirement plan, relocation assistance, and signing bonus.
Hospital Highlights:
• 506-bed tertiary care center
• Non-trauma designated hospital, looking to eventually become Level II center
• Teaching opportunities available through local affiliations with medical students presently in facility, and GME Residency Programs in IM, FP, Behavioral Health and ER exist. 150 Residents by 2021
• Clinical research support available
• 3T and 1.5T GE MRI units
• Two 64-slice GE CT units
• Brain Lab Navigation unit
• Synergy S Radiosurgery unit
• Five GE OEC C-Arm units
• Block OR time
Area Highlights:
The community is in a beautiful part of the country where you're surrounded by the Blue Ridge Mountains, which provides you with a plethora of outdoor activity. From hiking, bicycling, or fishing, this area is always a delight. The area, being a mid-sized town boasts many of the amenities that you would find in a larger town, but also gives you the ability to make a quick trip to a larger city, with its close proximity. This is a very family-friendly atmosphere where the people are nice and the community feels like family. There are plenty of terrific school options available.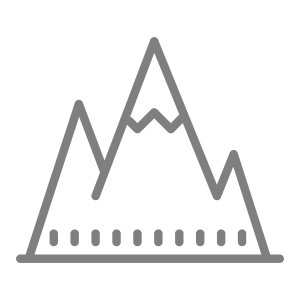 Mountains nearby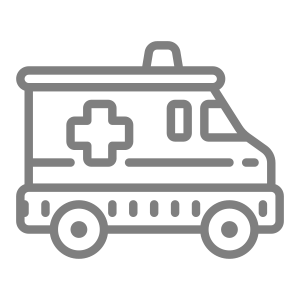 No or low trauma call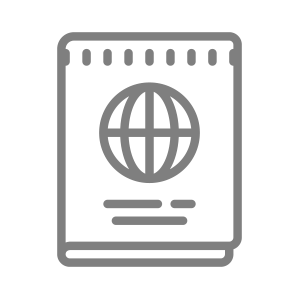 Visa support available
I'm interested in this position
Position #2867-1
Specialty:

Neurosurgery
Subspecialty:

General Neurosurgery
Region: South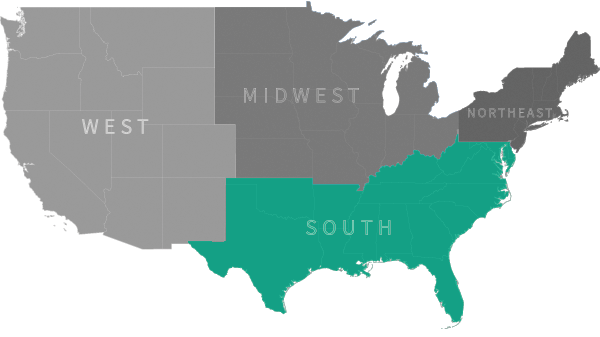 Ready to talk with our recruiting specialists?
Chat with us:
Use the Chat / Help Button below