A premiere private practice in Michigan is recruiting a neurosurgeon to the group. Interests in spine deformity, skull base, and/or functional work can be accommodated within the context of a general neurosurgery position.
The practice has been serving the area for more than 50 years. It is part of a multi-disciplinary medical group that includes a cancer center, rehab clinic and other specialties.
The group prides itself on the quality of their work, and the collegial, team-inspired culture of the practice. They have one of the highest reported patient satisfaction rates in the state!
The practice admits primarily to a level I, 676-bed facility. The medical center is recognized by ANCC as a Magnet Hospital and has comprehensive stroke designation. The hospital has one of the best EMR systems in the country as recognized by HIMSS. They are also a Blue Distinction Center+ by Blue Cross Blue Shield for spine surgery.
Practice Highlights:
• Call is 1:5; PA's take first call during the day; hospital staff admits patients and the neurosurgeons are only contacted for appropriate consults
• PA's also round on patients, do consults, write notes and communicate with nurses and other staff for the neurosurgeons
• Advanced neurosurgery nurses take practice call related to patients on service
• 75/25 spine and cranial mix with the opportunity to have a greater spine or cranial mix, if desired (increased cranial cases would be related to skull base or functional work)
• Faculty appointment available
• Clinical research trials are available and currently exist
• Immediate volume is available with the impending retirement of one of the partners; have a full clinic on day one!
• Catchment area is approximately 550-600k
• New patients are shared equally!
• Partners happy to mentor new grads; those with experience are also encouraged to apply
• Block O.R. time available
• EMU offers EEG monitoring; there are 3 movement disorders NLs and 2 epileptoligists on staff
• 1 year track to partnership; many ancillary opportunities for income including ASC, imaging, cancer center, rehab, and more!
The metropolitan area is home to more than 450,000 residents. The city offers a one-of-a-kind setting with big city amenities and small-town hospitality. Explore endless and diverse dining options, browse unique boutiques and galleries or head out to one of the surrounding communities and discover the typical Midwest flavor. Experience culture and the arts in world-class performance venues, galleries and a multitude of festivals!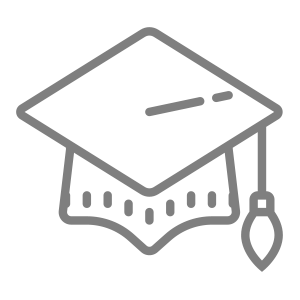 Excellent schools nearby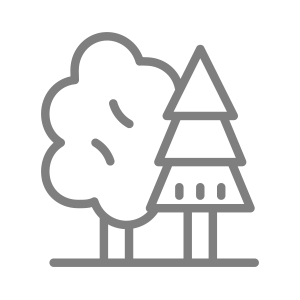 Near lakes and gorgeous natural areas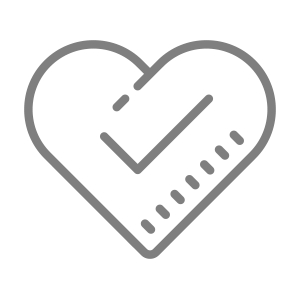 Particularly patient focused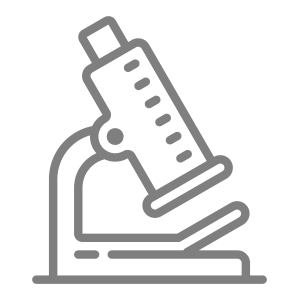 Research support available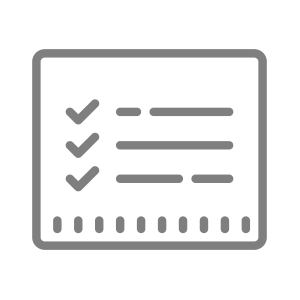 Well organized and managed practice
I'm interested in this position
Position #2005-3
Specialty:

Neurosurgery
Subspecialty:

Neurosurgical Oncology/Skull Base
Region: Midwest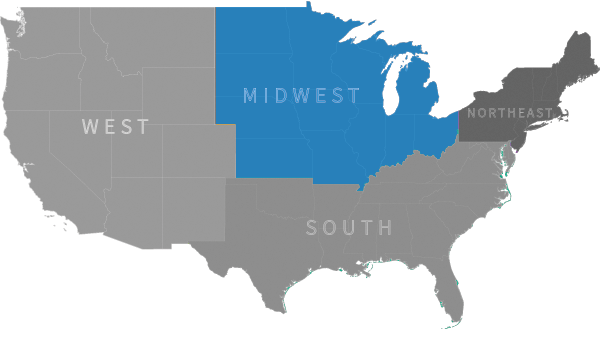 Ready to talk with our recruiting specialists?
Chat with us:
Use the Chat / Help Button below