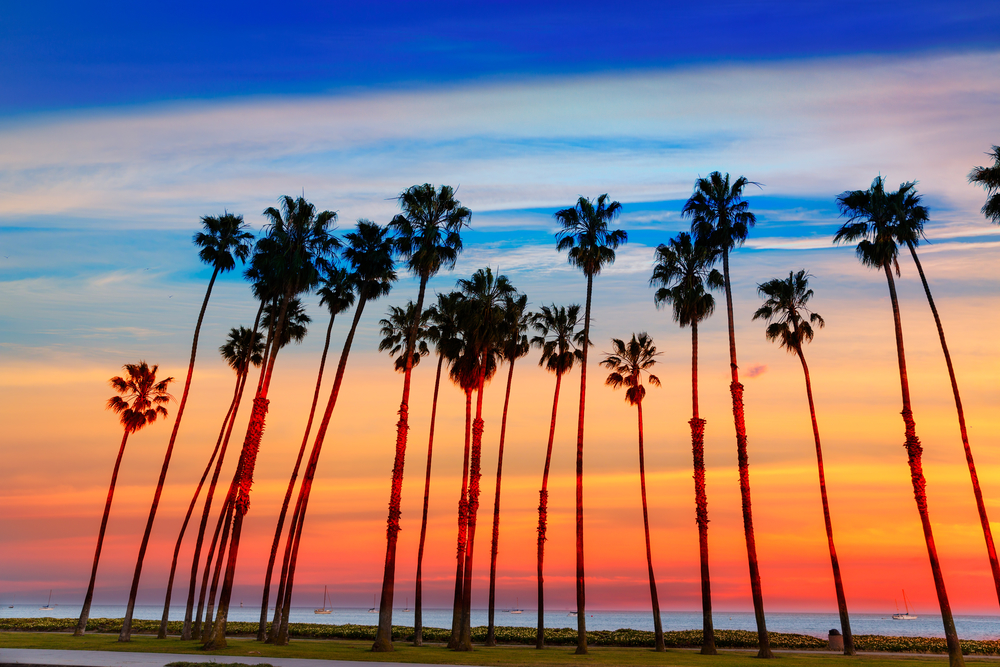 A health clinic in beautiful Santa Barbara, California, is excited to welcome a new outpatient neurologist to its team. Well respected in the area, the clinic is the oldest and largest non-profit, multi-specialty group between San Francisco and Los Angeles with over 200 physicians. The team consists of 6 neurologists and has an opening due to an upcoming member relocation for family needs. There is an opportunity for neurologists with subspecialty interests to see 30% subspecialty volume, with Headache, Multiple Sclerosis, ALS, Movement Disorders, Memory Disorders, and Neuro-Oncology being particularly strong fits.
Hospital Highlights:
• Level 1 Trauma Center
• Primary Stroke Center
• 200-Bed Hospital
Clinic Highlights
• Urgent Care
• Cancer Center
• Infusion suite
• Outpatient Surgical Center
• 21 other locations in the area
Outpatient-only Neurology Highlights:
• Flexible scheduling; averaging 12-15 patients per day
• No Inpatient call; shared call only for the clinic - 1:6
• Support for 30% subspecialty volume to start
• Support for research and clinical trials
• Opportunities for teaching with Internal Medicine and Surgical Residents
• Clinic schedule Monday-Thursday 8am-5pm, Friday 8am-12pm
Compensation/Benefits:
• 2 year salary guarantee
• Group likes to discuss compensation with candidates directly
• Medical, Dental, Vision
• Home purchasing assistance loan program
• CME Stipend, Malpractice insurance, disability, retirement & profit sharing, dedicated MA, annual leave, licensure/DEA/Board Exam fees
I'm interested in this position
Position #3430-1
Specialty:

Neurology
Subspecialty:

Clinical Neurophysiology (EEG or EMG), General Neurology, Headache, Movement Disorders, Multiple Sclerosis/Neuro-Immunology, Neuromuscular, Neuro-oncology, Alzheimer's Disease/Dementia, Amyotrophic Lateral Sclerosis (ALS), EMG
Region: West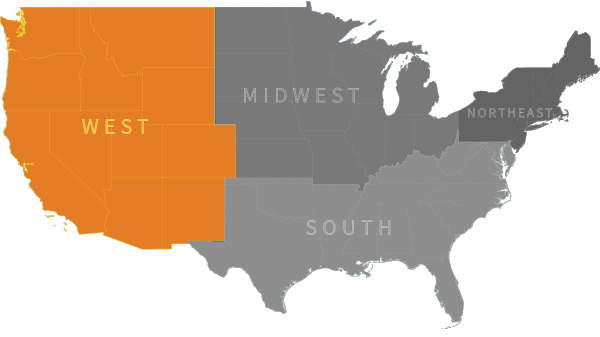 Ready to talk with our recruiting specialists?
Chat with us:
Use the Chat / Help Button below