A seven-hospital health system is recruiting two general neurosurgeons to their flagship hospital in a terrific city located on the Great Lakes! Interests in spine, trauma, skull base, neuro-oncology, pediatric and functional work can be accommodated within the context of a general neurosurgery position.
The 445 bed, level I trauma center is recognized by US News and World Report for high performance and quality in eight areas of care. No other area hospital is recognized more. The medical center is a regional referral center with comprehensive stroke designation and five medical helicopters.
With over 20 pediatric subspecialties located on campus including oncologists and neurologists, the children's hospital provides the largest group of pediatric specialists in the region. The medical center has a 16-bed Pediatric Intensive Care Unit, 30-bed Neonatal Intensive Care Unit, and 26-bed general Pediatric Unit.
The leadership team is eager and well poised to support the neurosurgery program. The hospital has the latest technology and state-of-the-art equipment including brand new stealth navigation, O-Arm, MRI, CT, C-Arm and a 14 bed dedicated neuro-ICU.
Practice Highlights:
• 1:6 call as shared with another group in the area
• Exceptional trauma team and APP coverage for call
• 150 cases anticipated in year one with more than 250 expected once established
• 70/30 mix of spine and cranial cases
• Gammaknife is anticipated to be installed in 2019
• 2 epileptologists on staff; growing Epilepsy Monitoring Unit
• Currently recruiting a movement disorders neurologist
• All pediatric neurosurgery cases are currently being shipped out
• Strong referral base within the seven-hospital health system
• Block O.R. time is available
• Clinical research opportunities exist
• Competitive compensation offering
Situated along the Great Lakes the city is home to more than 601,000 people. The region has all the attributes of a large cosmopolitan area, but still retains the advantages of its small-town atmosphere and charm.
With its rich diversity of people, the area boasts a nationally recognized zoo, a world-class art museum, a symphony orchestra, opera, ballet and theater groups, as well as a wide variety of neighborhood and ethnic festivals. An abundance of outdoor recreation and sports—including the Metroparks system—is also available on the area's lakes and rivers.
Exceptional educational opportunities are also available. Besides an extensive public school system and private education choices, secondary education opportunities are numerous. There are 33 schools of higher education within 50 miles of the city, accounting for one of highest such concentrations in the United States.
The city is a crossroads community with big-city amenities yet the convenience and appeal of a small town. Add in important everyday resources like affordable living and friendly people and it becomes obvious to both visitors and residents alike that it is a highly desirable place to call home.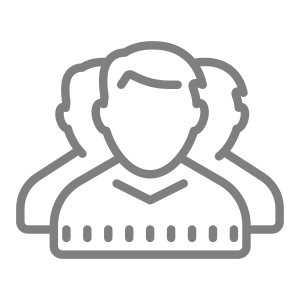 Diverse community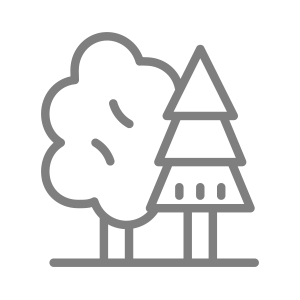 Near lakes and gorgeous natural areas
I'm interested in this position
Position #1805-1
Specialty:

Neurosurgery
Subspecialty:

General Neurosurgery
Region: Midwest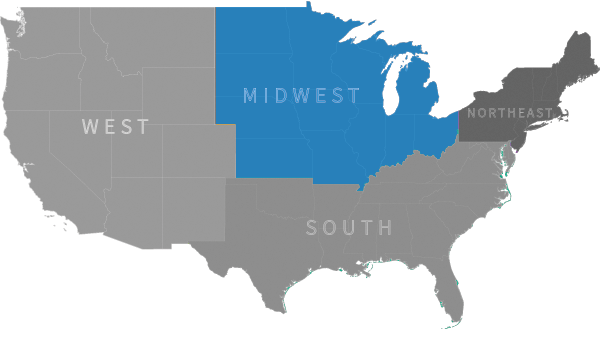 Ready to talk with our recruiting specialists?
Chat with us:
Use the Chat / Help Button below