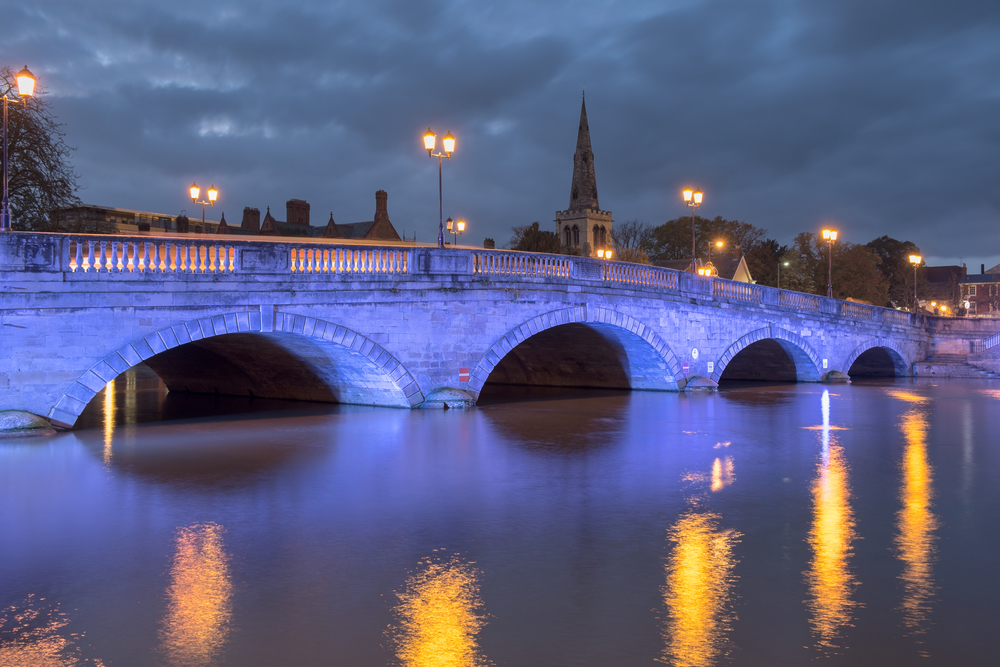 A premier multi-specialty clinic in New England is seeking a general neurosurgeon with an interest in spine. This terrific practice has immediate volume and a well-established internal network for referrals that will allow the new surgeon to quickly develop a busy practice. With four offices throughout the region, the patient draw area is significant.
The practice admits to two area hospitals and has courtesy privileges at a third.
In March 2018, the practice opened an ASC at their main office, which comprises 2 OR's for outpatient spine cases. Partners in the practice are eligible to buy shares of the ASC as ancillary revenue.
Practice Highlights:
• Demonstrated patient draw area up to three hours from their main office
• Anticipated sustainable volume of 250 cases/year
• 1 week of call per month for ED (plus one week of back up)
• Shared call with PA's who take first call (Friday and Sunday);
• Current case mix of 75% spine & 25% cranial, but the opportunity exists to develop a higher volume of cranial cases
• Electronic Medical Records and PACs
• Shared income model including base, productivity bonus and call pay
• 7 Full-time PAs
• Opportunity to buy-in to practice, and the ASC
This city is viewed as an upscale residential town with a population of approximately 22,000. Boasting a highly-educated population with many employed in technical areas, the city places a high degree of importance on education and has a highly regarded school system.
A charter form of government provides a traditional old-style New England form of government with the modern amenities of the twenty-first century. The state of New Hampshire has no broad base sales or income tax. The area offers a comfortable, stable community environment with the New England-style of living which attracts residents to live there and businesses to be located there.
I'm interested in this position
Position #3007-2
Specialty:

Neurosurgery
Subspecialty:

Spine
Region: Northeast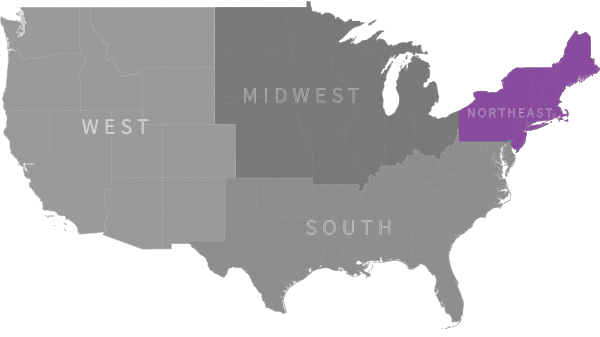 Ready to talk with our recruiting specialists?
Chat with us:
Use the Chat / Help Button below