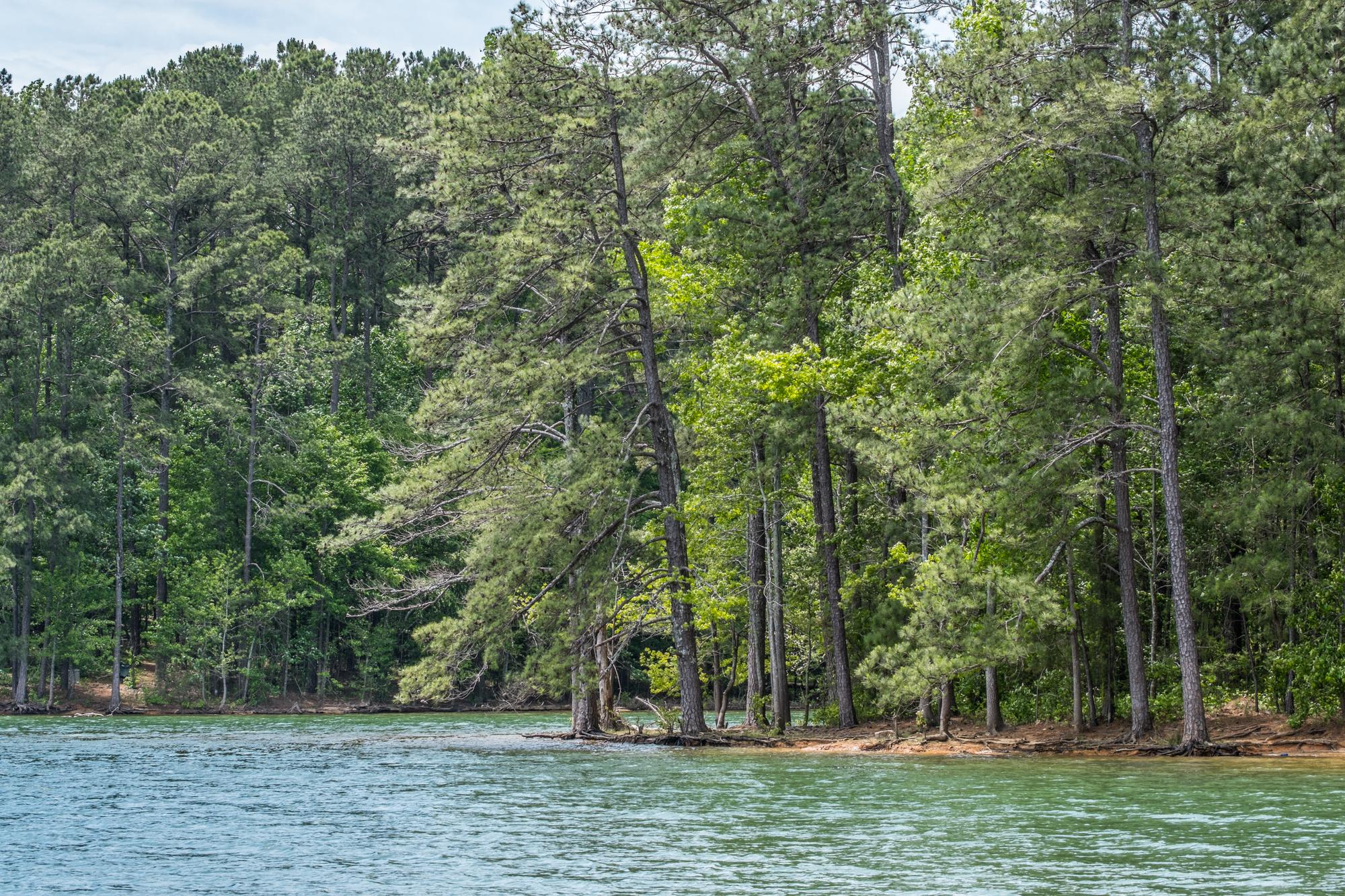 A Health System in Northern Georgia is excited to welcome 3 neurohospitalists and 2 neurointensivists to its growing program. The program currently has 6 neurologists, 2 neuro-radiologists, and 3 neurosurgeons at its main hospital, where the new neurohospitalists will be located.
Health System Details:
• 723-bed system
• 8300+ Employees
• Boasts the status of being Georgia's most-awarded hospital
• Training hospital for 6 medical specialties, with many opportunities for teaching.
Hospital Highlights:
• 557-bed hospital, with a new tower of 125 beds under construction
• Level 2 Trauma Center
• Certified Primary Stroke Center, and will have Comprehensive Stroke Status by 2022
Neurointensivist Opportunity Highlights:
• Join current neurointensivist who also serves as Stroke Medical Director
• 7 on / 7 off scheduling
• ICU with dedicated neuro-beds
• No hospital call when not on service
Neurohospitalist Highlights:
• 7-on/7-off Schedule
• Inpatient Neurohospitalist Opportunity
• Join 2 neurohospitalists, 3 APPs, and 4 outpatient neurologists
• No hospital call when not on service
• Average of 1100 stroke cases per year
• Dedicated stroke and neurosurgery inpatient unit
• Telestroke
• Fully-equipped Neurophysiology Lab
• Accredited Sleep Disorders Center
• Neurosurgery Support
Additional Information:
• Support for H-1B visa holders
• Excellent Compensation and Benefits package
• Sign-on Bonus & Relocation Available
I'm interested in this position
Position #3257-1
Specialty:

Neurology
Subspecialty:

Neurocritical Care, Neurohospitalist, Stroke
Compensation:

Call for Details (216-906-8188)
Region: South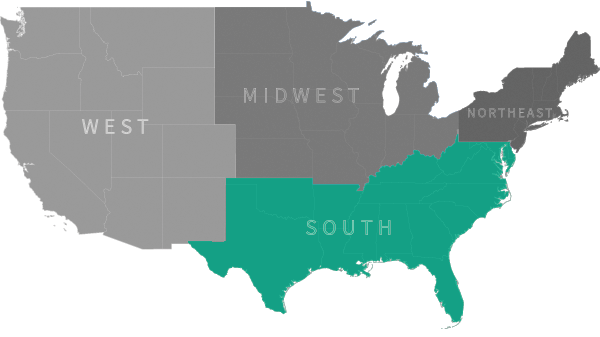 Ready to talk with our recruiting specialists?
Chat with us:
Use the Chat / Help Button below