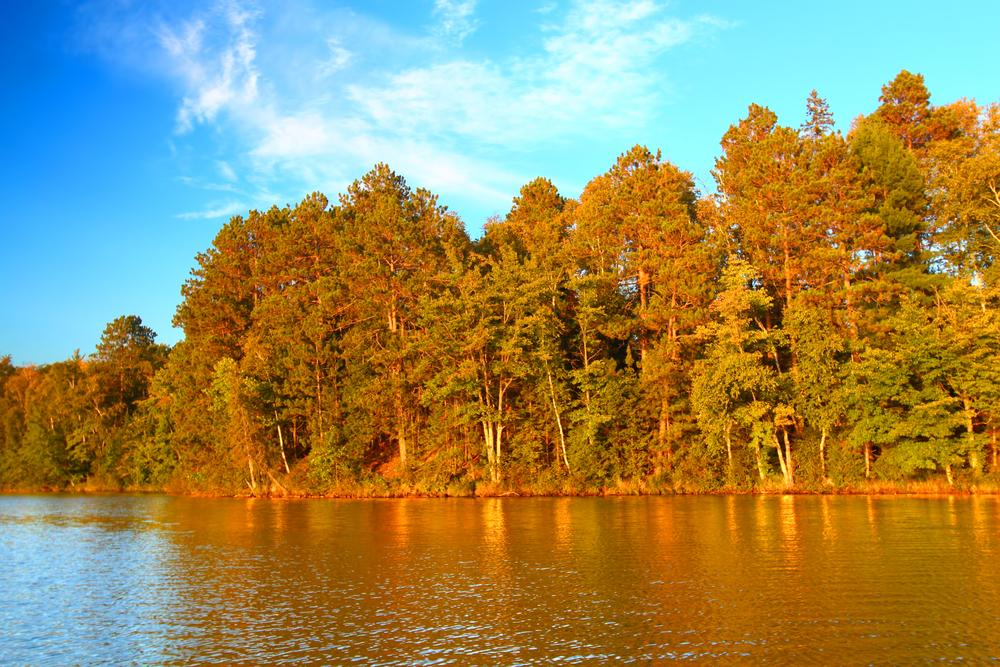 An established health system in the Midwest is hiring a spine-focused general neurosurgeon to join their level II trauma center. The health system provides service and care to more than one million residents through over 50 health care centers, a health care plan, and five hospitals. Because it is the tertiary center for the area, the neurosurgeon can anticipate seeing a wide range of cases including the occasional pediatric case. The practice has two neurosurgeons, as well as a neurosurgeon that regularly provides locums coverage. Immediate volume is available due to one of neurosurgeons slowing down and there is opportunity to capture cases that are leaving the area as well. An interest in MIS is required and there is extensive support for someone with complex spine interests including scoliosis/deformity and degenerative spine cases.
Health System Facts:
• Employs 700 physician specialists in over 81 specialties and subspecialties.
• The Health System had nearly 3.5 million patient encounters in fiscal 2017 and reported approximately 328,000 unique patients during this same period.
• The Resident and Fellowship programs have graduated 739 residents and 42 post-doctoral fellows since 1974. More than 90 of those graduates are caring for patients within the Health System.
• Their Research Institute conducts more than 800 active research projects and received approximately $17 million in extramural funds in 2017.
• The hospital has 238 beds; all rooms are private.
Position Highlights:
• Call Schedule is 1:3 with APPs taking first call
• Case mix of 75% spine and 25% cranial volume. Elective cranial volume is available but not required for candidates that prefer greater spine volumes.
• 5 APPs available to support the new neurosurgeon
• 125+ neurosurgery cases in year 1, 250-300 cases long term with built in referral network
• Wide spectrum of cases including MIS, deformity, tumors, general neurosurgery, and occasional pediatric cases
• The practice is the only hospital that offers neurosurgical oncology in the area
• Equipment includes Stealth Navigation, Gamma Knife, O-Arm
• Ample block OR time available
• Opportunity to teach at their surgery residency
• Research opportunities available at the Research Institute
• J1 and H1b visa support available
• Competitive salary and benefits package
Recently named by Forbes magazine as one of the top ten small cities to raise a family, this community is a great place to practice medicine and live. The city is located in the heart of the state's winter and summer recreational areas and boasts fine primary and secondary educational facilities. A sizable professional population creates an active cultural life and contributes to its excellent school system. The city offers an excellent choice of public and private educational opportunities. They have some of the highest rated schools in the entire country. Their high school is ranked number two the state for Advance placement programs in Newsweek's list of top schools in the United States.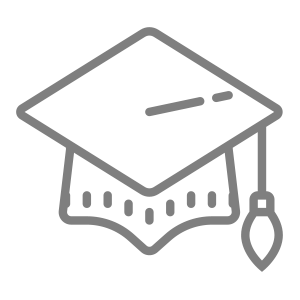 Excellent schools nearby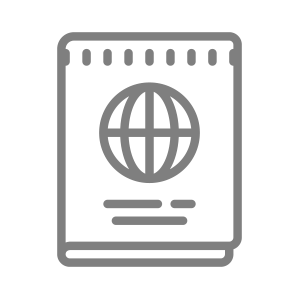 Visa support available
I'm interested in this position
Position #3114-1
Specialty:

Neurosurgery
Subspecialty:

Spine
Region: Midwest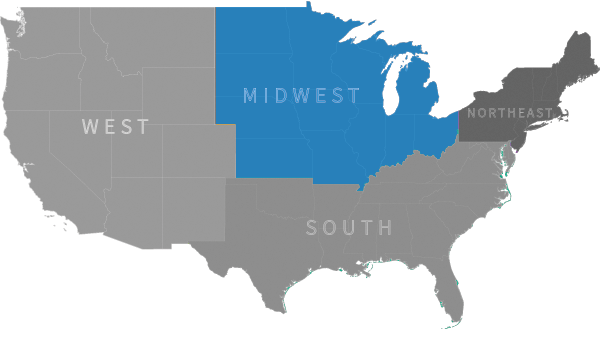 Ready to talk with our recruiting specialists?
Chat with us:
Use the Chat / Help Button below