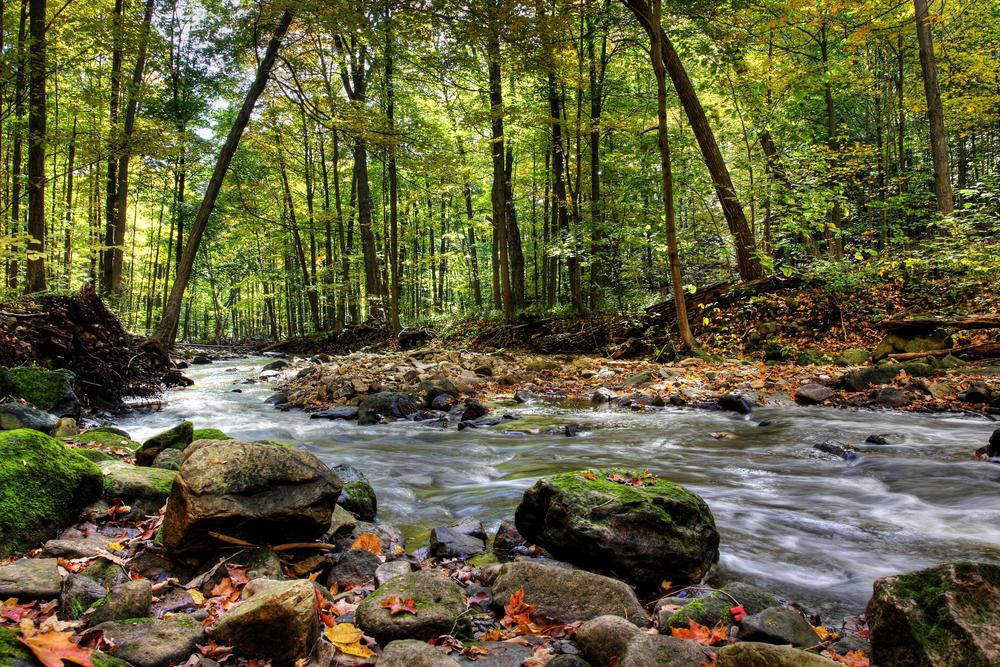 A hospital in the Midwest is recruiting a general neurosurgeon. There is plenty of volume to be had as the two existing neurosurgeons are practicing part time. A leadership position is available for experienced neurosurgeons and mentorship from both neurosurgeons is available for new grads.
The hospital is a level III trauma center with 255 beds. Call is 1:3 and the PA's will take first call in the future. The hospital is a Primary Stroke Center. They are also certified as a Comprehensive Community Cancer Center. The hospital has a majority of the primary care market which includes 80 primary care physicians
Practice Highlights
• Anticipated case load for year 1: 150, with 300+ cases once established
• Block OR time available
• Mid-level providers available to help
• Neurologist takes care of patients in the ICU
• Technology includes O-Arm, Zeiss Microscopes, Neuromonitoring
This community has a lot to offer from good schools to recreation and entertainment. Enjoy local recreational activities including parks, theater, and museums. Cost of living is low and you can own land. Centrally located among several large Midwest cities, this city is within a 3 hour drive of Indianapolis, Chicago, St. Louis, Cincinnati, and Louisville.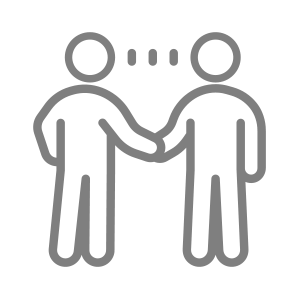 Leadership role available
I'm interested in this position
Position #3161-1
Specialty:

Neurosurgery
Subspecialty:

General Neurosurgery
Region: Midwest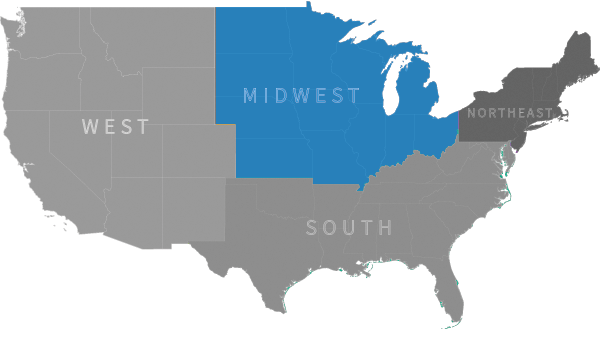 Ready to talk with our recruiting specialists?
Chat with us:
Use the Chat / Help Button below