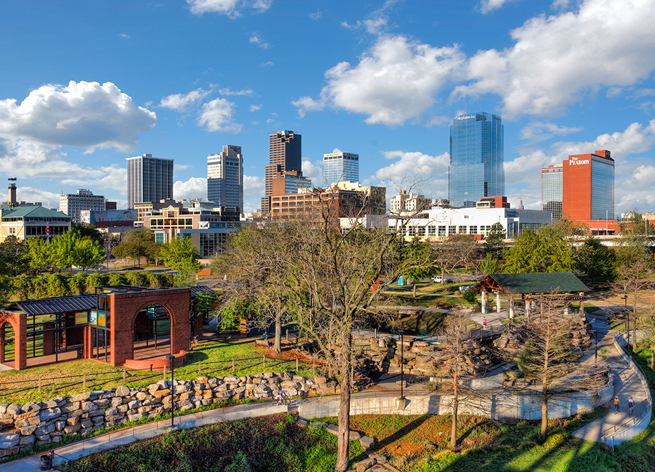 • Focus on what you were trained to do: Enjoy an outpatient clinical neurology setting with this robust private group where interests in EMG, EEG, neuromuscular, pain, interventional pain and headache are welcome!
• Unlimited earning potential: Lucrative compensation with wRVUs, ancillary income, and fast track to partnership!
• No need to build a practice from scratch: Benefit from amazing mentorship opportunities at this robust practice the current wait for an appointment is 12 weeks!
Take advantage of this fantastic opportunity to earn a lucrative compensation and enjoy immediate patient volume! This sophisticated private practice in the South is seeking a passionate and hardworking general neurologist to work collaboratively with a busy group whose mission is to make a lasting impact on the lives of patients. Enjoy a light call schedule and admit to a Level II Trauma Center which houses the only community-based neuroscience institute in the state. Enjoy the ability to read EMGs from home! The new neurologist can expect immediate volume, as the current wait time for an appointment is 12 weeks!
Opportunity Highlights:
• Unique opportunity for ancillary income!
• Immediate volume
• Collegial environment
• Generous compensation with wRVUs!
This city is a perfect place to work, play and call home. Listed in Forbes Magazine's "Best Places for Business", this large metropolitan is home to several major corporation headquarters, two major universities, excellent public and private schools, and has a population of nearly 800,000! This large city still has plenty of southern charm; enjoy its small-town feel while hiking through state parks or take a bike ride or leisurely stroll along the picturesque path of their beautiful rivers. This city is a wonderful place to raise a family, enjoy the outdoors and experience the cultural arts!
I'm interested in this position
Position #2453-1
Specialty:

Neurology
Subspecialty:

, General Neurology, Headache, Interventional, Movement Disorders, Neuromuscular
Region: South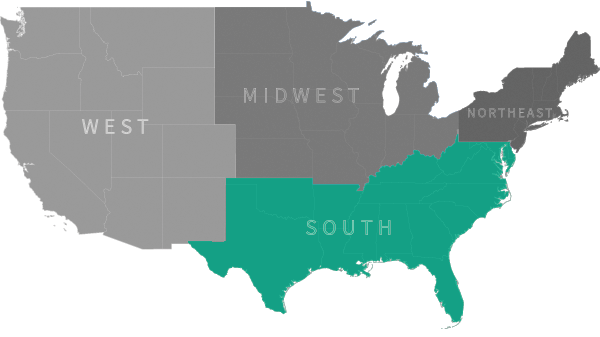 Ready to talk with our recruiting specialists?
Chat with us:
Use the Chat / Help Button below