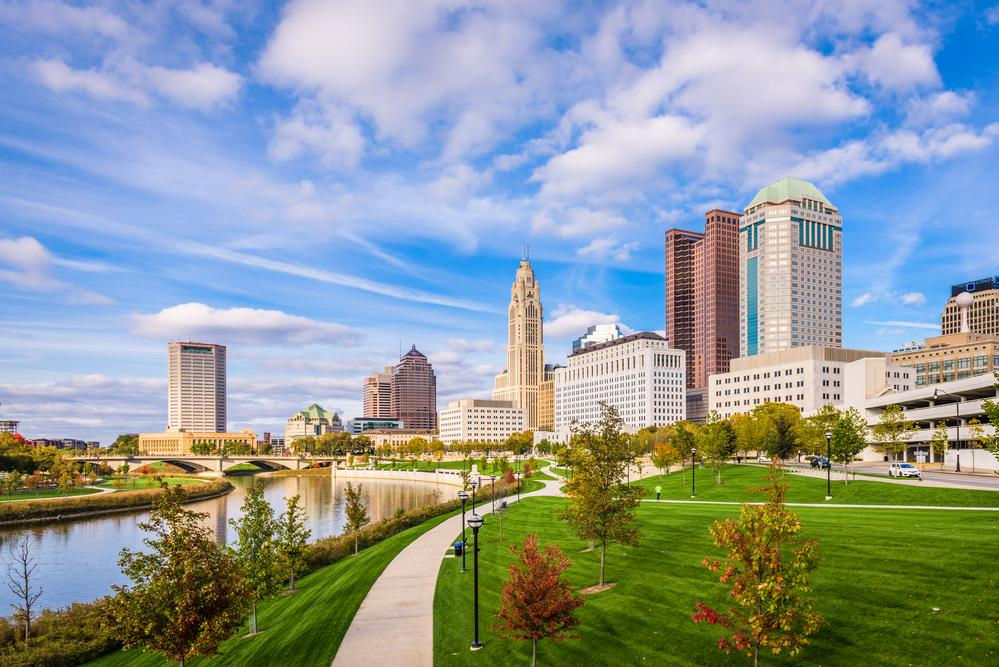 Due to the upcoming retirement of a neurosurgeon, a Midwest neuroscience program is recruiting a neurosurgeon for their hospital, a level II trauma center with 1,059 beds. Candidate should be comfortable with general neurosurgery and must have experience clipping aneurysms. The new neurosurgeon will have a 40% cranial practice and can see open vascular, neurosurgical oncology, and skull base cases. The remainder of the practice will be spine cases.
This health system is a nationally recognized, innovative healthcare system delivering world-class patient care. It is home to the Neuroscience Center featuring 224 private patients' rooms and a nine-story tower with 409,000 square feet dedicated to brain and spine patients. They were the first Comprehensive Stroke Center in their state. It was ranked by U.S. News & World Report as one of the 2018-2019 best hospitals for Neurology and Neurosurgery. Fortune magazine ranked it on it's "100 Best Companies to Work For".
Practice Highlights:
• General Call is 1:10, Cerebrovascular Call is 1:4
• Walk into volume
• 250+ cases in year 1, 350+ long term
• Plans to hire an additional neuro-oncologist so there is opportunity to grow cranial volume
• APPs take first call
• Equipment: Medtronic Stealth Navigation, O arm
• Internal referral network
This location is the largest city in its state, boasting a population of 850k+. It's a port of entry and a major commercial, distribution, and cultural center. This energetic and exciting location offers up beautiful neighborhoods, a vibrant downtown scene, a great cost of living, and is an all-round wonderful place to call home. Niche neighborhoods offer up wonderful sight-seeing, dining, and nightlife for visitors and citizens alike, and must-see attractions like the zoo and aquarium, and museums are wonderful for families and children.
There are many excellent public and private options for primary and secondary schooling. Here you will find your fill of the arts, craft breweries, museums and attractions, and a thriving, cutting-edge food scene. A healthy and growing economy also makes this a great place to put down roots and raise a family.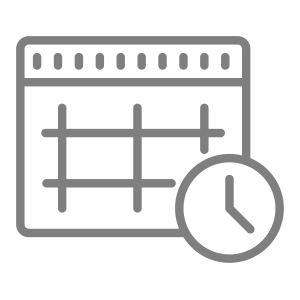 Attractive schedule options available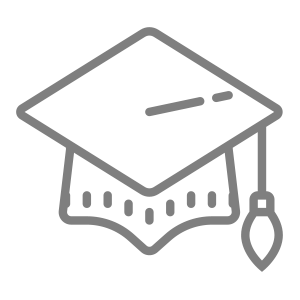 Excellent schools nearby
I'm interested in this position
Position #3214-1
Specialty:

Neurosurgery
Subspecialty:

General Neurosurgery
Region: Midwest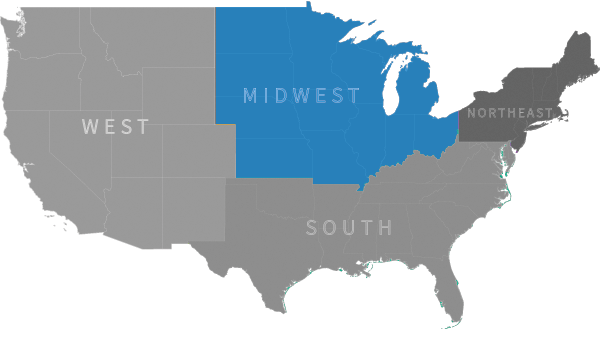 Ready to talk with our recruiting specialists?
Chat with us:
Use the Chat / Help Button below