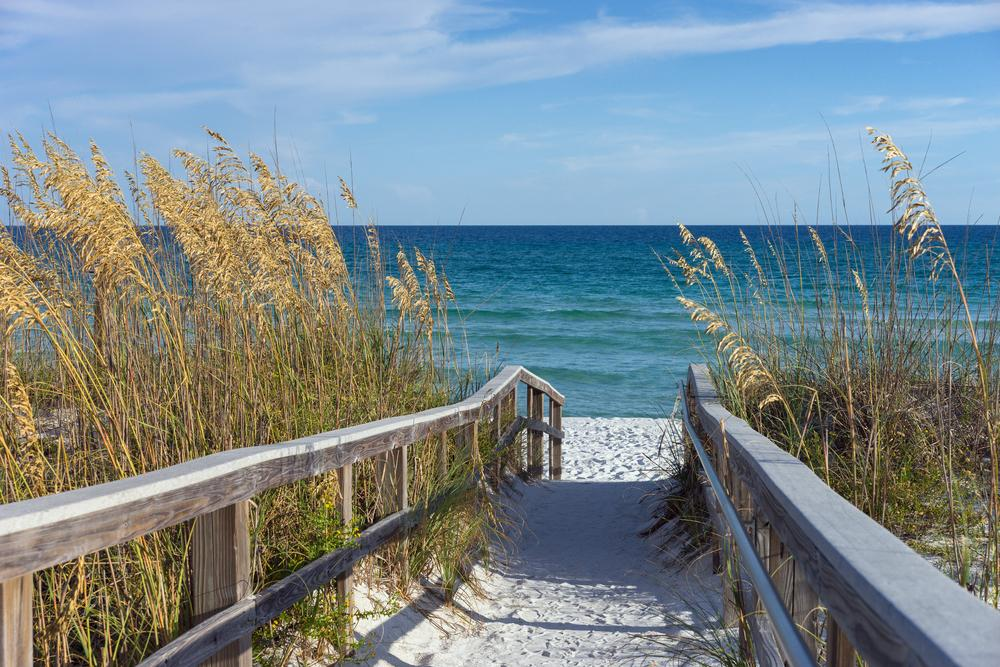 A growing neuroscience institute in the Mid-Atlantic is interested in hiring a functional fellowship trained neurosurgeon to succession plan one of their senior surgeons. The Neuroscience Institute offers extensive clinical care programs, research, and education in neurology, and takes a multi-disciplinary approach to spine and cranial disorders. Candidates must be ABNS BE/BC.
Functional neurosurgeons will also work exclusively at the main campus. Interests in DBS, epilepsy surgery, pumps, stimulators and pain can all be supported. Yearly volumes expected to be approximately 200 cases per year, 50% of which will be functional neurosurgery with opportunity to grow. Health system employs movement disorders neurologists and epileptologists. Hospital is well-equipped for DBS and epilepsy cases and willing to build/add new technology as needed.
This position offers a very competitive base salary and wRVU-based productivity bonus, benefits and deferred compensation.
The medical center is a 500-bed facility offering acute care services in numerous specialties including neurosciences, rehabilitation, cardiac, pediatrics, general surgery, obstetrics, oncology and many more. It is also home to several residency programs including family practice, rehabilitation, neurology and dentistry and colorectal surgery. The Neuroscience Institute is also affiliated with a local University School of Medicine, which offers a clinical faculty appointment, teaching and collaborative research opportunities.
Located in a beautiful township in the Mid-Atlantic voted one of the best places to live by Money Magazine. Offering proximity to a number of major east coast cities, fantastic schooling options, diverse population and a dynamic business community, it's a great place to live and work! The city offers affordable housing, museums, farmer's market, live arts, great restaurants and numerous parks. An easy drive to New York City and Philadelphia allow you to be close to the action but away from the crowd.
I'm interested in this position
Position #3313-2
Specialty:

Neurosurgery
Subspecialty:

Functional/Epilepsy/Pain/Periph. Nerve
Region: Northeast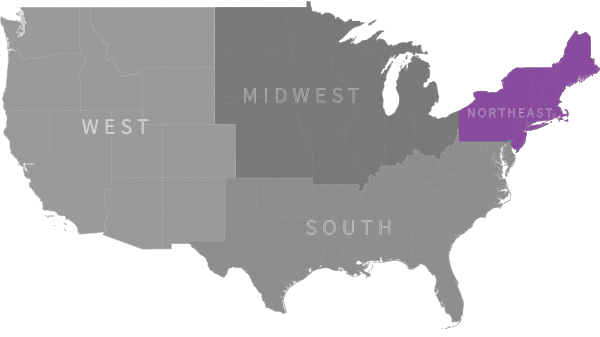 Ready to talk with our recruiting specialists?
Chat with us:
Use the Chat / Help Button below