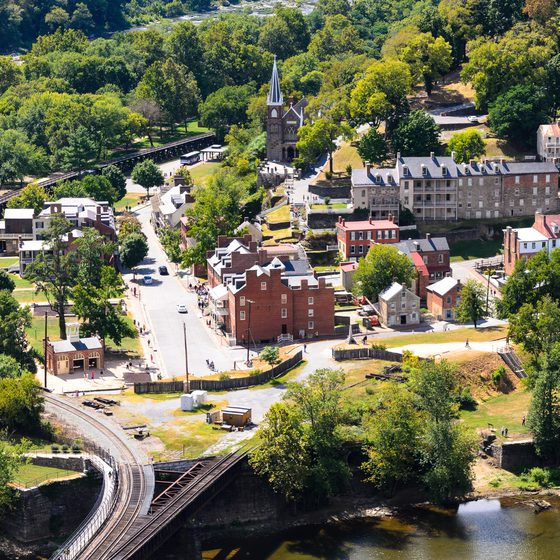 A well-established medical center in Charleston, West Virginia is seeking a neurologist to become its new Chair of Neurology, as well as junior neurologists. The right leadership candidate will grow the neurology program and oversee the development of a Neurology residency program. Fellowship-trained sub-specialists are especially welcome. Opportunity to teach medical students available from day one, and neurology residency anticipated to begin in 2020.
Medical Center Highlights:
• 4 hospitals
• 958 beds
• Level 1 Trauma Center
• 2015 recipient of the Malcolm Balridge Award
• 12 dedicated neuro-ICU beds
• Infusion suites on each campus
• 12 ACGME Residency programs, 3 pharma residencies
• Developing 4 new residency programs, including neurology—expect to recruit for 2020
• Research support available through research institute
Position Highlights:
• Leadership opportunity: Chair of Neurology
• M-F 8-4:30
• Teach residents and medical students – 100 medical students in the program at any given time
• Mid-level provider support
• Non-burdensome call shared with all neurologists in the group
• H1-B and J-1 visa support available
A culturally prosperous city, Charleston, West Virginia, offers small town living with all the amenities to be found in a large metropolitan city. This extraordinary community allows for a balanced professional career and a fulfilling personal life.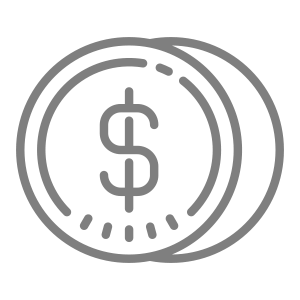 Above market compensation package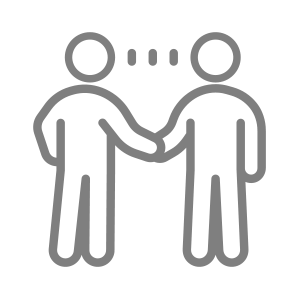 Leadership role available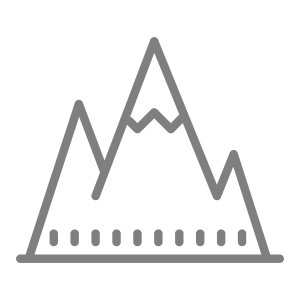 Mountains nearby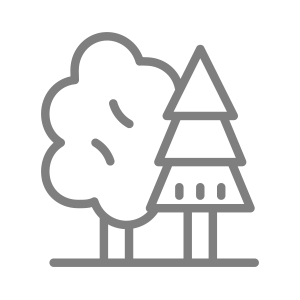 Near lakes and gorgeous natural areas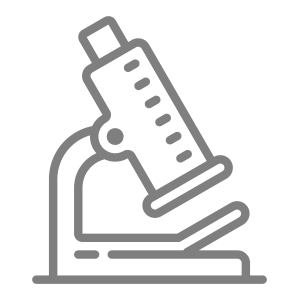 Research support available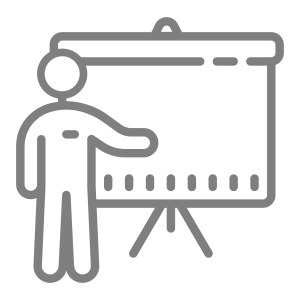 Teaching encouraged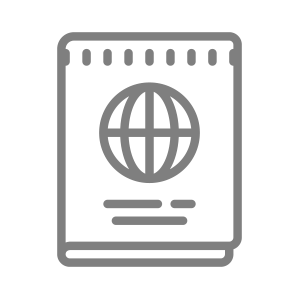 Visa support available
I'm interested in this position
Position #2780-1
Specialty:

Neurology
Subspecialty:

, Epilepsy, General Neurology, Headache, Movement Disorders, Multiple Sclerosis/Neuro-Immunology, Neuromuscular, Sleep, Stroke, EMG, EEG
Compensation:

$400,000+
Region: South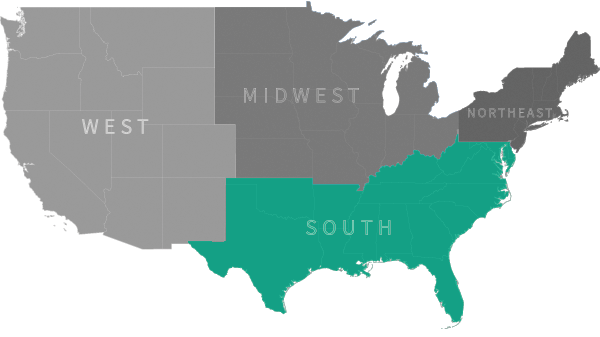 Ready to talk with our recruiting specialists?
Chat with us:
Use the Chat / Help Button below