A large and comprehensive health system in the Mid-Atlantic is seeking an endovascular neurosurgeon to join its expanding system.
The new endovascular neurosurgeon will practice at a 580-bed acute care hospital that features the region's only accredited Level 1 Regional Resource Trauma Center and Comprehensive Stroke Center. This is an opportunity to be part of a growing health system with a flexible and supportive administration and to walk into a very busy, established practice right away. Mentorship is available for new grads.
Practice Highlights:
• Opportunity to walk into a very busy, established practice right away. Anticipated adult volume of 350+ cases per year; current vascular team doing 400+ cases per year including angiograms, stroke, aneurysms, carotid stenting and thrombectomies.
• Catchment area: Support 6 hospitals in the system for telestroke (1.4M residents for telestroke), and they all send cases to primary admitting hospital
• Q2-Q3 vascular/stroke call, consultative in nature; optional Q6-Q7 general call schedule; new endovascular neurosurgeon not required to take general call
• APC's handle call during the day – 2 APC's dedicated to vascular
• Patients managed by hospitalists
• Block OR Time available. New endovascular neurosurgeon will have as much Block OR Time as needed; biplane angiosuite, second OR can be used for endo, if there is a second case
• 13 APPs
• Medical student and resident teaching opportunities
• Opportunities to collaborate on research studies
• Admitting Hospital features state-of-the-art equipment: * MRI - GE Signa 1.5 T MRI and slated to get Philips 1.5T Ingenia and Philips 3T Elition in January 2020; * CT: 2 Philips Ingenuity 128 scanners located in the Imaging Department and 1 Philips iCT Brilliance 256 located in the ED. Also have Airo 32 slice portable CT in the OR; * Image Guided Navigation Equipment: purchasing Stryker coupled with portable CT scanner (intraoperative); * O-Arm
Area Highlights:
Centrally located in the Mid-Atlantic, the city is an easy 2-hour drive to Philadelphia, Baltimore, or Washington DC. City features a lively downtown, a mix of hip breweries and restaurants, and Colonial-era history and is bound to have something for everyone.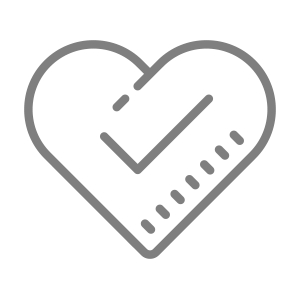 Particularly patient focused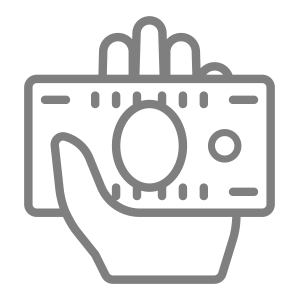 Student loan repayment available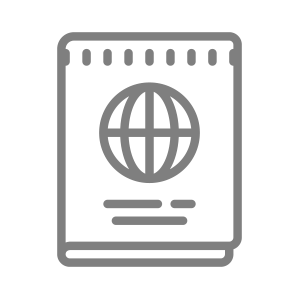 Visa support available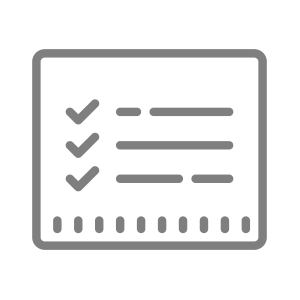 Well organized and managed practice
I'm interested in this position
Position #2865-1
Specialty:

Neurosurgery
Subspecialty:

Endovascular
Region: Northeast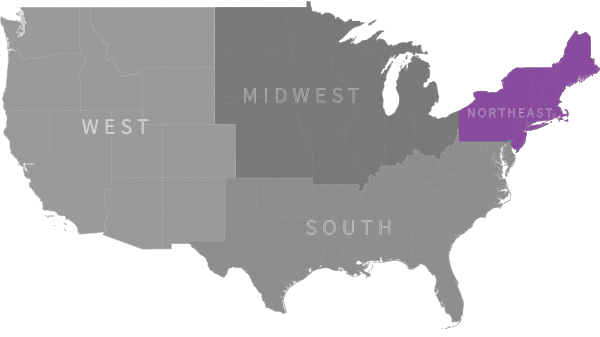 Ready to talk with our recruiting specialists?
Chat with us:
Use the Chat / Help Button below