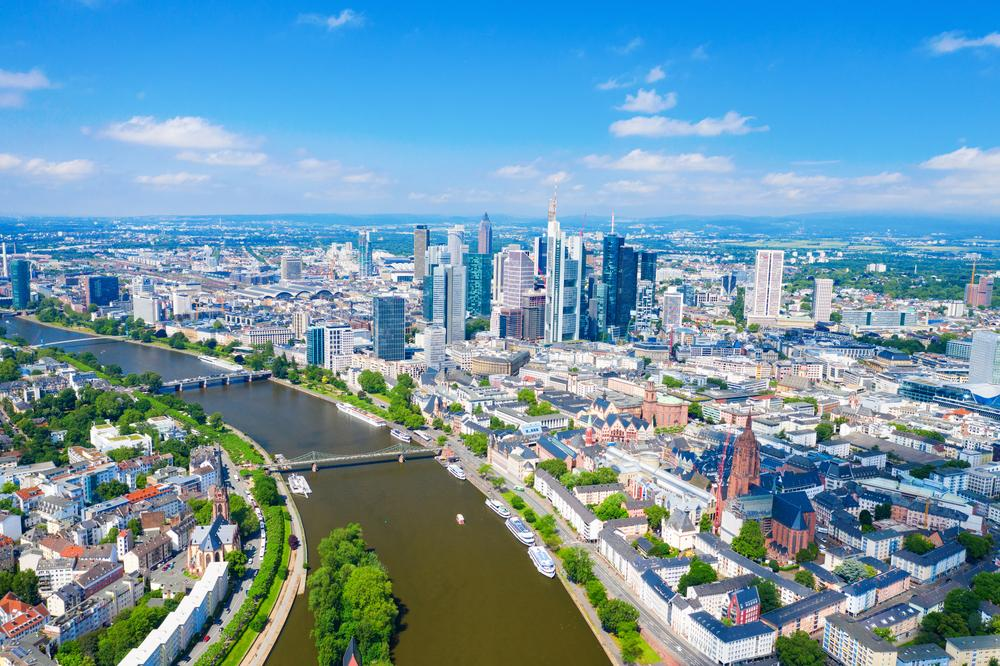 A physician owned private practice in a large Midwest city is hiring a US Board Eligible / Board Certified Neurosurgeon. The group is composed of a long-tenured, well-established group of neurosurgeons who have recently left hospital employment and a successful private urology group. The new neurosurgeon will help grow the practice as they expand throughout the community, and gain sufficient resources to adequately staff the group's hospital partners. The group will be the first large private group in the market and has expectations to own 50% of the community neurosurgery market share by spring 2022.
This is a general neurosurgery position with support available for cerebrovascular/skull base, functional, neurosurgical oncology, spine and trauma interests. Current neurosurgeons are seeing about 90% spine but are enthusiastic about supporting a candidate's subspeciality interests. Candidates will be able to see 30% of subspeciality interest and 70% spine. Successful candidates will be comfortable in a communal group culture. Mentorship is available for younger neurosurgeons.
The primary admitting hospitals have well-established neurosurgery programs, with new equipment and technologies. The hospitals are level III trauma and non-designated trauma centers, however the group may expand to a level II trauma center.
Practice Highlights:
* The new private practice is a large urology group and neurosurgery group that share infrastructure (HR, EMR, Management, Coding, billing etc). Neurosurgery manages neurosurgery and Urology manages urology from a clinical strategic standpoint. Neurosurgery is building off of the established infrastructure and the ancillary service lines already successfully built by the urologists.
* The group will be developing a subspecialized cervical pathway, will be looking at developing a subspecialized movement/DBS pathway, and would like to develop a subspecialized cranial program, volumes TBD
* Anticipated first year volume is ~ 7,000 wRVU for a new to market physician in year. All of the existing general neurosurgeons are seeing 10,000 wRVU; referrals will come from existing physicians offloading existing volume referral and through referral patterns with neurology, primary care, and pain management partners
* Call is 1:3 to 1:5 and mostly consultative. Neurosurgeons are typically "called in" twice/month. No pediatrics coverage.
* Group plans to have PA/NP's as they develop the practice over the next 12 months who will take first call for trauma during day, perform hospital rounding during the day, and be clinic extenders
* 18 months to partnership status. Then 3 years to full partner: 70% partner, 80% partner, 90% partner full partner from a compensation distribution standpoint. There is no buy in to ancillary ownership.
* Ancillary Income Opportunities including an ASC, imaging center, cancer treatment center, and a pharmacy.
City Highlights:
*Metro population of 2.8M people
* Vibrant music and food scenes
* Home to several professional sports teams
* Plethora of affordable attractions including a zoo, four world-class museums, a state of the art children's museum, outdoor musical theatre, historical sites, and an abundance of festivals through the year
* Home to a large, popular urban park featuring a small lake with boat rentals, trails, golf courses, a sledding hill, athletic fields, concert areas, and restaurants and cafes
* A large fresh water lake and an abundance of scenic state parks are nearby for day trips
* Great private and public school options. Group's office and service areas are in the top demographic markets in the community
* Affordable cost of living
* Mild climate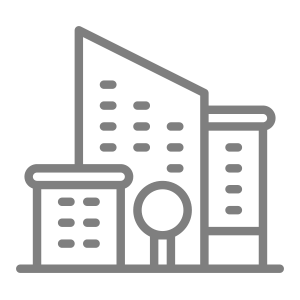 Access to large metropolitan area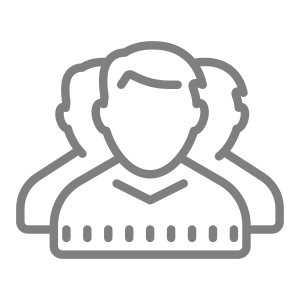 Diverse community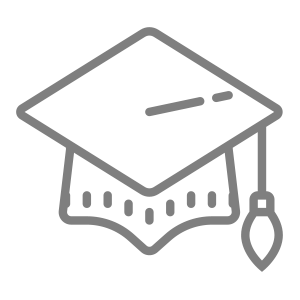 Excellent schools nearby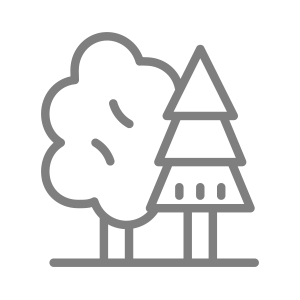 Near lakes and gorgeous natural areas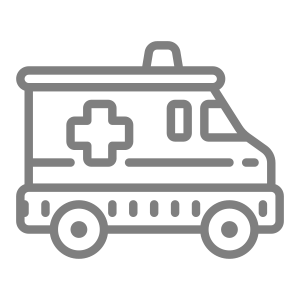 No or low trauma call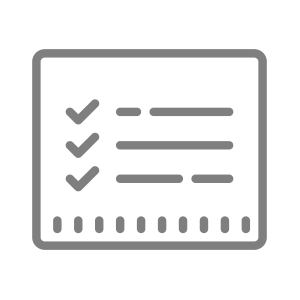 Well organized and managed practice
I'm interested in this position
Position #3385-1
Specialty:

Neurosurgery
Subspecialty:

General Neurosurgery
Region: Midwest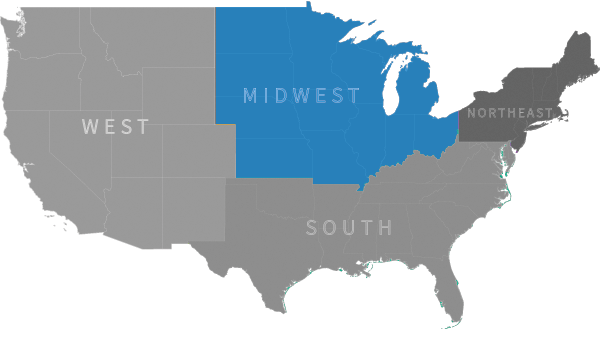 Ready to talk with our recruiting specialists?
Chat with us:
Use the Chat / Help Button below