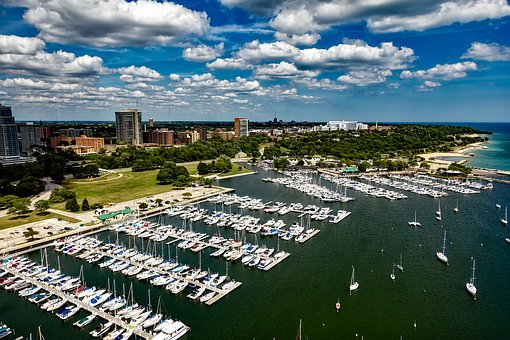 A large and well-established neurosurgery group in the Midwest is seeking a general neurosurgeon to join their practice. This is one of the largest private neurosurgery practices in the US. The practice consists of 28 Neurosurgeons, 4 Interventional Neuro-radiologists, 3 Interventional Pain Management Specialists, 1 Physiatrist, and 1 Neuropsychologist.
The new neurosurgeon will work in their community hospital practice with two neurosurgeons who are already established. This is a busy clinical position. The practice has created a world-class team with surgical, research and academic expertise. The result is a progressive, patient-first approach to brain, spine and nerve care.
This is a Level III trauma center, and call will be 1 in 3. The hospital is a regional tertiary care hospital with the most advanced technology and treatment options available. This is a teaching hospital with 301 inpatient beds, a level III newborn intensive care unit and 40,000 emergency department visits per year.
The new neurosurgeon will have a general neurosurgery practice including spine and simple cranial cases and will partner with the group. Videoconferencing capability exists with the ability to work very collaboratively with the group. The neurosurgeons see a limited trauma volume. They average 1-2 calls from the Emergency Department per day. These calls are consultative and the neurosurgeons feel that they are appropriate. They may see a patient urgently 1-2 times a week. The remainder are seen at the earliest convenient opportunity.
The group has entered into a PSA agreement with the hospital and the position comes with a competitive guaranteed base salary plus incentives based on quality metrics. There is also an RVU based incentive. All nurses and staff are employed by the hospital and each neurosurgeon will have their own PA or NP assigned to them.
Area Highlights:
The city is part of a large metropolitan area and offers lakes, rivers, parks, shopping, art studios, an abundance of restaurants and so much more. It is located a short drive from a number of major metros increasing residents' proximity to top art and entertainment choices. The city is one of the nicest communities in the area with a low crime rate, and the state offers a well-regarded educational system and is ranked highly for fostering entrepreneurial growth.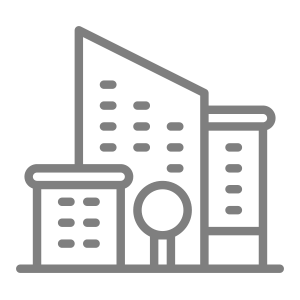 Access to large metropolitan area
I'm interested in this position
Position #2831-1
Specialty:

Neurosurgery
Subspecialty:

General Neurosurgery
Region: Midwest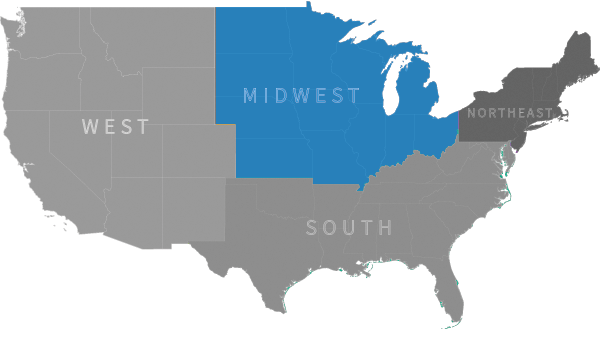 Ready to talk with our recruiting specialists?
Chat with us:
Use the Chat / Help Button below