Practice in an area rich with opportunities for research collaboration in device development, basic science and clinical and translational research, with both academic and industry leaders. The hospital serves 2.6 million people in the state and 5.6 million people in the larger metropolitan area. Featuring a highly rated neurosurgery and spine program, the hospital has been ranked among "America's Best Hospitals" fourteen times in the past 15 years and in the top 3 percent of hospitals that received national recognition in medical sub-specialities.
Practice Highlights:
* NS Resident teaching opportunities;
* PA inpatient coverage 24-7-365; PAs take 1st call in hospital;
* Neurointensivists coverage 24-7-365;
* NPs assist neurosurgeons in clinic; upon hire new recruit will have 1/2 NP to himself/herself;
* Senior Open Vascular Neurosurgeon available for mentorship;
* Research is encouraged, though not required; department participates in both clinical and basic science research;
* 1:3 endovascular and 1:3 open aneurysm call in a busy tertiary care center with state-of-the art equipment;
* 2 interventional neuro radiologists take other portions of endovascular call;
* Only Level I Trauma Center in the area;
* General call is 1:7 to 1:10; Emergency Department consults to neurosurgery range from 5-15 per day, but 1st call is addressed by inpatient PA coverage. There is 24-7 coverage by neuro-hospitalists, ICU, and trauma physicians who serve as admitting services for all Emergency Department neurosurgery patients;
* Majority of pediatric cases can be transferred to pediatric neurosurgery subspecialist;
* Leadership opportunity for candidates to become leader of endovascular service;
* Case volume: 50-100 Endovascular cases and 50-100 OR cases; recruit expected to have greater than 30 aneurysms to coil;
* Endo to Open case mix 70:30;
* Recruit will share Block OR time with the rest of group;
* Compensation based on RVUs not collections; salary guarantee for up to 30 months plus productivity bonus up to 20%;
* After salary guarantee period, recruit will be eligible for compensation bonuses for clinical, administrative or academic productivity; compensation matched national standard for neurosurgery
Live and play in a centrally-located, historic Civil War community which has become one of the most exciting metropolitan areas in the United States. Just outside of a world-class urban setting, the city is surrounded by some of the nation's top schools and most prestigious universities and features a thriving metropolitan area. It offers easy access to some of the best attractions in the United States. Fine dining, fabulous entertainment and a diverse international culture permeates the area.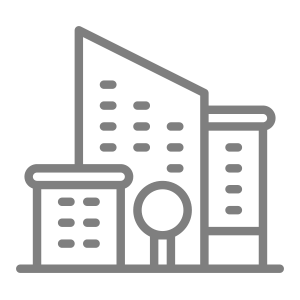 Access to large metropolitan area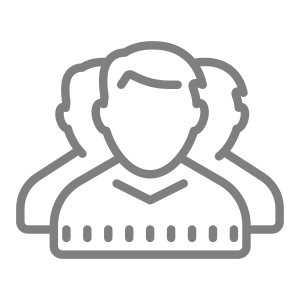 Diverse community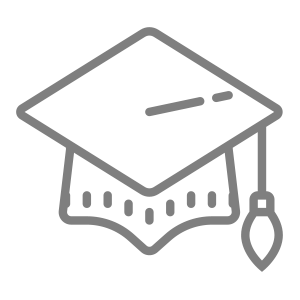 Excellent schools nearby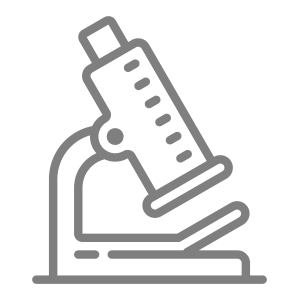 Research support available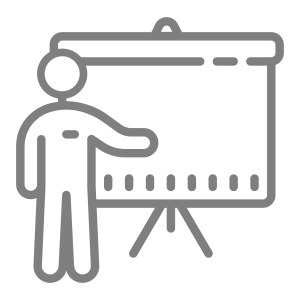 Teaching encouraged
I'm interested in this position
Position #2212-1
Specialty:

Neurosurgery
Subspecialty:

Endovascular
Region: South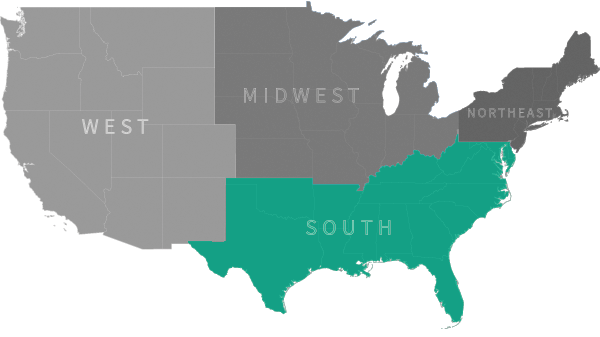 Ready to talk with our recruiting specialists?
Chat with us:
Use the Chat / Help Button below