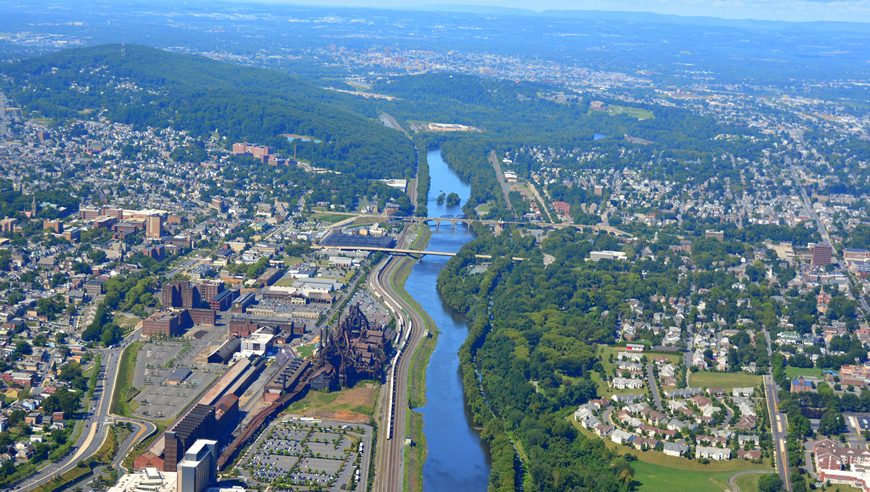 A Hospital System based in Eastern Pennsylvania is seeking neurocritical care-trained neurologists to join its team. This seven-hospital health system has a medical school on its Main campus that graduates 30 students every year, as well as 20 accredited residency programs, including a neurology residency.
Main Hospital Highlights:
• Level 1 Trauma Center
• Comprehensive Stroke Center
• 480 beds
• Teaching Opportunity with Neurology Residency and Medical Students
• As of 2021, have 31 neurologists at the practice – fresh out of fellowship through mid-career
Neurocritical Care Highlights:
• Very high demand for neurocritical care
• Interest in General Critical Care is ideal
• Closed-cooperative unit
• Work closely together with Neurosurgery and Neurology
• 14-bed ICU with plans to expand into the dedicated Neuro-ICU
• 10-bed step-down unit dedicated to Neurology
• Admissions covered by APP staff and residents
• Work collaboratively with the trauma team to manage traumatic brain and spine patients
• 7am-7pm or 7pm-7am schedules available
Additional program highlights:
• Teaching of medical students and neurology residents is encouraged
• Strong support for Clinical Trials and other research interests
• Established Neurology program, with a fully staffed team of mid-level providers
• Stable and supportive administration
The hospital system is situated in the Lehigh Valley, near the New Jersey border, just one hour north of Philadelphia and 90 minutes south and west of New York City, with direct access to NYC by bus or car. Boasting a variety of restaurants and artistic venues, The Lehigh Valley is a lovely suburban community, with far more culture than many locations of comparable population. A mere twenty minutes away from excellent skiing in the Poconos and two hours from the beach, this is a location that offers a broad variety of entertainment options. With excellent public and private schools, including ten universities in the area, this is a marvelous community in which to raise a family.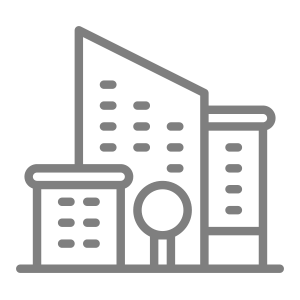 Access to large metropolitan area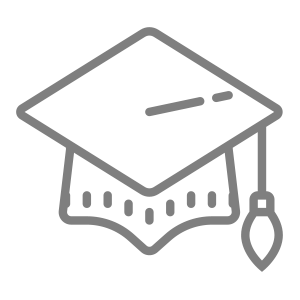 Excellent schools nearby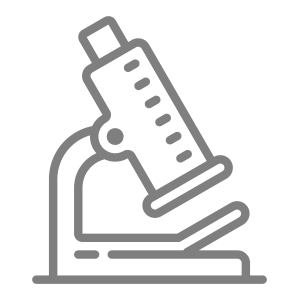 Research support available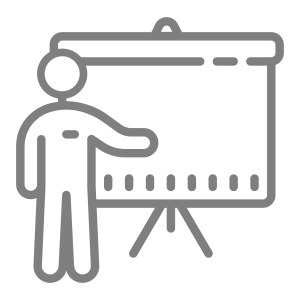 Teaching encouraged
I'm interested in this position
Position #3202-2
Specialty:

Neurology
Subspecialty:

Neurocritical Care
Region: Northeast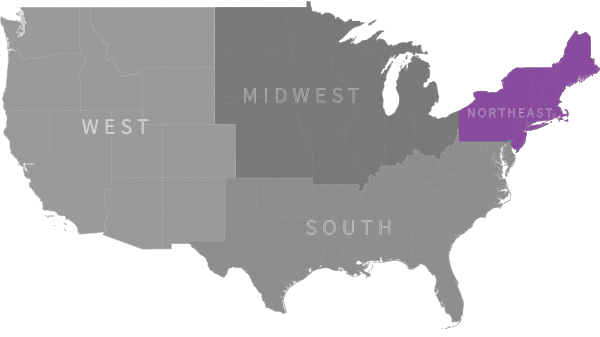 Ready to talk with our recruiting specialists?
Chat with us:
Use the Chat / Help Button below