A large healthcare system, with hospitals and clinics throughout the Northern Virginia region, is seeking a leader for their newly funded Brain Health Center.
The goal is to provide enhanced care for brain wellness, similarly to the focus on heart care. The Center plans to see three primary types of patients – those recovering from strokes and brain tumors as well as managing patients with Parkinson's or Alzheimer's; those who are getting older and want to take preventative measures and through a brain physical and consequential care plan (change diet, manage stress, design sleep program, etc.); and lastly, those who are in high-powered positions (executives, students, etc.) who want to maintain and enhance brain performance.
The successful candidate will enjoy an academic appointment and teaching opportunities with rotating medical students, internal medicine residents and family medicine residents. Their Neuroscience Research Program offers clinical, translational and basic science research opportunities. Although a busy and primarily clinical neurology practice, this opportunity affords the right candidate many research opportunities to pursue in many ongoing studies, as well as delving into their own interests if so inclined.
Opportunity Highlights:
• 50% clinical time and 50% administrative time
• Clinical time is 100% cognitive neurology
• On call 1 week every 14-15 weeks
• Faculty appointment
• Resident teaching and medical student teaching
• Research is encouraged and supported
• Dedicated research staff
• Robust support staff to include NPs and PAs
• Telemedicine program in place, and most night calls taken from home
Live and play in a historic Civil War community which has become one of the most exciting metropolitan areas in the United States. Fairfax, VA is surrounded by some of the nation's top schools and most prestigious Universities. Fairfax has been home to many notable and influential people in our country's history. Ranked #3 in the "Top 25 Places to Live Well" by Forbes Magazine in 2009, Fairfax sits on the Potomac River directly across from Washington, D.C. It is a thriving metropolitan area with easy access to the wonders of our nation's capital. Fine dining, fabulous entertainment and a diverse international culture permeate the area. Excellent school options, public and private are available in the many lovely urban and suburban residential areas. Enjoy the Fairfax annual Chocolate Lovers Festival and many other celebrations held all year long.
I'm interested in this position
Position #1495-1
Specialty:

Neurology
Subspecialty:

Alzheimer's Disease/Dementia
Compensation:

$250,000 - $300,000
Region: South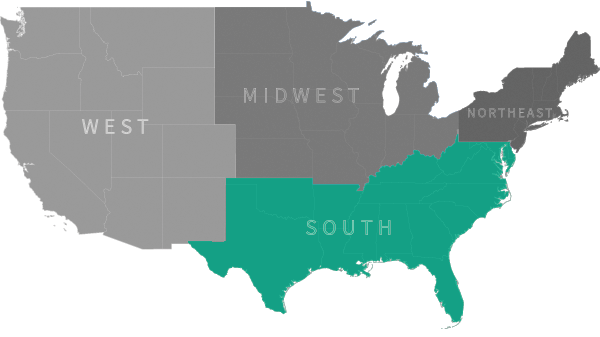 Ready to talk with our recruiting specialists?
Chat with us:
Use the Chat / Help Button below