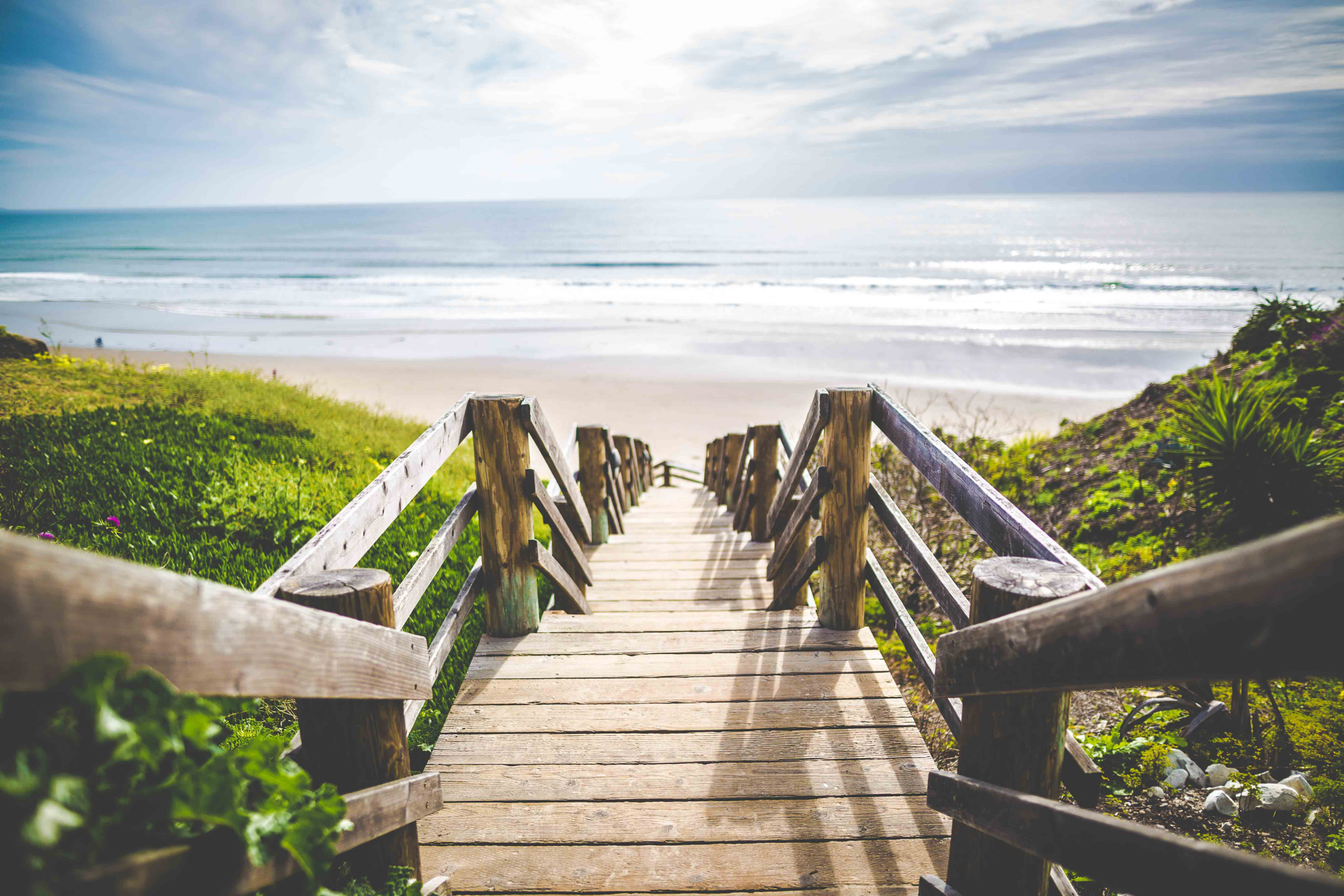 A regional medical center in a beautiful Great Lakes City is seeking a BE/BC neurosurgeon to join their community and work collaboratively with the community's established neurosurgeons. The neurosurgeons are eager to welcome 1-2 additional neurosurgeons as there is a significant community need for elective neurosurgical cases. This opportunity offers a terrific case mix including general neurosurgery, spine, skull base and trauma.
The medical center provides care to 22 counties offering comprehensive care in a variety of specialties. The hospital recently applied for Level 2 trauma designation and is the central care facility for 8 surrounding hospitals.
Practice Highlights:
• Both neurosurgeons are booked out 60+ days, and current outmigration volume of ~35-40%. New neurosurgeon will walk into immediate volume and mentorship is available for younger candidates
• Strong case mix including simple and complex spine, general neurosurgeon, skull base and neuro-onc
• State-of-the-art equipment including Medtronic Stealth Navigation, MRI, CT, C-
Arms, O-Arms
• Hospital in active discussion with neurosurgeons on a very attractive PSA offering salary support, wRVU productivity bonus, overhead and PA support
• 1:3 call schedule
• Primary service area of 250,000 in 8 counties and secondary service totals 22 counties with population of 400-500,000 depending on season/tourism
• Block OR time in 8-10 hour blocks available for new neurosurgeon
This is truly an outdoor paradise within the heart of the Great Lakes boasting access to beautiful fishing villages, waterways and beaches. Residents and visitors enjoy a myriad of outdoor activities year round, including cycling and hot air balloon rides in the summer months, and hockey, skating and sledding during the colder months.
The area has an excellent school system and is a wonderful community to raise a family. The area enjoys a very favorable temperature year-round with average highs of mid-70's and lows of 30's. The community is also within a reasonable drive of many larger Midwest cities.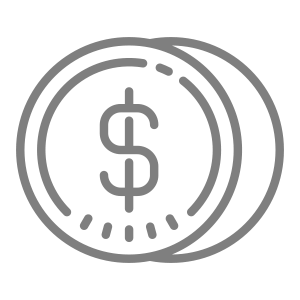 Above market compensation package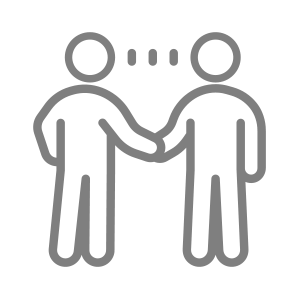 Leadership role available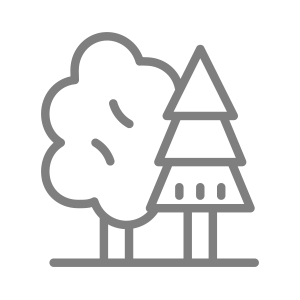 Near lakes and gorgeous natural areas
I'm interested in this position
Position #2222-1
Specialty:

Neurosurgery
Subspecialty:

General Neurosurgery
Region: Midwest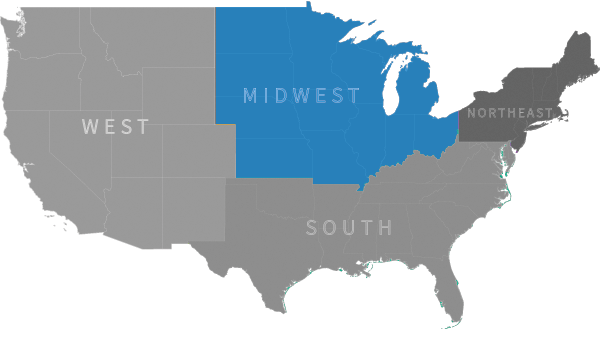 Ready to talk with our recruiting specialists?
Chat with us:
Use the Chat / Help Button below