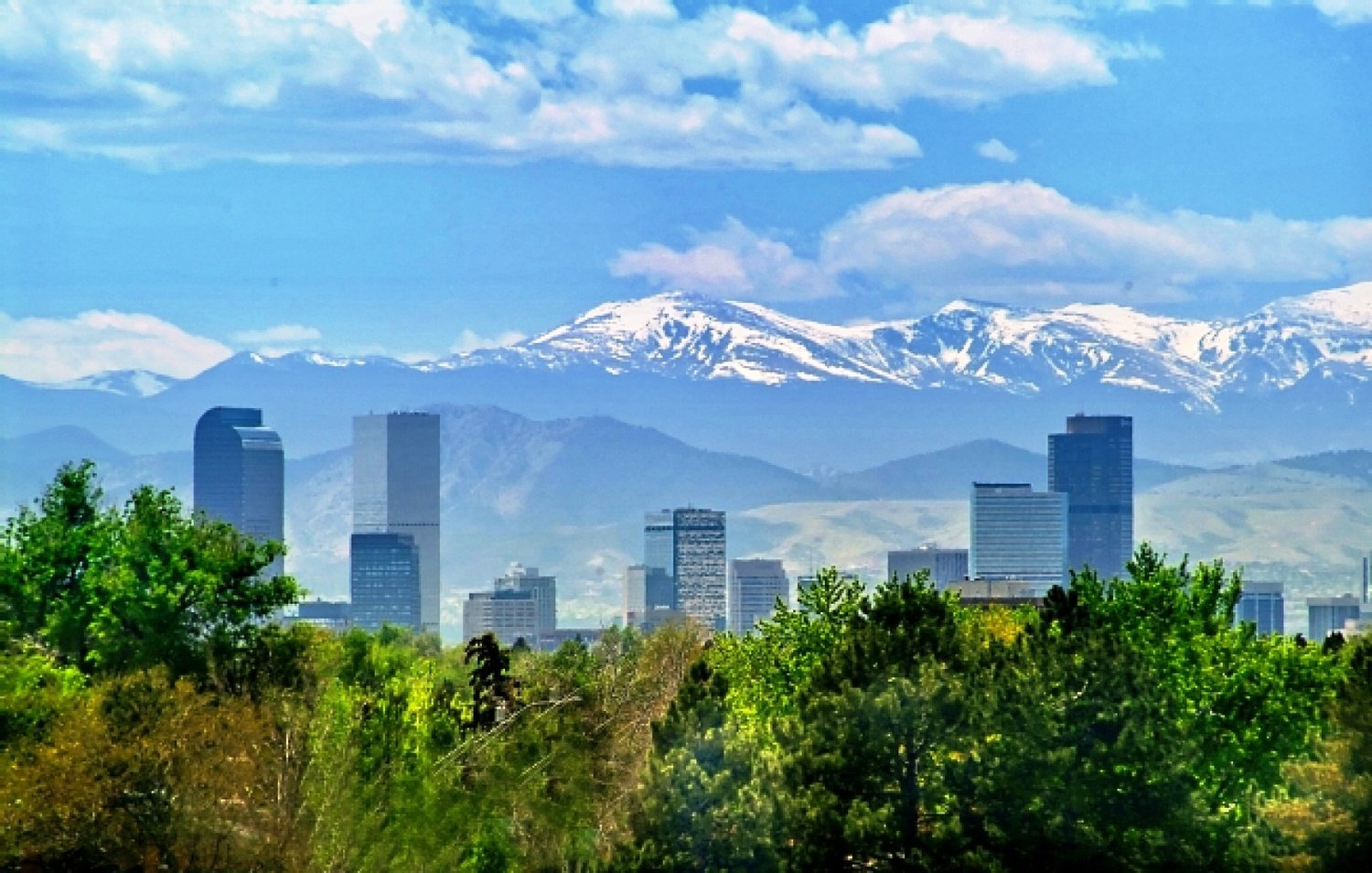 A premiere private practice in the Rocky Mountain Region is growing! This well-established practice recently entered into a physician service agreement with a terrific health system, to provide neurosurgery services for the area.
As a result, the practice is recruiting five neurosurgeons to the group.
These are general neurosurgery positions offering a case mix of 80% spine and 20% cranial work. The group is excited to support interests outside of routine community practice neurosurgery. Skull base, cerebrovascular, radiosurgery, neuro-oncology, complex spine including deformity, trauma, functional work including DBS, epilepsy and pain can all be accommodated here within the context of a general neurosurgery position.
Position Highlights:
• Experienced candidates and new grads are both welcome
• Call panels for each hospital are separate with a 1:4 schedule
• 5 APPs are on staff currently, additional APPs will be recruited for new hires
• One APP is used for call purposes, one helps in the clinic and the rest are paired with neurosurgeons for rounding and O.R.
• A dedicated clinical research department exists at the corporate and the local level
• Conservative estimate of 100 cases anticipated in year one with 250-300 expected once established
• Block OR time available at both hospitals
• Tort reform state!
• Attractive compensation offering of 3-year guarantee and an RVU + call pay structure thereafter
• Two-year track to partnership with ancillary opportunities for income including an ASC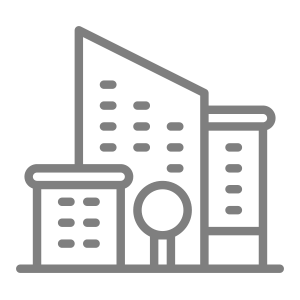 Access to large metropolitan area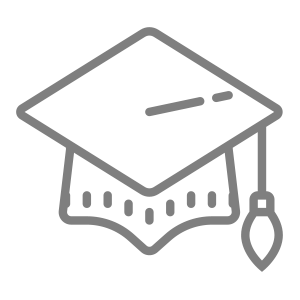 Excellent schools nearby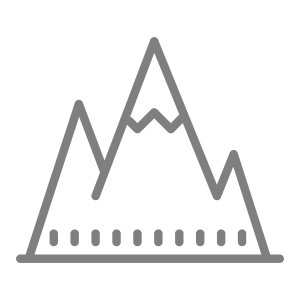 Mountains nearby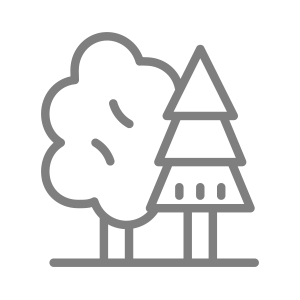 Near lakes and gorgeous natural areas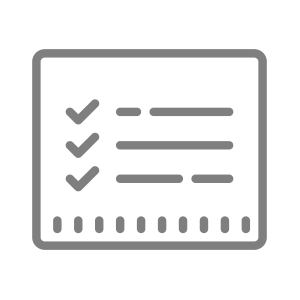 Well organized and managed practice
I'm interested in this position
Position #2659-1
Specialty:

Neurosurgery
Subspecialty:

General Neurosurgery
Region: West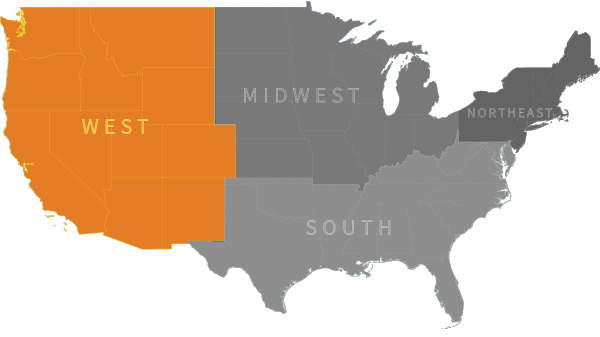 Ready to talk with our recruiting specialists?
Chat with us:
Use the Chat / Help Button below