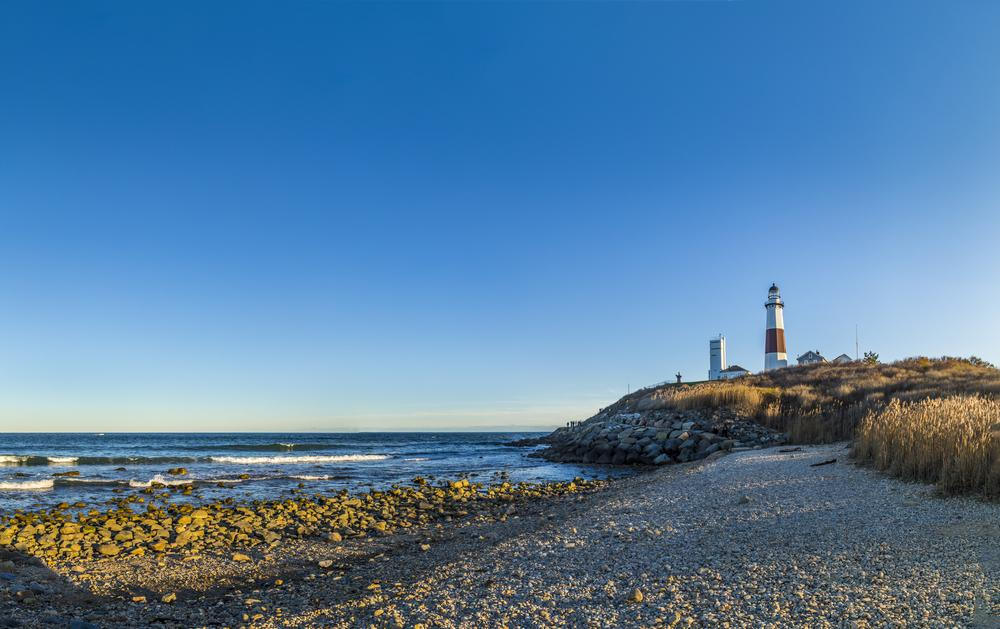 A well-regarded practice is interested in hiring a cranial-focused neurosurgeon to join their growing group. The new neurosurgeon will join 4 well-established, spine-focused neurosurgeons and 4 pain management doctors with several area offices. The new neurosurgeon will work primarily out of two local hospitals well-equipped to support a variety of cranial interests.
Enjoy a busy clinical practice with a strong focus on brain tumors including metastatic brain tumors, primary tumors, acoustic neuromas, and pituitary tumors. Linac based radiosurgery units available at the two hospitals, and access to a Gamma Knife with privileges at another local hospital.
Practice Highlights:
* Serving a population of ~3 million residents
* Case mix is ~25-40% cranial to start and opportunity to grow over time. Current neurosurgeons will refer all cranial cases to new hire
* No pediatric neurosurgery cases
* Expected first year volume of ~150 cases and 200-250 cases once established;
* Group offering very competitive base salary plus incentive bonus and partnership track• 3-year partnership track with hybrid model of personal productivity/profit sharing;
* Strong long-term sustainable income;
* Q5 call schedule
* State-of-the-art equipment including a portable CT Scanner, BrainLab Image Guidance, Bi-Plane Angiosuite, Radiosurgery, MRI
This community offers the best of all worlds. It is an easy train ride away from New York City yet maintains a family-friendly suburban atmosphere. It has terrific schools and tremendous recreation activities. Beautiful beaches and parks make this one of the premier places to live in the country.
I'm interested in this position
Position #3401-2
Specialty:

Neurosurgery
Subspecialty:

Neurosurgical Oncology/Skull Base
Region: Northeast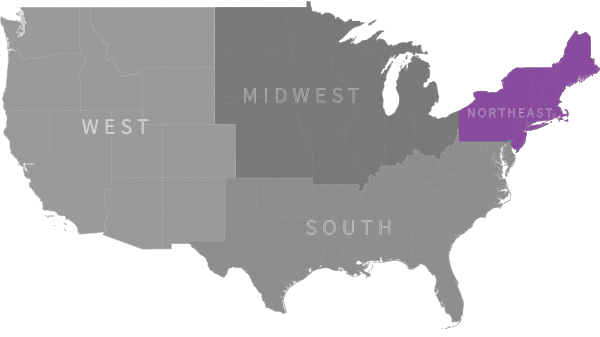 Ready to talk with our recruiting specialists?
Chat with us:
Use the Chat / Help Button below