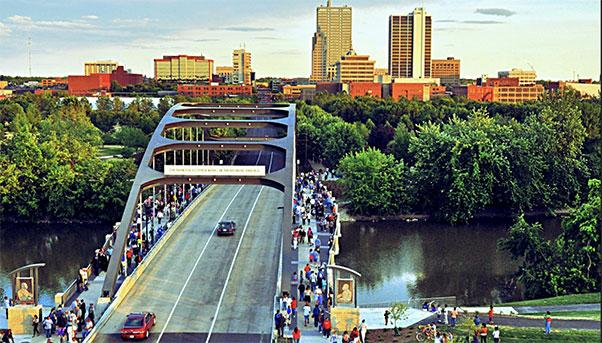 A state-of-the-art medical center in the Great Lakes region is interested in hiring a dual vascular-trained neurosurgeon to join their growing neuroscience program. The hospital is in growth mode and building a full-service neuroscience institute including neurosurgical oncology, neurovascular, complex spine and neurotrauma. The neuroscience center is a brand new facility built in 2012 with state-of-the-art equipment and technology. The health system believes deeply in providing their physicians with autonomy and support, and understands the importance of integrating physicians with administration; many of the hospital's board members are physicians.
This hospital is a 450+ bed Level 2 trauma center and Primary Stroke Center with a 30-bed ICU. The health system recently built a 5-story, 175,000 square-foot cancer center that opened in spring of 2018.
Practice Highlights:
• The leader of the neuroscience program is also the Dean at the local medical school. A faculty appointment, clinical research/trials, and teaching opportunities available at the University
• Busy clinical practice available – first year volumes of ~10,000 wRVUs. 500+ providers offer a very strong internal referral network
• In addition to neurovascular, a variety of sub-specialties can be developed including skull base/neuro-onc, complex spine and trauma
• Q4 call schedule
• Primary catchment area of over 1.5M people
• Mid-level support and ongoing recruitments for additional neuro-NP's and PA's
• Joint venture with local orthopedic group allows for collaborative, multi-disciplinary approach to spine care
• Highly competitive 3-year contract with wRVU-based productivity bonus
Three-time All American City Award Winner, this city is home to over 260,000 residents. Located in the Great Lakes Region, the city offers proximity to a number of major Midwest cities. Starting in the 1970s, the city developed a system of recreational trails along the riverbanks with the aim of beautifying the riverfronts and promoting active lifestyles for residents. As of 2016, trails had expanded to encompass 90 miles throughout the city and county. With the expansion of trails in recent years, cycling has become an emerging mode of transportation for residents
If it's arts and culture that you are looking for, you can find it in abundance here. The city offers local museums, art centers, and other cultural institutions.
The city is also home to an award winning children's zoo, botanical conservatory gardens and an interactive science center. The city hosts a variety of cultural festivals and events annually commemorating ethnic food, dance, music, and art.
With an affordable cost of living, many cultural and entertainment options, many diverse shopping and dining options, and all four seasons, this community offers something for everyone.
I'm interested in this position
Position #2897-1
Specialty:

Neurosurgery
Subspecialty:

Endovascular
Region: Midwest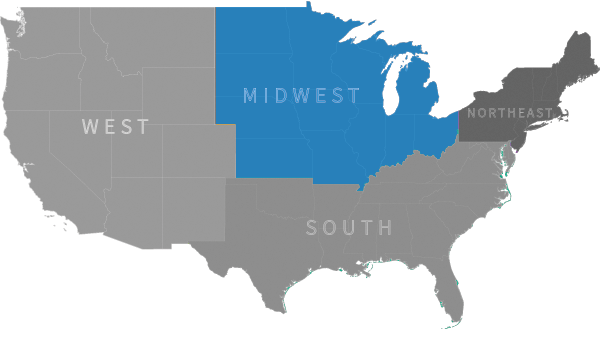 Ready to talk with our recruiting specialists?
Chat with us:
Use the Chat / Help Button below