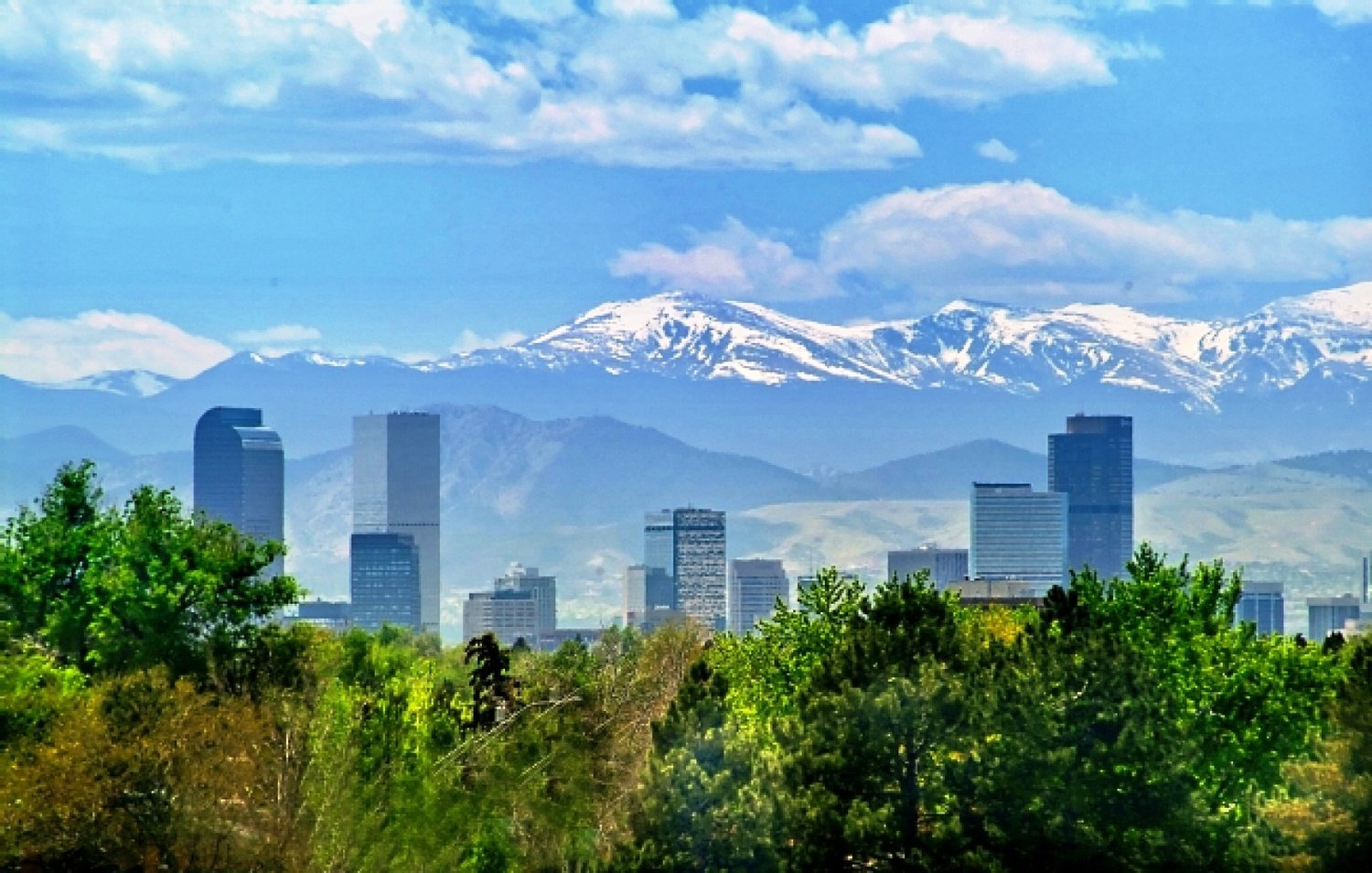 A Colorado-based remote reading firm is excited to hire a full-time IONM-trained neurologist to join its team of remote readers. The firm works with neurosurgeons and orthopedic spine surgeons to provide a suite of services that support intraoperative neuromonitoring and neurologist oversight activities during invasive surgeries. The team of physicians sees over 18,000 cases annually. The team is currently expanding to meet demand.
The firm employs its own staff of technologists and uses its own state-of-the-art monitoring equipment, handles 100% of intraoperative neuromonitoring scheduling and setup, and bills for all technical services provided. While the company focuses primarily on supporting spinal and vascular surgeries, plans are in place to support other classes of medicine that rely on the standard of care that intraoperative neuromonitoring provides. The leaders are focused on finding ways to reduce burnout, increase comfort, and streamline flexible options for their physicians. Accredited by The Joint Commission, the firm is one of a few IONM companies that have achieved this nationally recognized quality indicator.
Position Details:
• Grown from 1,000 cases in 2016 to over 18,000 cases in 2020
• Leadership is committed to the quality of patient care and not quantity of cases
• Opportunity to be an integral part of their expansion and growth
• Flexible call and schedule
• State-of-the-art equipment to ensure accurate patient data during surgery
• Strong incentive plan with full benefits
• Collegial focused team
• Accredited by The Joint Commission in Ambulatory Healthcare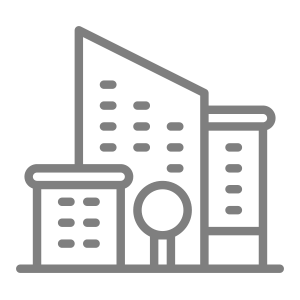 Access to large metropolitan area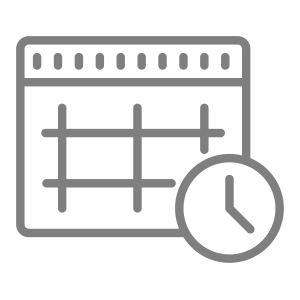 Attractive schedule options available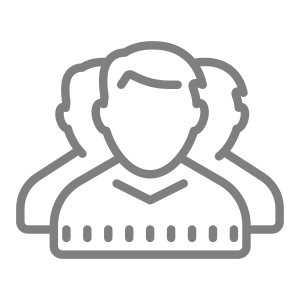 Diverse community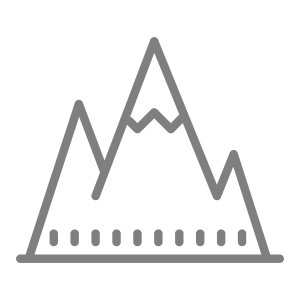 Mountains nearby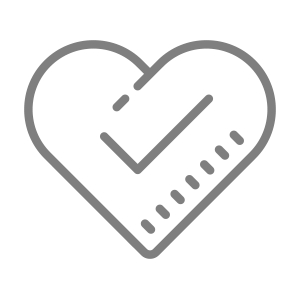 Particularly patient focused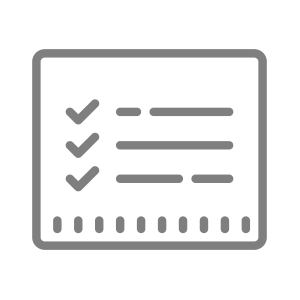 Well organized and managed practice
I'm interested in this position
Position #3158-1
Specialty:

Neurology
Subspecialty:

Clinical Neurophysiology (EEG or EMG)
Compensation:

$250,000 - $300,000
Region: West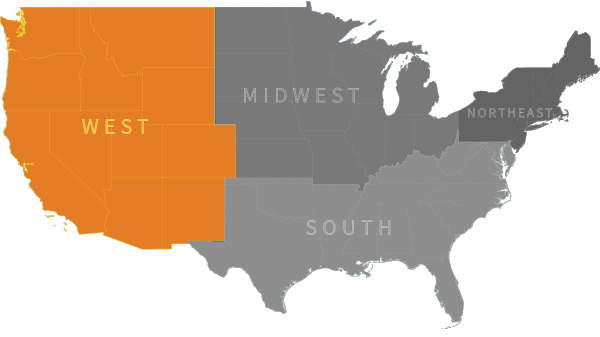 Ready to talk with our recruiting specialists?
Chat with us:
Use the Chat / Help Button below