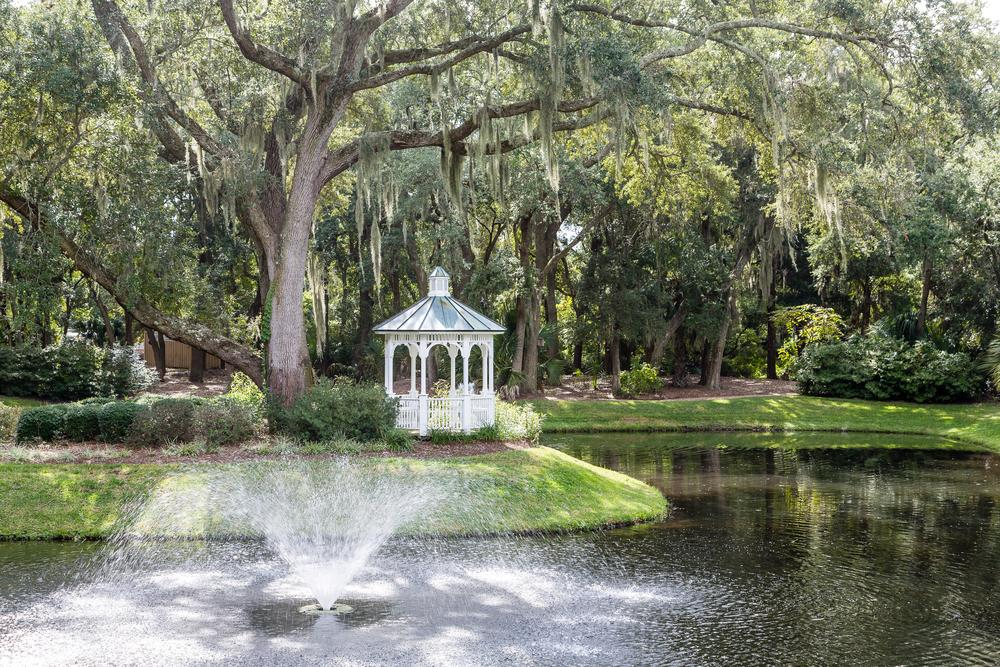 A hospital in southwest Georgia is hiring a neurosurgeon to partner with their two current neurosurgeons. One of the partners has been in the community for 19 years and has built a strong, financially stable practice and reputation. Their newest partner joined them February 2021. This is a hospital employed position and there is a strong need in this community. This position will offer up to 35 to 40% cranial case mix including tumors and skull base cases and the current team is happy to transfer all cranial cases to the new partner!
The position offers a very lucrative base salary along with an RVU bonus incentive, APP supervision stipend, and sign-on bonus.
The hospital is excited to welcome someone who has been in practice for a while, as well as a new grad. This is the only neurosurgery practice in the immediate area and there is no local competition.
Hospital Highlights:
• Founded in 1911
• One of Georgia's largest comprehensive regional medical centers offering medical surgical care, emergency treatment, cardiac care, obstetrics, pediatrics, wound care, hospital-based substance abuse care and much more
• The Heart and Vascular Center performs more open-heart and cardiac catherization procedures than all other hospitals in the region combined
• One of only six designated perinatal centers in the state of Georgia and is the regions only provider of neonatal intensive care, radiation oncology and cardiovascular surgery
• Equipment includes C-Arm, Stryker and Stealth Image Guided Navigation System, CT, MRI
• Block OR time available
Practice Highlights:
- Medical draw area of 300,000
- Anticipated first year volume of 150 cases with case mix of up to 35 to 40% cranial cases
- No pediatrics coverage
- Call schedule of 1 in 3, first call taken by hospitalists. Call not burdensome
- No major trauma brought to the center
- Practice open to hiring a PA for the neurosurgeon
- No local competition
I'm interested in this position
Position #2104-1
Specialty:

Neurosurgery
Subspecialty:

General Neurosurgery
Region: South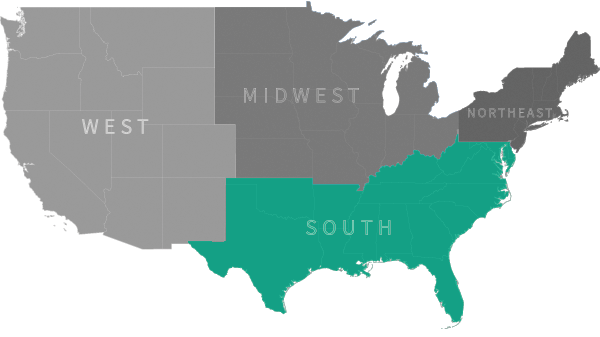 Ready to talk with our recruiting specialists?
Chat with us:
Use the Chat / Help Button below