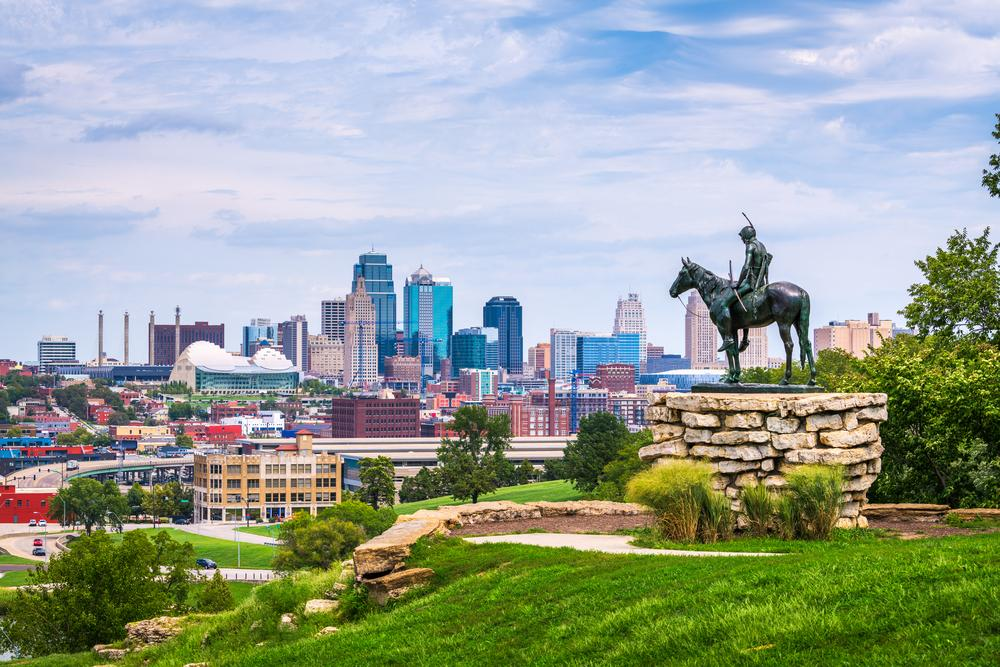 A community hospital is seeking a board-certified or board-eligible neurosurgeon to join their current neurosurgeon. The new neurosurgeon will walk into existing volume as they are looking for 2 neurosurgeons to replace their neurosurgeon who will be the new CEO of the hospital in the Spring, as well as another neurosurgeon that recently left. The neurosurgeon has been in the community for 25 years and has established a strong referral base. Mentorship is available for new grads. Neurosurgeons with spine interests in deformity are encouraged to apply, as well as cranial focused neurosurgeons interested in growing the hospital's cranial volumes.
This hospital is a 451-bed Level 2 Trauma center that is 100% at capacity during the winter and 80% at capacity the rest of the year. They have a 42-bed open ICU and a 14-bed Neuro ICU. The hospital has an excellent reputation and is financially very strong. The medical staff is very happy including an experienced and competent ER group that maintains collegial and respectful relationships with the surgeons. The hospital has a medical draw of 315,000 with 20% growth occurring in last 5 years. The neurosurgery practice has a well-established referral base from 60+ loyal, employed primary care group, 7 neurologists, as well as 25+ independent primary care doctors. The practice manager has been with the group for more than 25 years. Updated quality OR equipment including MRI, CT and O-Arm and Stealth 8 Navigation.
Practice Highlights:
- 80% spine, 20% cranial case mix
-Cranial focused neurosurgeons can grow their practice and see open vascular, skull base, and tumor cases with 20% cranial to start and 40% long term
- Call schedule of 1 in 4, overnight calls are sparse and very consultative in nature with hospitalists taking first call
- Level 2 Trauma Center with less than 5% trauma cases
- New neurosurgeon will be assisted by neurosurgery's NP and part-time PA who will be available to assist in the OR, during rounds, and to see patients in clinic
- No pediatric coverage, pediatric cases to be sent to the local children's hospital
- Anticipated first year case volume of 240+ cases
- Competitive base salary plus RVU bonus and fantastic retirement plan
This city has a population of more than 2 million and growing! It is a dynamic city with a vibrant arts scene, world-class attractions including two major league sports teams and an eclectic mix of shops. There are premier art attractions and a multitude of shopping venues. The suburbs are beautiful and offer an easy commute into the city. The city has several excellent private and public school options, and the public schools are well funded and supported by taxpayers. The city boasts one of the lowest costs of living in the country with a reasonable housing market.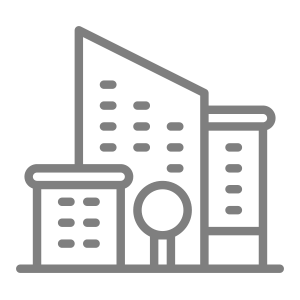 Access to large metropolitan area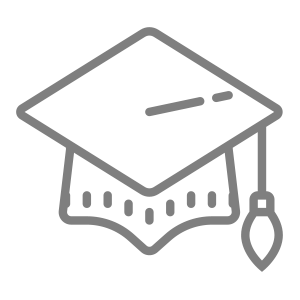 Excellent schools nearby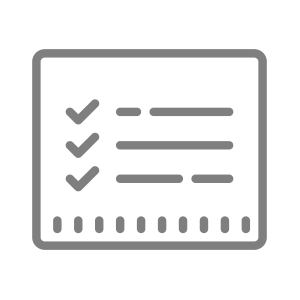 Well organized and managed practice
I'm interested in this position
Position #2286-3
Specialty:

Neurosurgery
Subspecialty:

Neurosurgical Oncology/Skull Base
Region: Midwest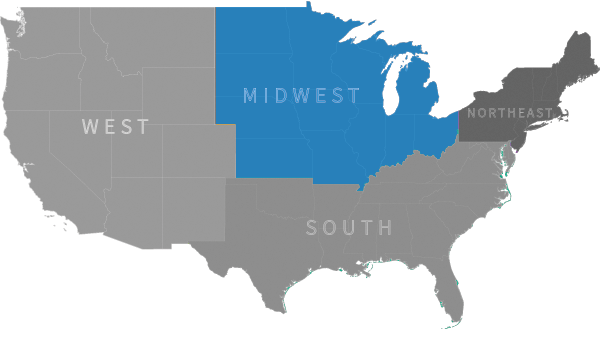 Ready to talk with our recruiting specialists?
Chat with us:
Use the Chat / Help Button below