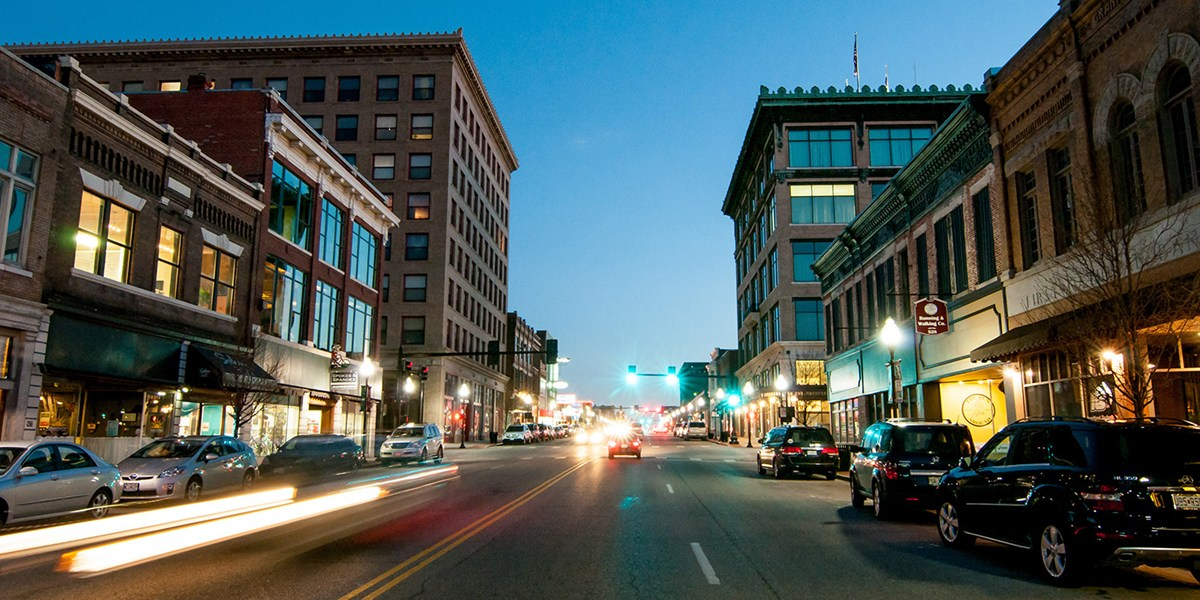 This is a brand new hospital that opened in 2015 to replace the older hospital in the community. This exciting mission will offer an array of technology and convenience that propels patient care into a bright future. This is a dynamic opportunity for a neurosurgeon to be part of the community effort to re-establish the services of the community. Join a well-established neurosurgery group from the same hospital system in a neighboring community as they will be rotating through the hospital to help cover call. The opportunity exists for someone to have a general neurosurgery practice with a wide variety of spine and cranial cases. There is currently not a cranial trained neurosurgeon in the community and someone with these interests could be supported. This is a Level 2 hospital and the 900,000-square-foot, $465-million-dollar building features the latest technology and was built with patients in mind.
The hospital has preferred contracts with Blue Cross and United Health.
The current neurosurgeon has been practicing for years in the community and will be retiring in the near future.
Hospital Highlights:
• all private suite rooms
• ER which includes 3 triage rooms, 3 trauma rooms, an isolation room and a dual helipad with helicopter
• ICU with EPIC monitoring systems, isolation rooms and E-ICU cameras/microphones to monitor from Safe Watch with 24/7 critical care intensivists
• Surgery services include Colon and Rectal, Esophagus, Endoscopy, Cardiovascular, Hand, Spine, General Ortho, General Surgery, Breast, Neurosurgery, ENT/Facial Plastics, Wound Care Surgery
• Radiology suite which includes Largest Bore CT Scan 64 Slice w/ 500 lb capacity, CT 16 slice with 660 lb capacity, Ultrasound suites, EEG Suite, EKG, Radiographic Fluoroscopy, Digital Radiography, PET Scanner, Nuclear Medicine Suites
• Med Surge Suites, Pharmacy, Lab, Dialysis, Hospitalists
Practice Highlights:
• Research Opportunities
• Teaching opportunities with medical students from local universities
• Support from Business Development Director who takes all new physicians out to meet the area physicians and schedules community events and speaking engagements as well
• Medical draw of 425,000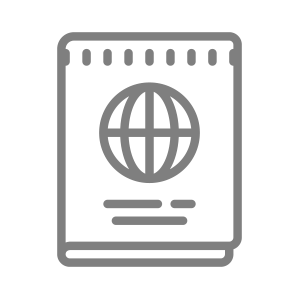 Visa support available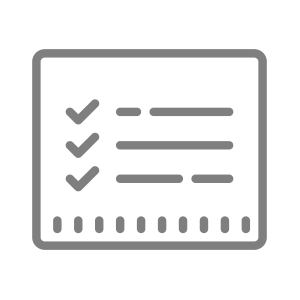 Well organized and managed practice
I'm interested in this position
Position #987-1
Specialty:

Neurosurgery
Subspecialty:

General Neurosurgery
Region: Midwest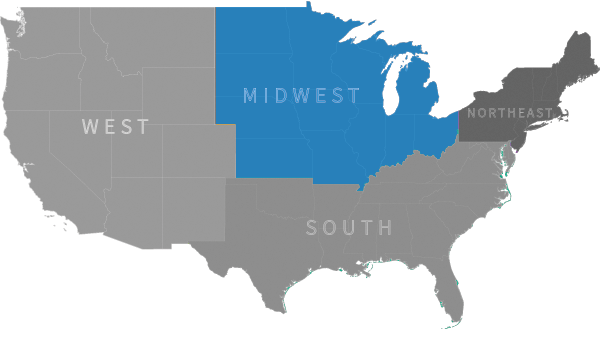 Ready to talk with our recruiting specialists?
Chat with us:
Use the Chat / Help Button below