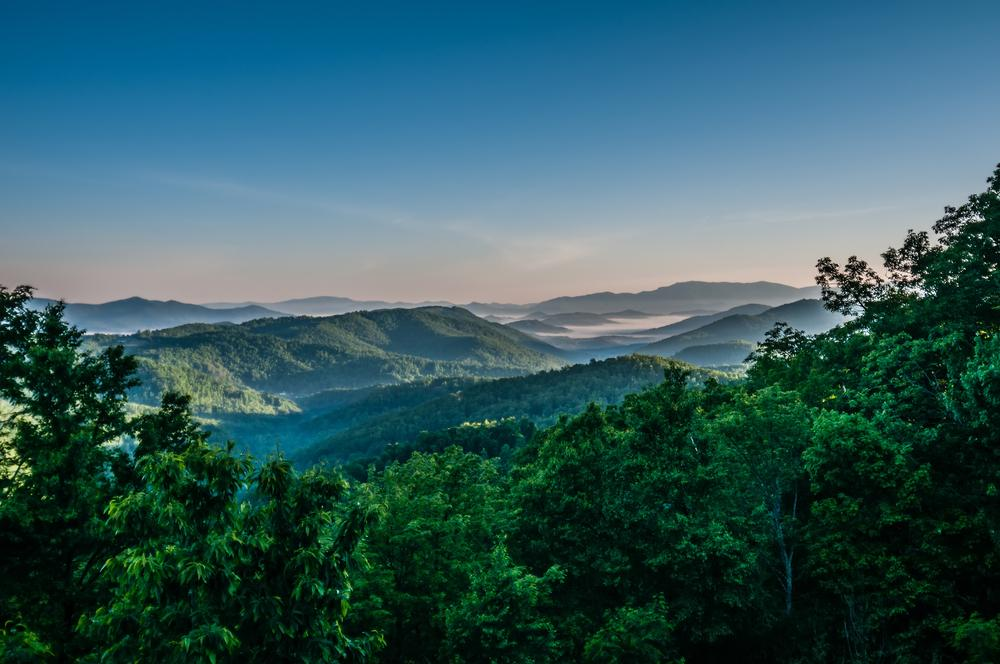 A very well established practice in a desirable North Carolina community is seeking a general neurosurgeon with an interest in spine. The current partner has been in the community for 18 years and has built a strong, financially stable practice. The practice is very involved with the spinal program at the hospital and has brought new and innovative microsurgical techniques to the hospital and the patients. There is a strong need in this community as the practice lost a partner in the past who moved back closer to family.
The practice admits to a 400-bed independent Level III Trauma Center.
Hospital Highlights:
- provides a comprehensive, innovative approach to the prevention, assessment, treatment and rehabilitation of musculoskeletal injuries
- a recognized Primary Stroke Center, receiving certification under The Joint Commission Advanced Certification Program
- among an elite group of four hospitals in the state offering gliasite radiation therapy. This new approach to brain tumor therapy allows patients to receive high-dose radiation in the spot where the brain tumor was removed without damaging surrounding healthy tissue. The advanced surgical and radiology suites also offer deep-brain stimulation, image-guided surgery, and three-dimensional, intra-operative imaging to increase precision
- recognized by U.S. News & World Report as one of the top providers of health care in the area and ranked among U.S. News & World Report's 2011-12 Best Hospitals
- Block OR time and updated OR equipment including BrainLab, Stealth Navigation, C-Arm
Practice Highlights:
- Medical draw area of 400,000
- Anticipated first year volume of 150-200 cases. 30% of cases are currently leaving the area and can be captured
- Call schedule is 1 in 3 and very consultative in nature. Hospital trauma service handles first call
- Practice employs 1 NP and 1 PA. Practice run by new practice manager
- 2 to 3 year partnership track with no buy-in to practice. Practice sponsored income guarantee and plans to invest in an ASC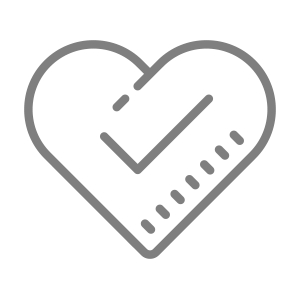 Particularly patient focused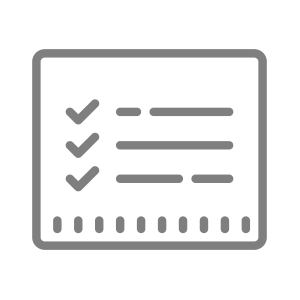 Well organized and managed practice
I'm interested in this position
Position #3058-1
Specialty:

Neurosurgery
Subspecialty:

General Neurosurgery
Region: South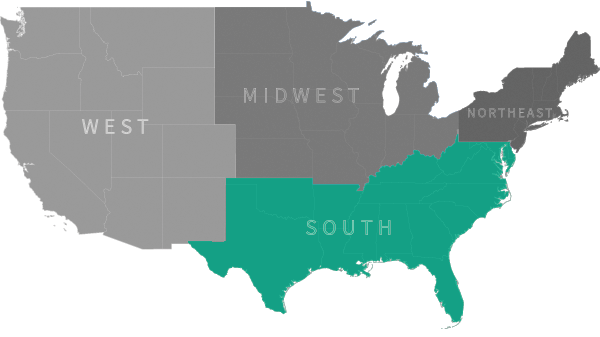 Ready to talk with our recruiting specialists?
Chat with us:
Use the Chat / Help Button below