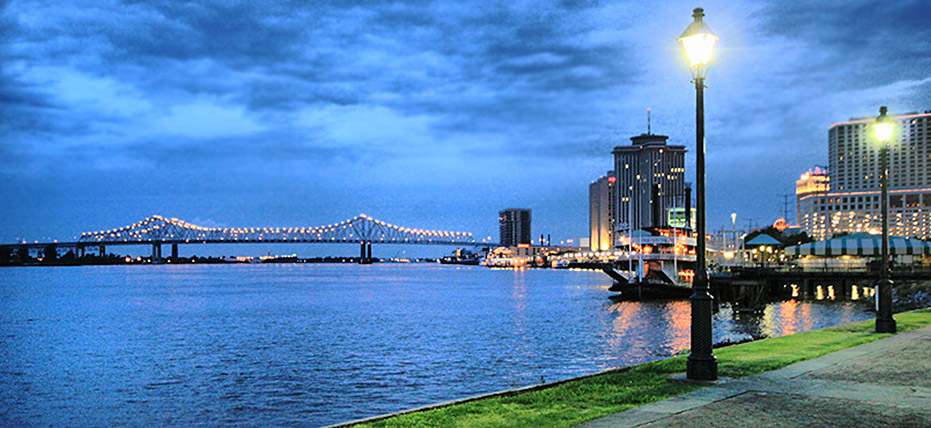 An award-winning academic medical system in New Orleans is seeking general neurologists, and epileptologists for leadership and junior positions, to join its growing Neuroscience Center at its main campus.
Hospital Highlights:
• Comprehensive Stroke Center
• 1500 full-time employees
• State-of-the-art equipment and facilities
• Working towards Level 4 Epilepsy Center certification
• Preparing to build a clinical neurophysiology fellowship program
Position Highlights:
• Director of Epilepsy position available
• Surgical epilepsy expertise especially welcome
• Program building opportunity for successful candidate
• Infrastructure in place for EMU
• Junior epileptologists welcome and well-supported
• General neurology opportunity
• Sub-specialty interest in headache supported in context of general neurology
• Interest in clinical research especially welcome and well-supported
• Protected research time available; collaborate on research at nationally recognized research facilities
• Opportunity to teach medical students, residents, and fellows
• Faculty position available
• Consultative call only; Residents take first call at night
• Highly supportive administration
New Orleans is world-renowned for its distinct music, Creole cuisine, unique dialect, and its annual celebrations and festivals, most notably Mardi Gras. The historic heart of the city is the French Quarter, known for its French and Spanish Creole architecture and vibrant nightlife along Bourbon Street. The city has been described as the "most unique" in the United States, owing in large part to its cross-cultural and multilingual heritage. The metropolitan area consists of approximately 1.1 million people, making it the most populous metropolitan area in Louisiana and the 46th-most populated in the United States. Beautiful neighborhoods and excellent schools make New Orleans a wonderful city in which to live and raise a family.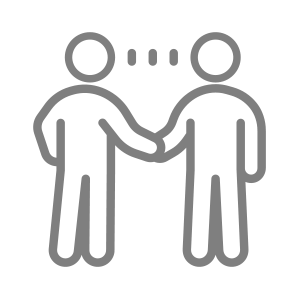 Leadership role available
I'm interested in this position
Position #2702-1
Specialty:

Neurology
Subspecialty:

, Epilepsy, General Neurology, Headache, EEG
Region: South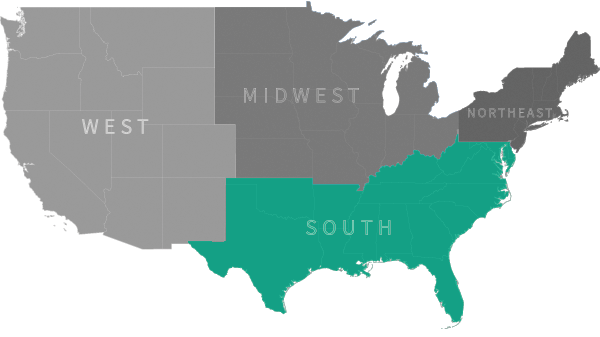 Ready to talk with our recruiting specialists?
Chat with us:
Use the Chat / Help Button below