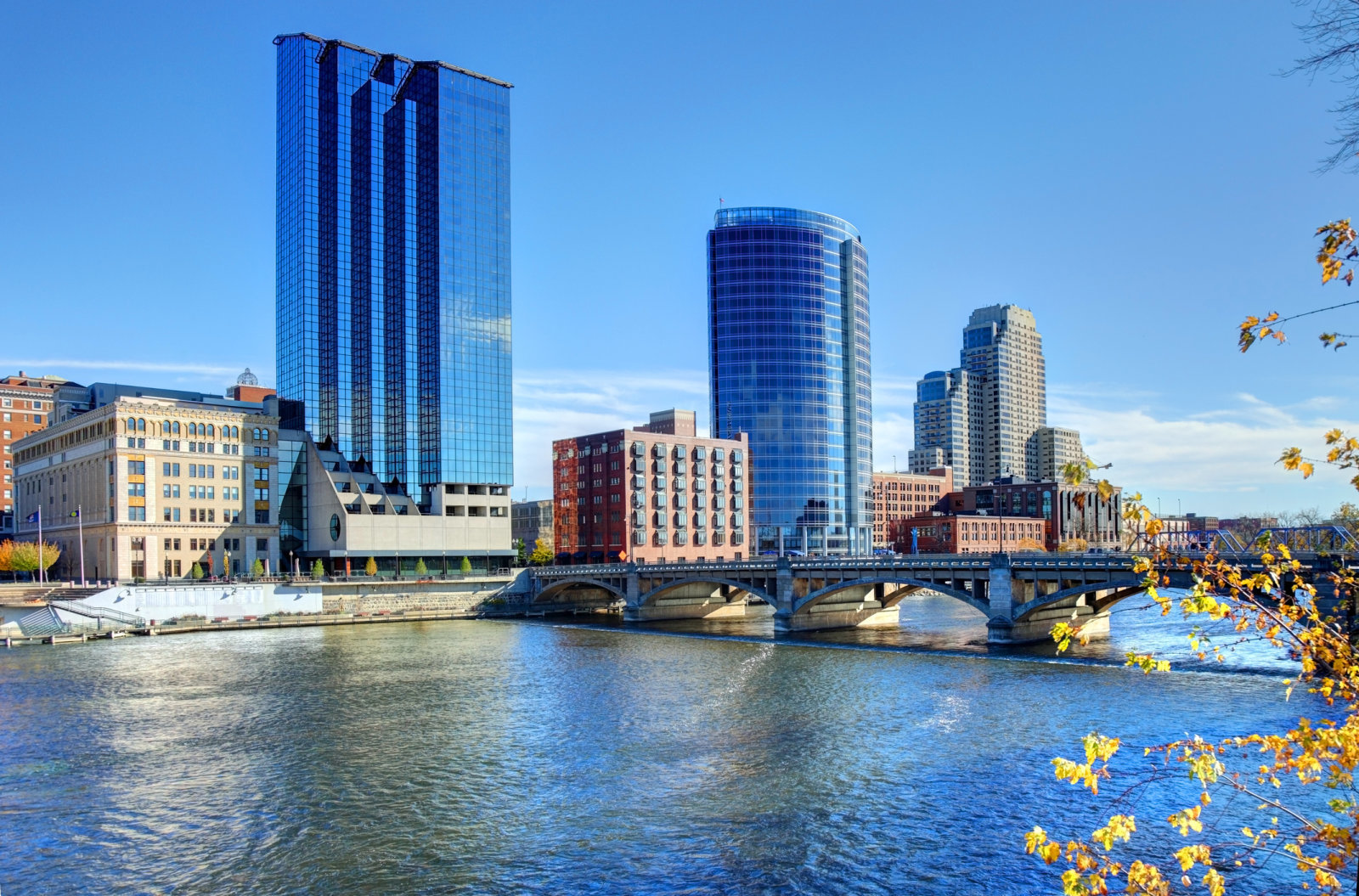 The premier private practice in a beautiful Michigan city is seeking a general neurosurgeon with interests in functional work. This is a collegial, entrepreneurial, well-established group with a terrific reputation. Interests in epilepsy, DBS, and pain can all be supported here.
As part of their physician service agreement, the group primarily admits to a 208-bed level II trauma center. The hospital has recently aligned with a well-regarded academic institution, and together with practice have made a commitment to expand the scope of neurosciences at the medical center. The hospital has been named as a Top 100 hospital by Thomson Reuters, three years in a row and Best Acute Care Hospitals and Top 100 Quality awards from Total Benchmark Solutions.
Practice Highlights:
• Anticipated case volume in year one is 125 with more than 250 once established
• An 80/20 case mix of spine and cranial is expected with additional cranial cases anticipated as the development of the functional program expands
• Call will be 1:8 as shared with another group in town
• Latest technology is available including O-Arm
• 2 Epileptologists are in the area, another is being recruited currently
• Hospital is also currently recruiting movement disorders neurologists
• PAs employed by practice and take first call
• Practice is currently participating in clinical trials
• 2 year guarantee plus RVU bonus and call pay; 3 year track to partnership
• Research opportunities available with collaboration with two universities
• Adjunct Faculty appointment opportunity
• Ancillary opportunities for income will be available
This Michigan city is a beautiful place to live and play! It has been rated the #3 city in the US for fun and recreation. Arts and culture abound and team sports are alive and vibrant all year long. The beautiful sugar-sand beaches of Lake Michigan are only minutes away from downtown and offer gorgeous hikes, dune riding or relaxing at tons of state parks. Choose an urban lifestyle or live in the affordable suburbs, the city's neighborhoods offer something for everyone!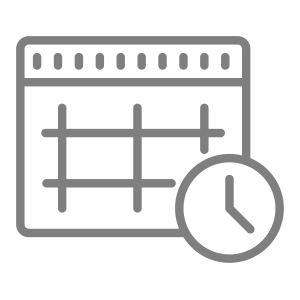 Attractive schedule options available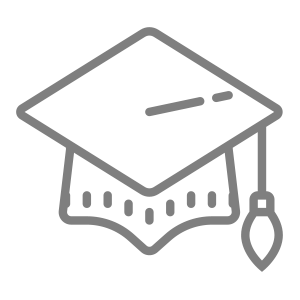 Excellent schools nearby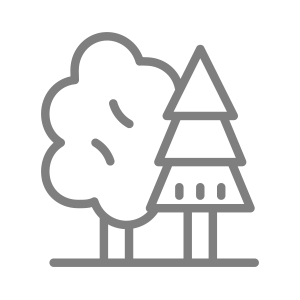 Near lakes and gorgeous natural areas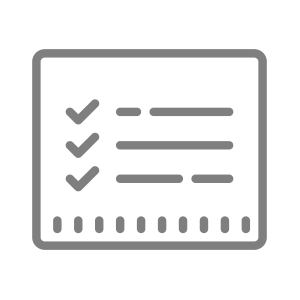 Well organized and managed practice
I'm interested in this position
Position #2638-1
Specialty:

Neurosurgery
Subspecialty:

Functional/Epilepsy/Pain/Periph. Nerve
Region: Midwest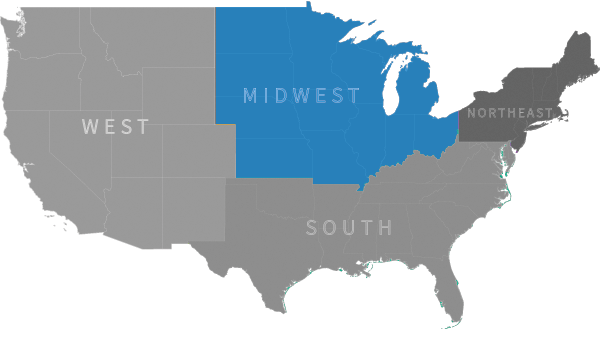 Ready to talk with our recruiting specialists?
Chat with us:
Use the Chat / Help Button below