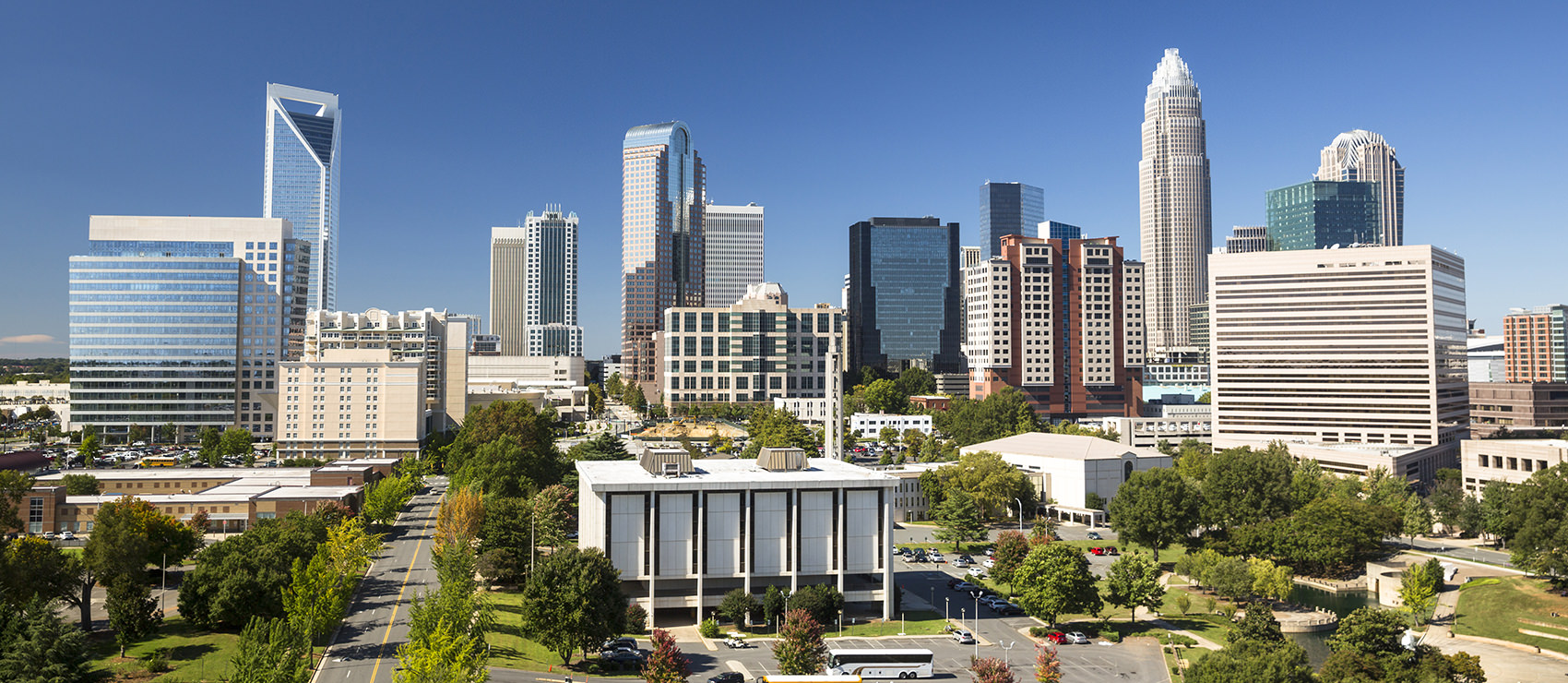 A large health system in a beautiful North Carolina location is seeking a neurosurgeon who is interested in neuro-oncology and spine oncology cases. The ideal candidate would be a neurosurgeon with expertise in spine oncology, but also interested in building the entire brain and spine adult neuro-oncology program with the Neuroscience Leader. Ability to do MIS and complex degenerative disease is a plus. This position will work with the oncology team in the new oncology center being completed this summer. The new oncology center is 5 stories and will house 80 infusion beds and two new linear accelerators.
This new position will participate in cranial call of approximately 1:6 to 1:8 as they grow and spine call of 1:5. There will not be any pediatric cases as they already have a pediatric neurosurgeon and St Jude's affiliation, but may rarely need help with pediatric coverage as part of the cranial call when the pediatric neurosurgeon is not available.
This is a terrific opportunity to join a very well-run, busy community hospital in a gorgeous location.
This medical center is a large non-profit healthcare provider with hospitals extending from the DC area to North Carolina. It is affiliated in Virginia with UVA and has partnerships with Duke. It provides tertiary care in many sub-specialties. They currently serve over 70% of the primary care services in Winston-Salem and are the dominant healthcare provider in the area.
The hospital provides emergency services (including pediatric emergency care), maternity care, neonatal intensive care for infants, as well as other specialized care to patients with cancer and heart disease. Centers of excellence include the Heart & Vascular Institute, Cancer Center, Women's Center, Stroke & Neurosciences Center, Rehabilitation Center and Behavioral Health. They have recently become a Comprehensive Stroke Center. The medical center has their own tele-neurology network and Epic EMR and all neuro referrals are mandated to be internal.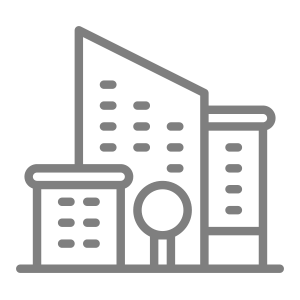 Access to large metropolitan area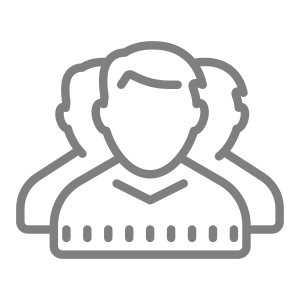 Diverse community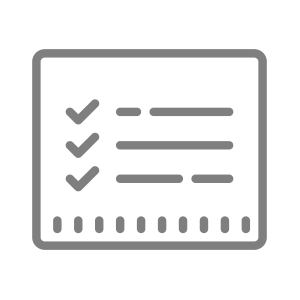 Well organized and managed practice
I'm interested in this position
Position #2822-2
Specialty:

Neurosurgery
Subspecialty:

Spine
Region: South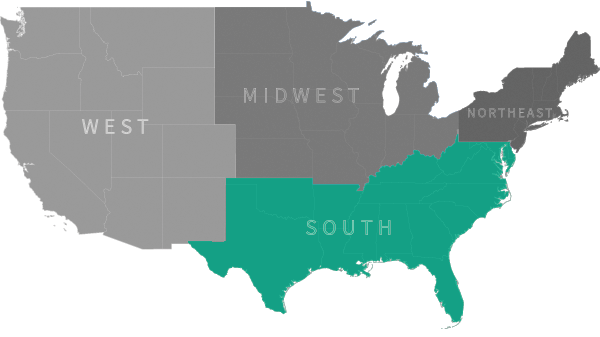 Ready to talk with our recruiting specialists?
Chat with us:
Use the Chat / Help Button below