A midwest hospital system is looking to recruit at least 5 general neurosurgeons to its 11 member Central Region Neurosurgery group due to recent expansion of the health system. These are hospital employed general neurosurgery positions covering four large tertiary care centers about an hour apart in the region. Candidates with sub-specialty interest will be considered.
The flagship hospital is an 886-bed Level 1 Adult and Pediatric Trauma Center and Primary Stroke Certified by the Joint Commission. Compensation is very generous with low overhead and reasonable malpractice costs.
The new neurosurgeons will walk into immediate volume and enjoy the ability to grow the volume if desired. The capabilities of the center include applied research in nanotechnology, bio-materials, advanced technologies, genomics/proteomics, bio-systems, software engineering and medical material device and instrument technologies. Translational research support allows for the physicians to have an outlet for ideas to be explored and the potential for new medical materials and devices to be produced.
Practice Highlights:
- PA's take first call
- Second busiest operating room in the state
- Due to a partnership with the state university, physicians have the opportunity to research and develop new medical technology
- Supportive Partnership with the health system which has been incredibly supportive of this employed neurosurgery group from day one
- Endovascular call is shared with two neurosurgeons, with no interventional radiologists seeing these cases
The surgeons enjoy a very favorable governance structure which gives them significant autonomy while allowing them the security and market-share benefits of an employed arrangement. strong and actively growing market share: The health system is very enterprising and savvy about gaining market share, as evidenced by their becoming the regional provider for Wal-Mart health care and pursuing similar arrangements with other large corporations.
Research Opportunity: While not academic, the hospital is at the leading edge of research in a community practice setting. Translational research allows for the physicians to have an outlet for ideas to be explored and the potential for new medical materials and devices to be produced.
Strong volumes and excellent outcomes: Your surgeons are strong and have strong surgical volumes combined with excellent quality of care.
Collegiality:
You really couldn't find a more team-oriented group of surgeons, nor a more team-oriented group of administrators who work together with their neurosurgeons to make sure the surgeons have what they need to make their practice and programs successful.
Resources:
- 12-bed Neurotrauma ICU
- 26 surgery suites
- Interdisciplinary Spine Center (complete with neurosurgery, pain specialists, physiatry, orthopedics, occupational medicine, PT, and psychologists)
- CyberKnife radiosurgery
- Endovascular OR suite
- State of the art intraoperative neurophysiology monitoring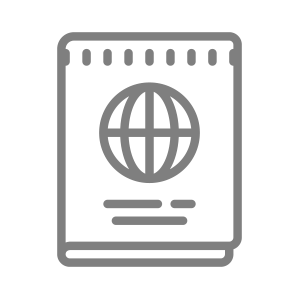 Visa support available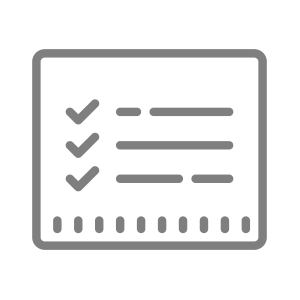 Well organized and managed practice
I'm interested in this position
Position #2020-1
Specialty:

Neurosurgery
Subspecialty:

General Neurosurgery
Region: South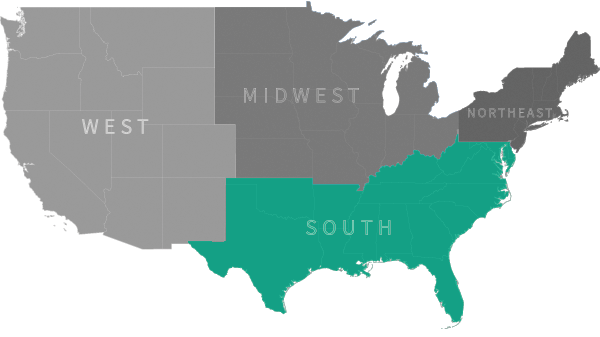 Ready to talk with our recruiting specialists?
Chat with us:
Use the Chat / Help Button below