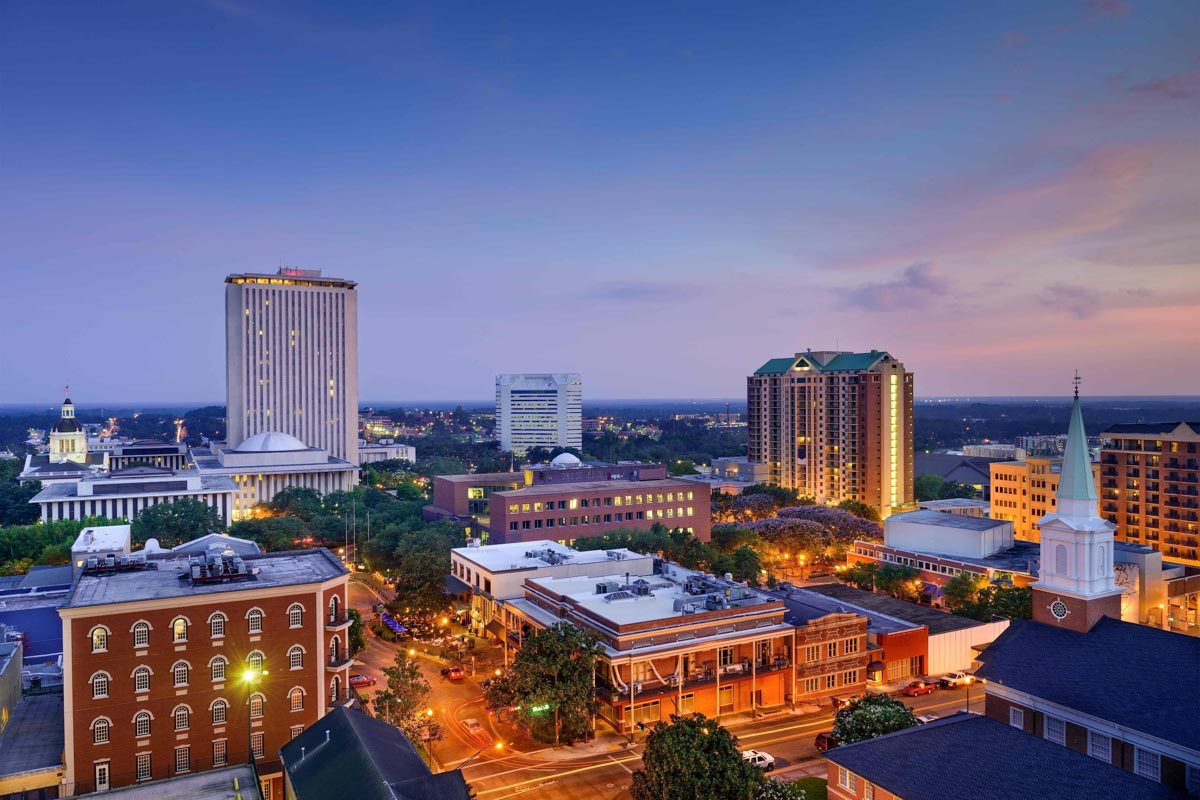 A medical center in the south is hiring a neurosurgeon who is dual vascular trained and also interested in a general neurosurgery practice. The hospital has already approved the funding to build the bi-planar suite and will start construction as soon as the new person signs their contract. This is an exciting opportunity to be part of the planning and have exactly the endovascular suite you want!
This is the largest ER provider in the region, seeing over 140,000 ER patients per year, capturing 50% of the local market share. Interventional and open vascular cases that currently come thru the ER are not able to be handled and are transferred out. They see over 1500 strokes each year and are working hard to establish a true interventional neuroscience program to allow them to keep these cases. The hospital has a great relationship w/ the ems.
There is currently a neurosurgeon from another community who is taking call for them 21 days per month seeing general neurosurgery cases. This is not a trauma designated hospital and the hospital is doing well with an all- time high number of ER visits and surgeries. Someone with epilepsy and DBS interests can also be supported as they saw 415 epilepsy cases last year. Anticipated volume to start is 200 cases, and there is a strong internal referral network. Call schedule will be flexible and shared with the neurosurgeon who is helping to cover call. The hospital is open to supplementing with locums if necessary. Scoliosis, tumors and skull base cases are also available to someone who would be interested, within the context of a general neurosurgery position. The hospital has a full cancer center. Clinical research can be supported and medical student teaching is available through the local university.
Hospital Highlights:
• 266-bed acute-care hospital
• Primary Stroke Center
• Bi-planar suite anticipated in near future, approval and funding already in place
• 24/7 emergency services i
• Only hospital in the area to earn "A" grade in 2018 Hospital Safety Score
Area Highlights:
This is a medium-size city with a large population of state government employees as well as faculty and students from two large universities. Residents enjoy warm, breezy and sunny weather year around. There are two large indoor shopping malls in the area with wonderful shops, galleries, restaurants and entertainment. The city also boasts many wonderful local farmers markets. With over 450,500 people living in the area, the city is a lovely, safe, and affordable place to live and work.
I'm interested in this position
Position #2850-2
Specialty:

Neurosurgery
Subspecialty:

Endovascular
Region: South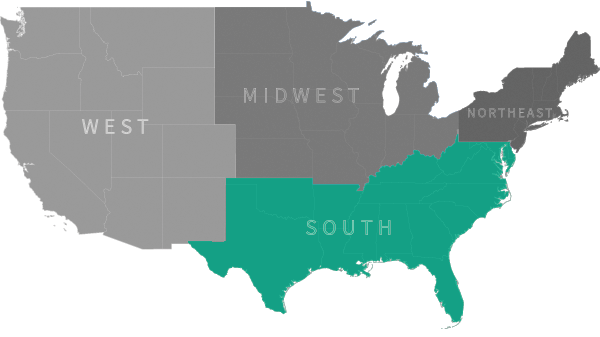 Ready to talk with our recruiting specialists?
Chat with us:
Use the Chat / Help Button below