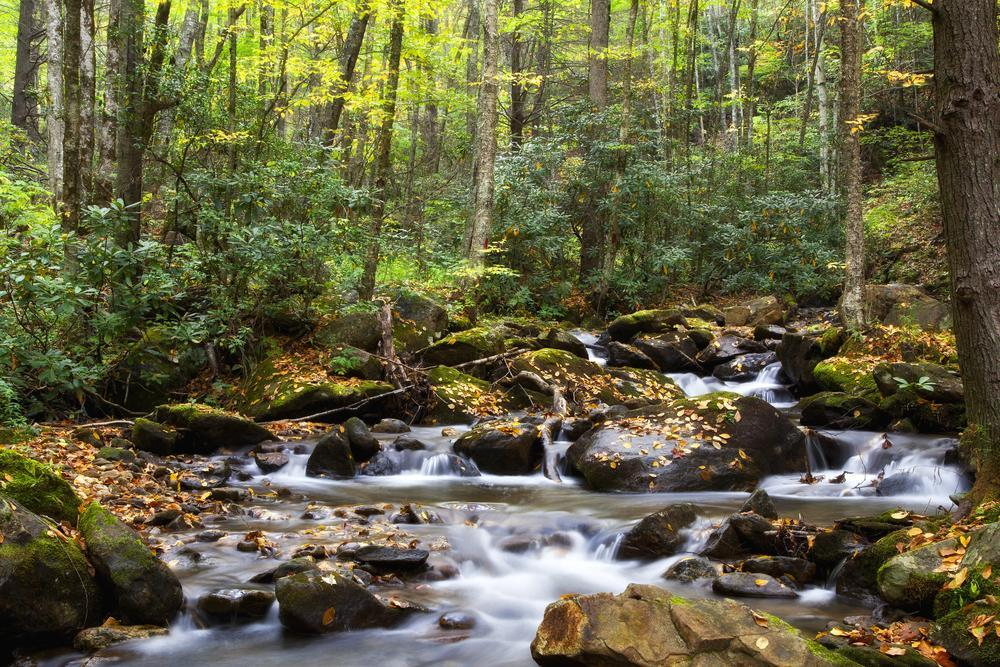 A hospital system in beautiful North Carolina has an opportunity for a BE/BC complex spine neurosurgeon to join its group. The successful candidate will step into immediate volume. The group is looking for someone with deformity/complex spine interests to capture these cases. A spine fellowship is desired, but experience with deformity will be considered in lieu of fellowship training. The types of cases someone can expect to see include scoliosis, tumors, degenerative, saginal imbalance, failed re-operative/salvage, basilar invagination, fractures.
The current surgeons are booked out for weeks and volume is there to be shared. Even further state-wide expansion exists within the firms long-term plans. The new person will be stationed at their main campus. The group sees primarily spine, averaging around 90%. One of the senior partners plans to retire in the next one to two years.
Practice Highlights:
- Abundant technological resources in the OR: Quality microscopes, BrainLab, C-arm, O-arm, MRI, CT, Radiosurgery
- 8-bed Neuro ICU with neurointerventionalists and neurohospitlaists on staff
- 660 bed healthcare system
- 85 to 90% spine practice
- Highly supportive team of physicians
- Call split evenly between entire team; 1:5 schedule with no trauma
- Expected first year case load between 200-215
- The group employs 2 PAs, 2 NPs, and 1 PA that will start in January 2021
- Block OR time available
- Competitive base salary with opportunities for RVU generated bonus
- Growing state-wide market share
I'm interested in this position
Position #3170-1
Specialty:

Neurosurgery
Subspecialty:

Spine
Region: South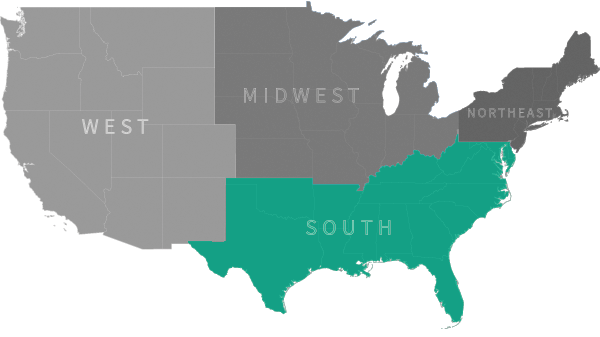 Ready to talk with our recruiting specialists?
Chat with us:
Use the Chat / Help Button below