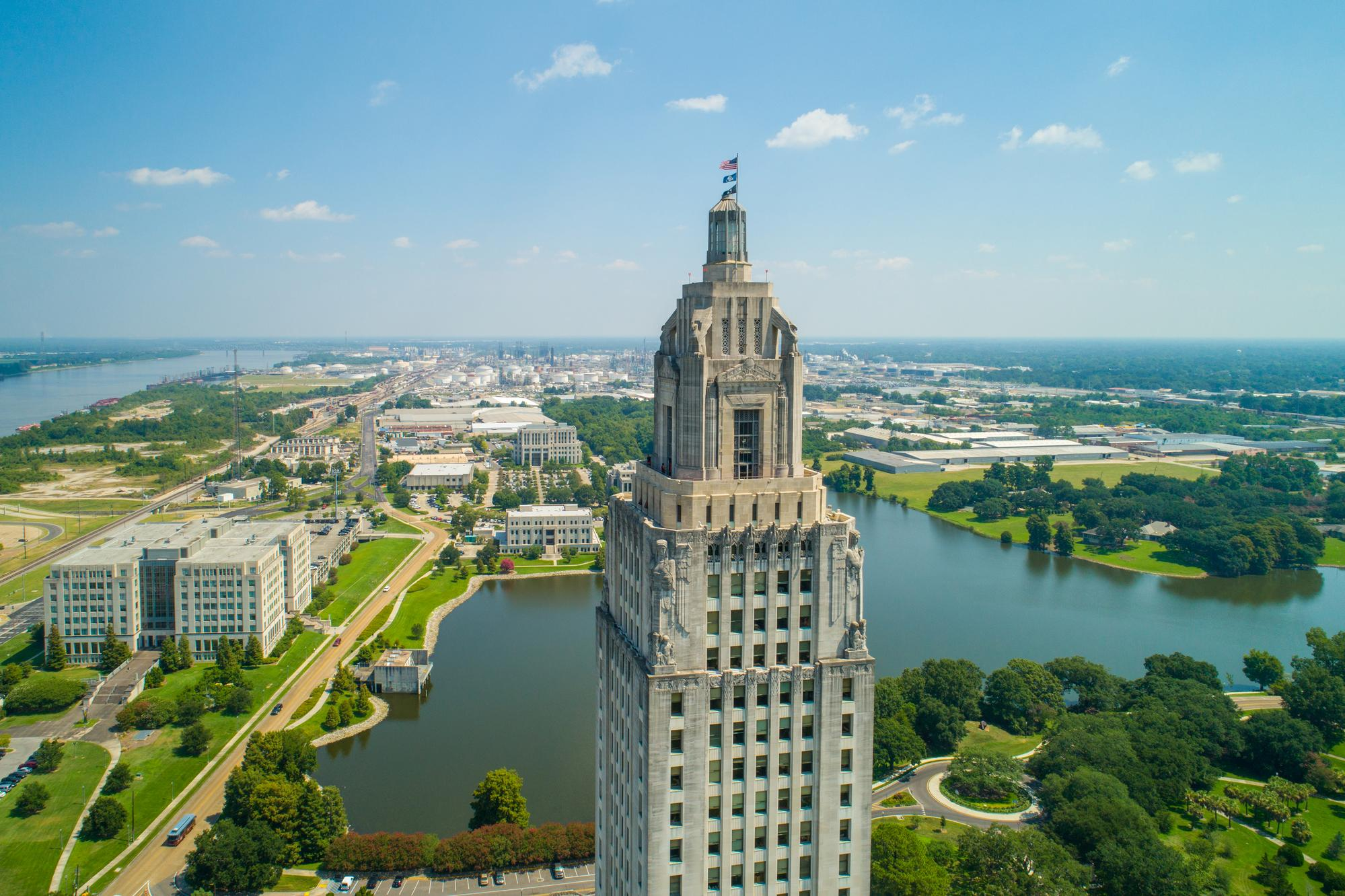 A prominent children's hospital in Baton Rouge, Louisiana is seeking general pediatric neurologists to join its expanding neurosciences department. Candidates must have the ability to read EEGs. This is a primarily clinical position, with the opportunity to teach residents in the on-site pediatric residency program, as well as psychiatry residents.
The hospital covers one-third of the children in Louisiana and is set to open its free-standing children's hospital in October 2019. The brand-new hospital will house 80+ pediatric sub-specialists in over 25 different specialties. It will serve as the premier destination for high-quality, advanced medical care for children.
Position Highlights:
• 80% outpatient, 20% inpatient
• General neurology position with the opportunity to grow sub-specialty interests over time
• Work with pediatric neurosurgeon trained in epilepsy surgery
• Leadership opportunity for the right candidate
• 24-hour EEG monitoring available
• Opportunity to teach pediatric and psychiatry residents
• Research interests can be supported
• APP support
• Neurology is consultative service only, does not admit patients
• Non-burdensome 1:3 call, to grow to 1:4-5 overtime
• Visa support available
• Louisiana is a tort reform state
About Baton Rouge:
Located on the eastern bank of the Mississippi River, Baton Rouge is the capital of Louisiana and its second-largest city. Baton Rouge is home to Louisiana State University, Southern University, and is a major industrial, petrochemical, medical, research, motion picture, and growing technology center of the American South. Baton Rouge enjoys a strong economy that has helped the city be ranked as one of the "Top 10 Places for Young Adults" by Portfolio Magazine and one of the top 20 cities in North America for economic strength by Brookings. Just an hour away from New Orleans, Baton Rouge is the perfect city to explore the eclectic culture of Louisiana; and the mild climate, lakes, and coastal access provide for plenty of outdoor activities as well. With a vibrant music and arts scene, a myriad of exciting shopping and dining options, and a rich sense of history, Baton Rouge was named the 4th Happiest City in America and is a great place to work and live.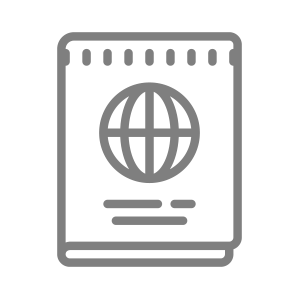 Visa support available
I'm interested in this position
Position #2890-1
Specialty:

Neurology
Subspecialty:

Child Neurology
Compensation:

$250,000 - $300,000
Region: South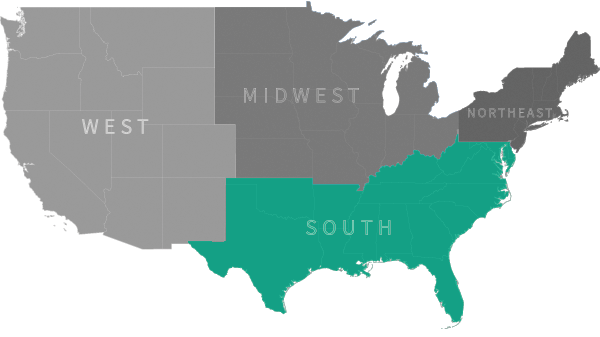 Ready to talk with our recruiting specialists?
Chat with us:
Use the Chat / Help Button below