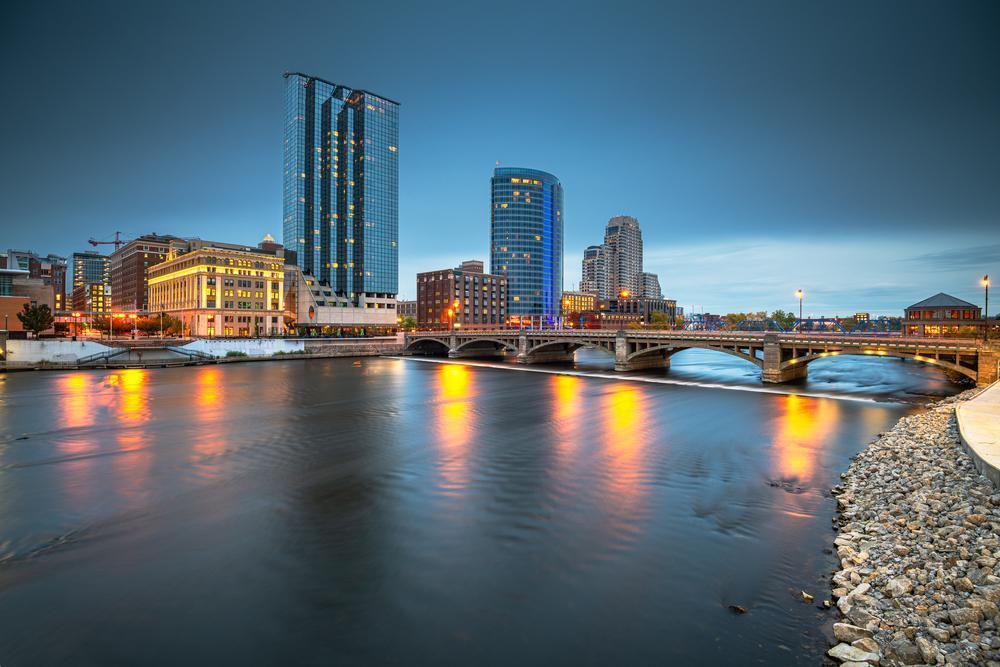 A free-standing children's hospital is recruiting an academic pediatric neurosurgeon for the position of Chief of Pediatric Neurosurgery. Candidates must be ABPNS Board Certified. The Chief will be joining a team of two junior pediatric neurosurgeons who specialize in epilepsy and functional neurosurgery. Ideal subspecialty interests are fetal surgery and/or tumors, although vascular or spine interests are welcome.
The new Division Chief of Pediatric Neurosurgery in conjunction with the Division Chief of Neurosciences will be responsible for the comprehensive operations of the Division of Neurosciences so that the division supports the mission of the children's hospital including education, clinical services, research, other scholarly activity, and advocacy. The Chief will be charged with mentoring the junior pediatric neurosurgeons, leading the pediatric neurosurgery education for neurosurgery residents, develop and build innovative programs and increase market share. Research experience is desired. The Chief will report to the Department Chief of Pediatrics, who is also the Hospital President.
This children's hospital's vision is to develop a neuroscience programs of excellence with regional, national, and international reach. It has had exponential growth in the last 4 years, coming a long way in a short period of time, from #89 in US News and World Report to #42. In 2020, it was ranked in 8 specialties by the US News and World Report. This is due to the dedication of the current neurologists and neurosurgeons to outstanding clinical care, access, education, research, quality and outcomes. It has the only Pediatric Neuro ICU in its state and the highest market share in seizure/epilepsy. Opportunities to expand market share include adding pediatric neurosurgery subspecialties and collaborating with smaller children's hospitals.
Practice Highlights:
• Level I trauma, 236 beds, 12 beds state of the art Neuro ICU
• Protected administrative time; protected research time
• Multi-disciplinary approach that includes pediatric neurology, pediatric neurosurgery, pediatric neurodevelopmental, medical and biochemical genetics and behavioral health
• Equipment: ROSA robot, Clear point, neuro-navigation, microscope, MEG
• 8 bed Epilepsy Monitoring Unit
• Adult neurosurgery residency program
• APP Support
• Financially strong system
• Competitive Compensation
• Support for Research
• Block OR time
About the area:
As the second-largest city in its state, this location is an amazing place to work, live, play, and explore. This vibrant city is known for some of the best festivals in the world. The city has been recognized by numerous sources, including The New York Times, where it was ranked as one of the 52 Places to Go. Additionally, Thrillist considers this city the best food city in its state, and in 2018, Trulia chose it as the Hottest Real Estate Market to Watch in the country. This location is a city with endless experiences for people of every age.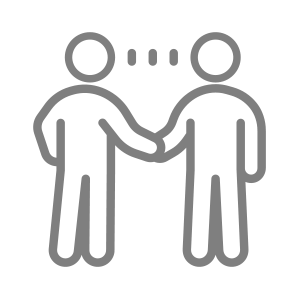 Leadership role available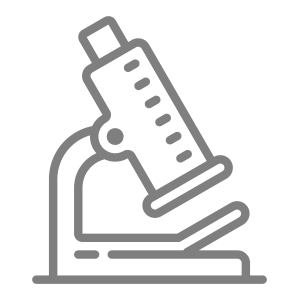 Research support available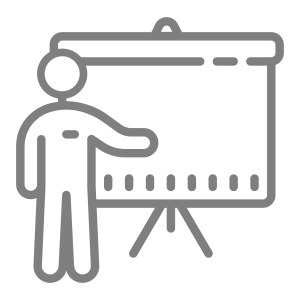 Teaching encouraged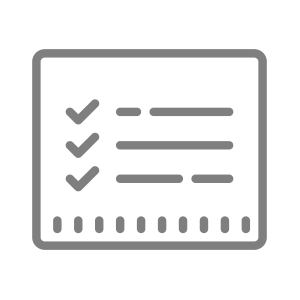 Well organized and managed practice
I'm interested in this position
Position #3208-1
Specialty:

Neurosurgery
Subspecialty:

Pediatric Neurosurgery
Region: Midwest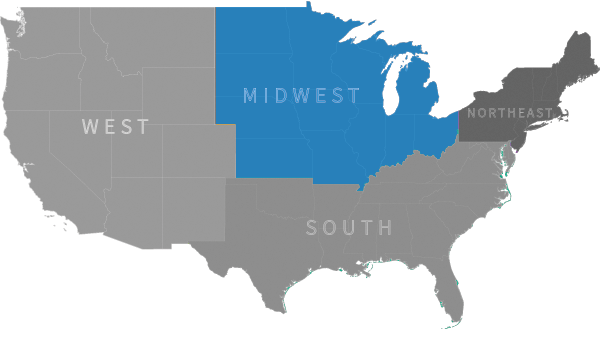 Ready to talk with our recruiting specialists?
Chat with us:
Use the Chat / Help Button below