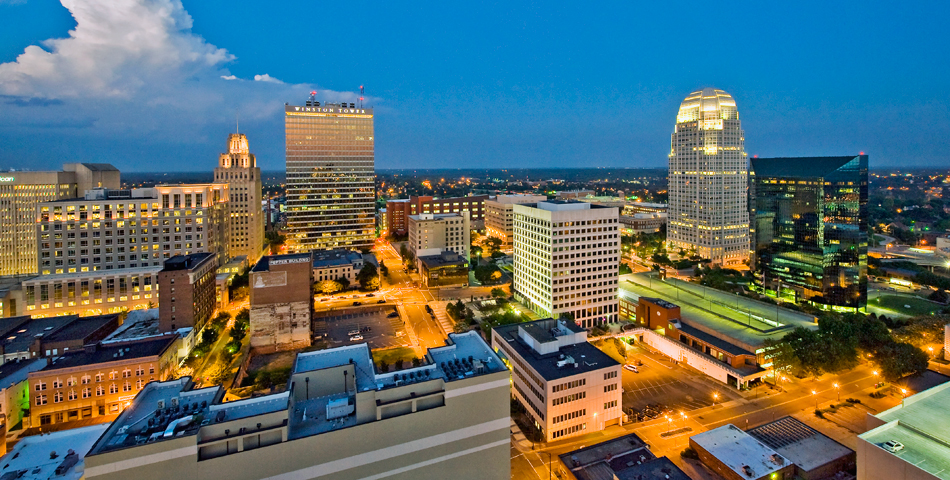 A large, nationally recognized, highly-integrated health system with more the 400 physician practices, 100 outpatient facilities, and 15 medical centers, is currently seeking a Market Leader Executive, to be based in Winston-Salem, but responsible for oversight of the hospitals system-wide.
Health System Highlights:
• The not-for-profit integrated system of 15 medical centers and 1,123 doctors in 343 clinic locations
• 24,400 employees and physician partners
• Care provided for patients and communities in North Carolina, Virginia, South Carolina and Georgia
Executive Initiatives:
• Strategic growth with provider alignment and accountability
• Standardization of clinical pathways/protocols, surgical implants, and procedure-related devices
• Standardization of operations and finance to yield reduced cost with improved clinical quality
• Strategic growth of clinical research and education
• Development of partnerships with technology and innovation companies
• Strategic alignment of clinical providers and leadership teams from the Neuroscience and Psychiatry market share
• Strengthening partnerships with nursing and care services to optimize and ensure a remarkable experience for patients
• Development of local and regional partnerships to support the growth of the Institute
Executive Responsibilities:
• Acute and ambulatory patient care settings in Neuroscience and Psychiatry
• Developing the content and improvement of clinical patient satisfaction scores
• Operational and capital budgeting in conjunction with all market and Institute leaders as well as corporate leaders
• Execution of Neurosciences and Psychiatry Management Services Agreements (MSA) and Professional Services Agreements (PSA) with affiliated physicians, clinical providers, and hospitals
• Create detailed job descriptions in conjunction with HR for Neuroscience and Psychiatry providers
• Standardize compensation models across the system for all clinical providers including Physicians, Therapists, and APCs (ARNPs and PAs)
Winston-Salem Highlights:
Winston-Salem is a fabulous place to call home. Along with Greensboro and High Point, it is part of the Piedmont Triad Region which has a current population of 1,600,000. This makes it the 30th largest metro area in the USA. The city is known as the "City of the Arts" for its dedication to fine arts and theater. It is home to 3 universities including Wake Forest University and is one of the state's most affluent communities. Winston-Salem enjoys a temperate climate with an average high temperature of 68, an average low temperature of 47, and an early spring arrival. Spend an afternoon strolling through Bethabara Park, enjoying Reynolds Gardens or visiting Old Salem. A day at famous Virginia Beach or Myrtle Beach is only a 2 to 4-hour drive. There is a wide variety of public, private, and parochial schools available. Winston-Salem is a wonderful place to raise a family, enjoy the outdoors, and experience the arts.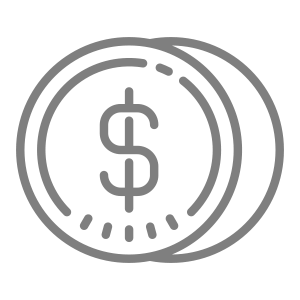 Above market compensation package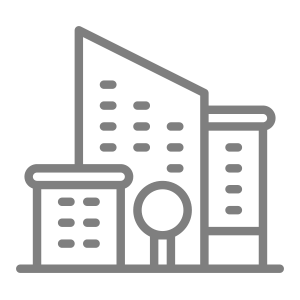 Access to large metropolitan area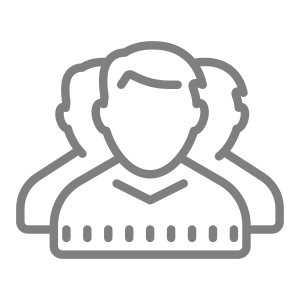 Diverse community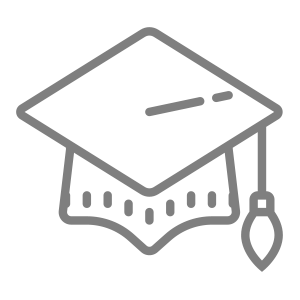 Excellent schools nearby
I'm interested in this position
Position #3038-1
Specialty:

Neurology
Subspecialty:

Clinical Neurophysiology (EEG or EMG), Epilepsy, General Neurology, Headache, Movement Disorders, Multiple Sclerosis/Neuro-Immunology, Neuromuscular, Sleep
Compensation:

$400,000+
Region: South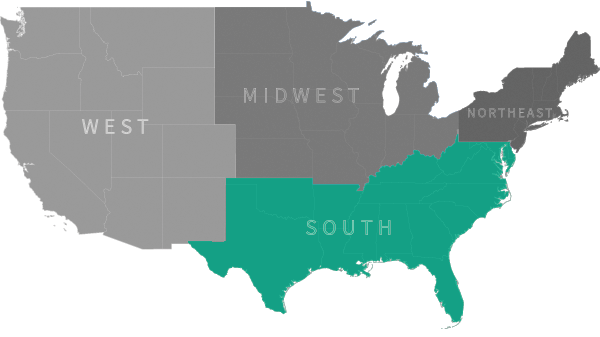 Ready to talk with our recruiting specialists?
Chat with us:
Use the Chat / Help Button below