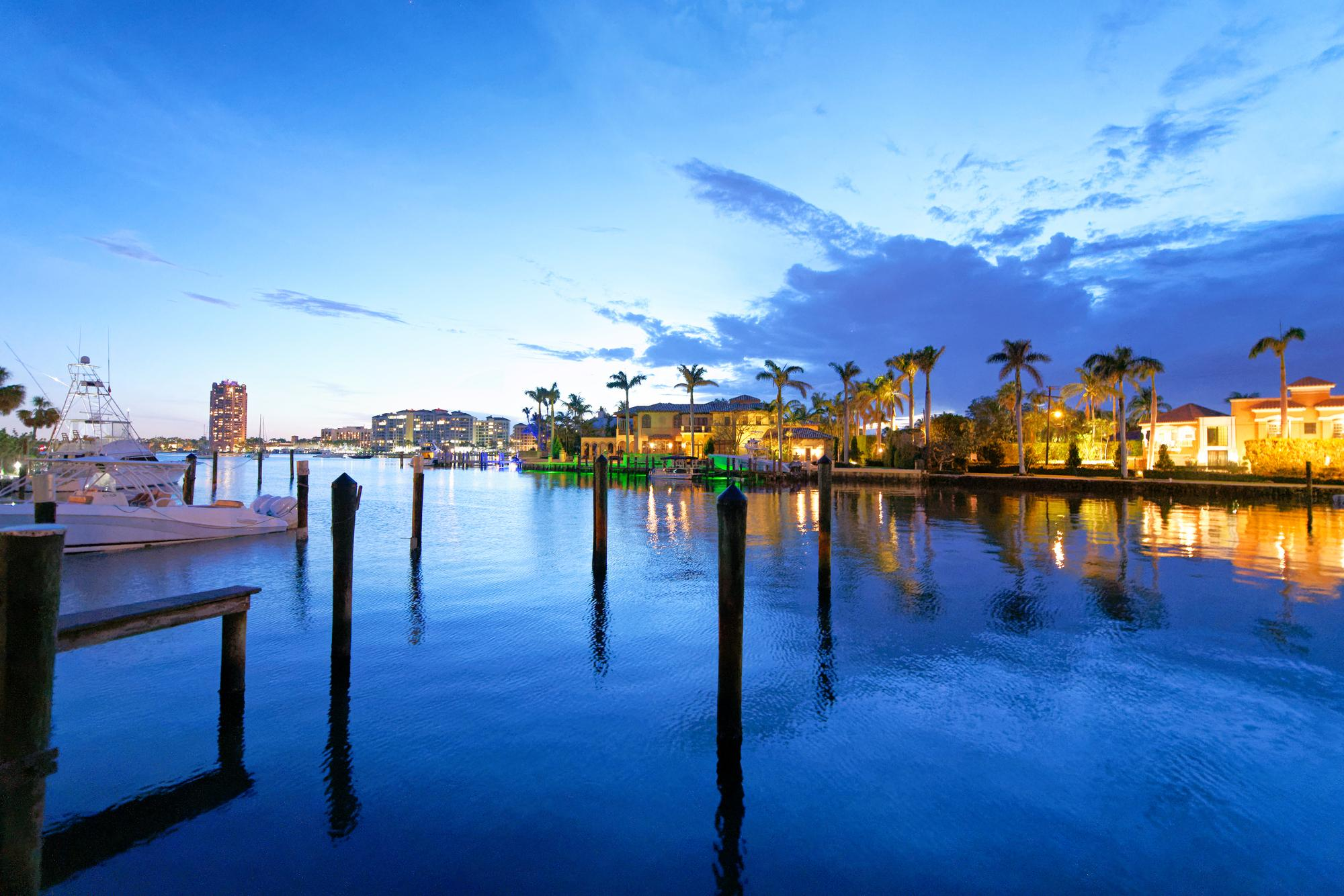 A Florida Neuroscience Institute has partnered with a local University to recruit a dynamic leader to serve as Chair of the Department of Neurology. The Chair will provide strategic leadership and direction for all aspects of the Department of Neurology's involvement in the University as well as in the state and region. The ideal candidate will be a creative, innovative, and resourceful physician who will help further develop existing programs and identify potential opportunities for development.
The new physician will work at the Neuroscience Institute which consists of 6 neurosurgery faculty, 9 neurology faculty, and a full neurology residency program. The Center is also closely affiliated with a regional health system that is nationally recognized for providing high-quality care and for teaching and research. The faculty in Neurology works closely with colleagues in Neurosurgery to provide state-of-the-art care for patients with surgically treatable conditions such as ischemic stroke, aneurysms, vascular malformations, hemorrhages, epilepsy surgery and, deep brain stimulation for Parkinson's disease.
Preferred Qualifications include:
• A record of significant achievement in academic medicine
• Strong administrative skills, including finance, strategic planning, policy and budgetary skills with fundraising experience
• A record of successful development of educational and training programs for students, residents, and fellows
• Strong record of excellence in education, educational innovation, and experience with faculty development and mentoring recognized investment in faculty
development and mentoring
• Exceptional communication skills, track record as consensus builder and collaborator with the ability to give direction and guidance
• Appreciation of the importance of alignment across entities (University, Medical Group, and Hospitals) to achieve goal congruence for the clinical enterprise
• Focused strategy to grow and strengthen subspecialty areas
• Motivated to pursue a level IV NAEC epilepsy center and continue to strengthen movement disorders and multiple sclerosis/neuro-immunology programs
Neuroscience Institute Highlights
• 57,000-square-foot facility
• 20-bed Neuro Intensive Care and Step-Down Unit, four dedicated operating rooms
• Intraoperative MRI & Intraoperative CT
• Biplane Angiography Suite
• Comprehensive Stroke Center
• Brand new research lab with state-of-the-art technology
• 2 procedure rooms with C arms
Position Highlights:
• Work with Director of Neurosciences and Chair of Neurosurgery to build a unified neurosciences department
• Flexible Administrative Time
• Work with rotating medical students & neurology residents
• Opportunity to redefine the department and improve access to the clinic
• Highly supportive administration
• Financial support available for startup research projects
• Staffing support available for research projects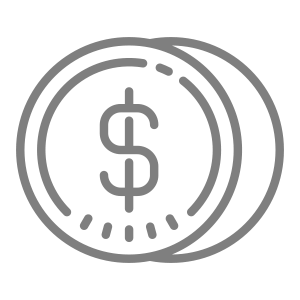 Above market compensation package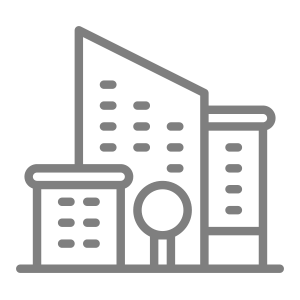 Access to large metropolitan area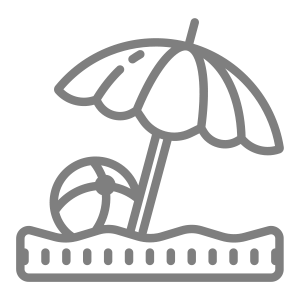 Beach community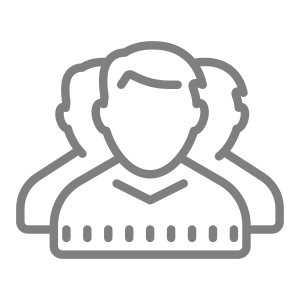 Diverse community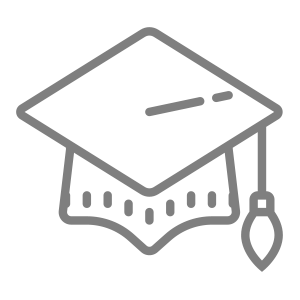 Excellent schools nearby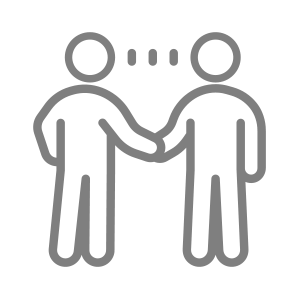 Leadership role available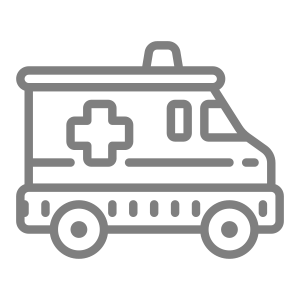 No or low trauma call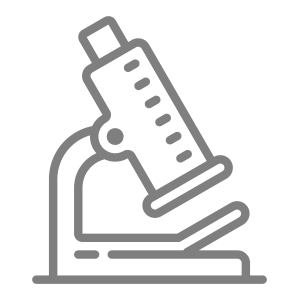 Research support available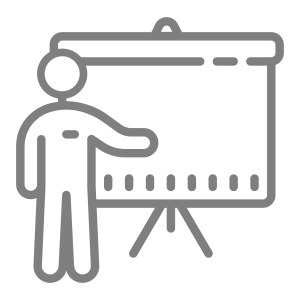 Teaching encouraged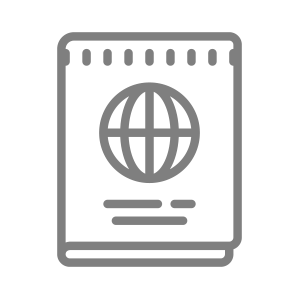 Visa support available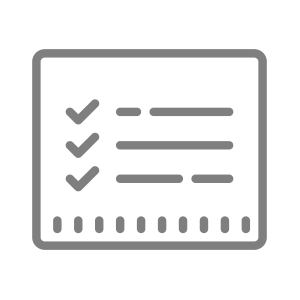 Well organized and managed practice
I'm interested in this position
Position #3425-1
Specialty:

Neurology
Subspecialty:

Clinical Neurophysiology (EEG or EMG), Concussion/Sports, Epilepsy, General Neurology, Headache, Movement Disorders, Multiple Sclerosis/Neuro-Immunology, Neurocritical Care, Neurohospitalist, Neuromuscular, Neuro-oncology, Neuro-ophthalmology, Neurorehabilitation, Pain, Sleep, Stroke, Spine, Aids/Neuro-Infectious Disease, Alzheimer's Disease/Dementia, Cerebrovascular, EMG, EEG, Endovascular, Neuro Genetics
Region: South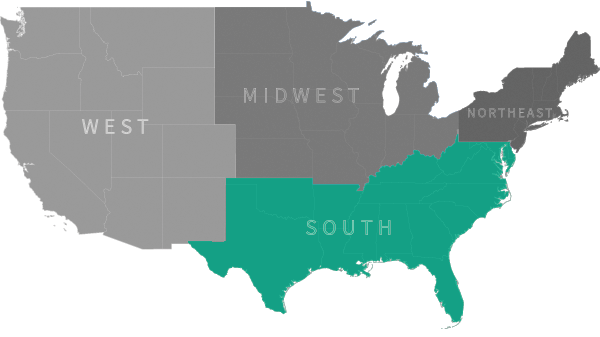 Ready to talk with our recruiting specialists?
Chat with us:
Use the Chat / Help Button below