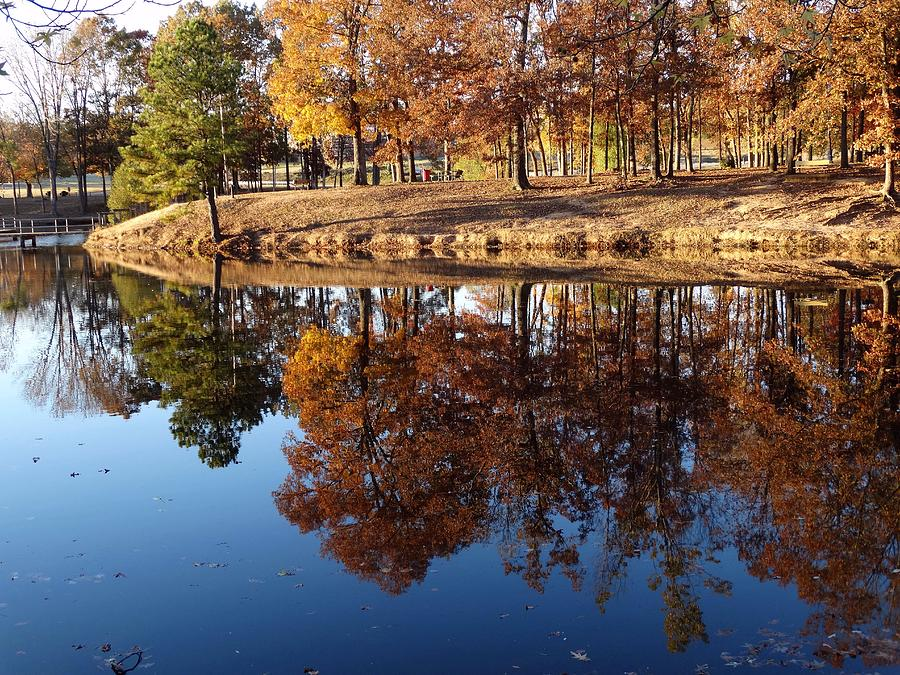 A Neuroscience and Spine Center in the South is looking to hire a general neurosurgeon to join their current team of two neurosurgeons. The new hire will join the team and work with the existing neurosurgeons as well as seven Neurologists, and two Neuro-psychologists. This is a great opportunity to join an established practice at a non-trauma designated hospital. Call will be 1 in 3 and is not burdensome as most calls are handled over the phone and surgeons don't go in very often. The practice is open to hiring a NP to take first call. This will eventually be a four- person group so the plan is to hire two. There is documented outmigration that can be captured.
The senior neurosurgeon is planning to retire in the next five years and will be coming off the call schedule this summer. The hospital will continue to supplement with locums to keep the call schedule at 1 in 3 until they are fully staffed. This is an employed position admitting to the system's flagship hospital. The catchment area is over 550,000 and the hospital will help support the new partner. This will be a general neurosurgery position and no pediatric coverage is required. Referrals are strong from employed neurologists as well as community primary care physicians. There is no local competition from orthopedic spine surgeons.
Hospital Highlights:
• 642-bed non-trauma hospital
• 75-bed adult ICU
• 6-bed neuro-ICU
• 2 Neuro-hospitalists
• 26 ORs in main hospital
• 10 ORs in outpatient surgery center
• EMR and complete digital radiology
• GE test site with all updated equipment including MRI, CT, Navigation, O-Arm and C-Arm
Practice Highlights:
• General neurosurgery practice
• Block OR time
• Mentorship available for new grads
• No pediatric coverage
• Competitive salary guaranteed in year 1
• RVU bonus after year 1
• Call pay that increases if more than 8 days taken per month
• Comprehensive benefit package
• Malpractice coverage
• Sign-on bonus
• Relocation package
• Loan repayment
• Very competitive sustainable long- term income opportunity
This is a friendly community of 100,000 in a tax-friendly state. The area enjoys a low cost of living with many beautiful neighborhoods.The downtown district is a place where many people work, and it is also where more and more people are calling home. Apartments, lofts and single-family homes are available, and numerous stores and restaurants are located within easy walking distance for the residents. Local Attractions include the symphony orchestra, cultural arts, athletic clubs, country club, professional sports, camping, hunting, fishing and golf. Residents have the option of attending 10 high schools, including magnet schools. With seven colleges and universities within driving distance, it's no wonder the city boasts a highly skilled workforce and educated population.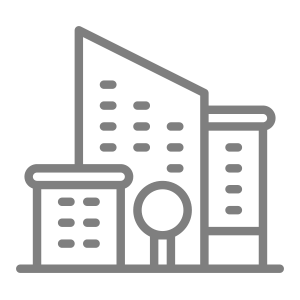 Access to large metropolitan area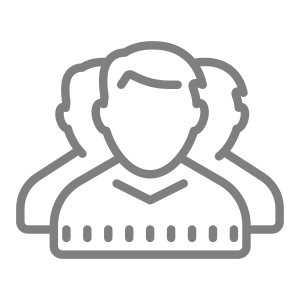 Diverse community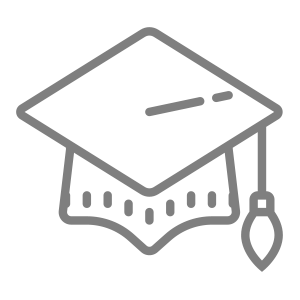 Excellent schools nearby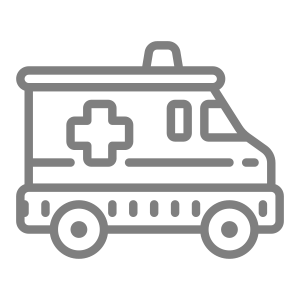 No or low trauma call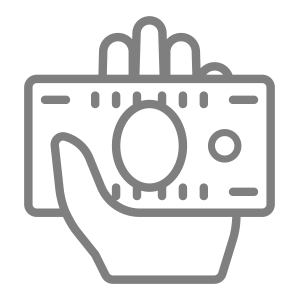 Student loan repayment available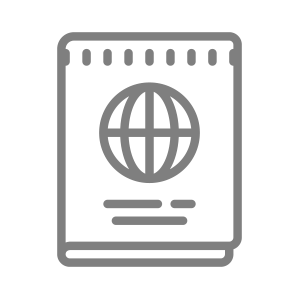 Visa support available
I'm interested in this position
Position #2689-1
Specialty:

Neurosurgery
Subspecialty:

General Neurosurgery
Region: South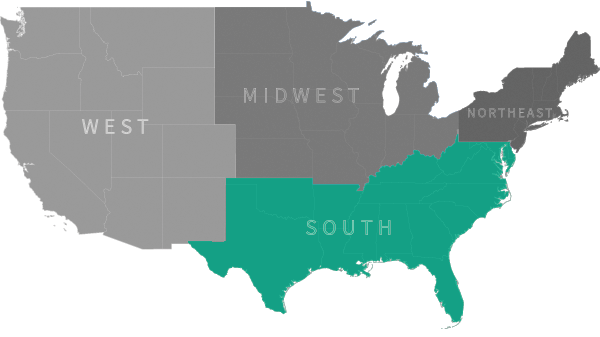 Ready to talk with our recruiting specialists?
Chat with us:
Use the Chat / Help Button below