An award-winning hospital in a beautiful southern city seeks a general neurosurgeon. This 150-bed, non-designated trauma center is recognized for medical excellence in 11 specialties, including Overall Hospital Care and Overall Surgical Care. The hospital is part of a large health system listed as #22 in the nation for Neurological Surgery.
This opportunity offers a strong base of referrals within the large health system. A mix of 75% spine and 25% cranial work is available. Call will be 1:3 for spine and 1:2 for cranial and light in nature; hospitalists admit patients and APPs take first call during the day. 150 cases anticipated in year one with 200+ once established. An academic appointment is also available.
This city enjoys a strong economy having been ranked as one of the "Top 10 Places for Young Adults" and one of the top 20 cities in North America for economic strength. You can experience the area's 300 years of history in the delectable food, distinct architecture and unique culture. With a vibrant arts scene, a myriad of exciting shopping and dining options, and rich sense of history this city is a great place to work and live.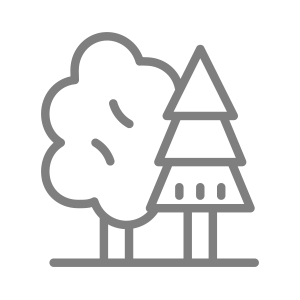 Near lakes and gorgeous natural areas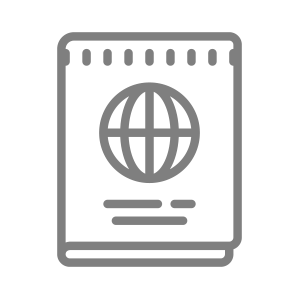 Visa support available
I'm interested in this position
Position #3341-1
Specialty:

Neurosurgery
Subspecialty:

General Neurosurgery
Region: South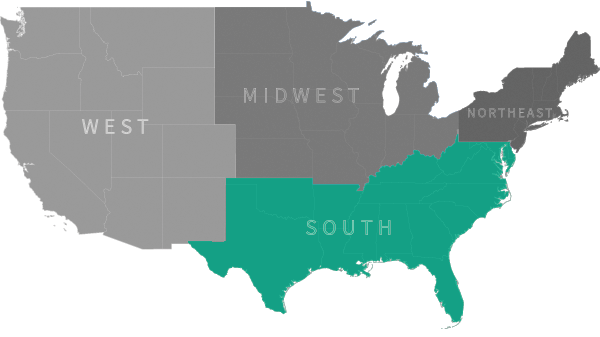 Ready to talk with our recruiting specialists?
Chat with us:
Use the Chat / Help Button below