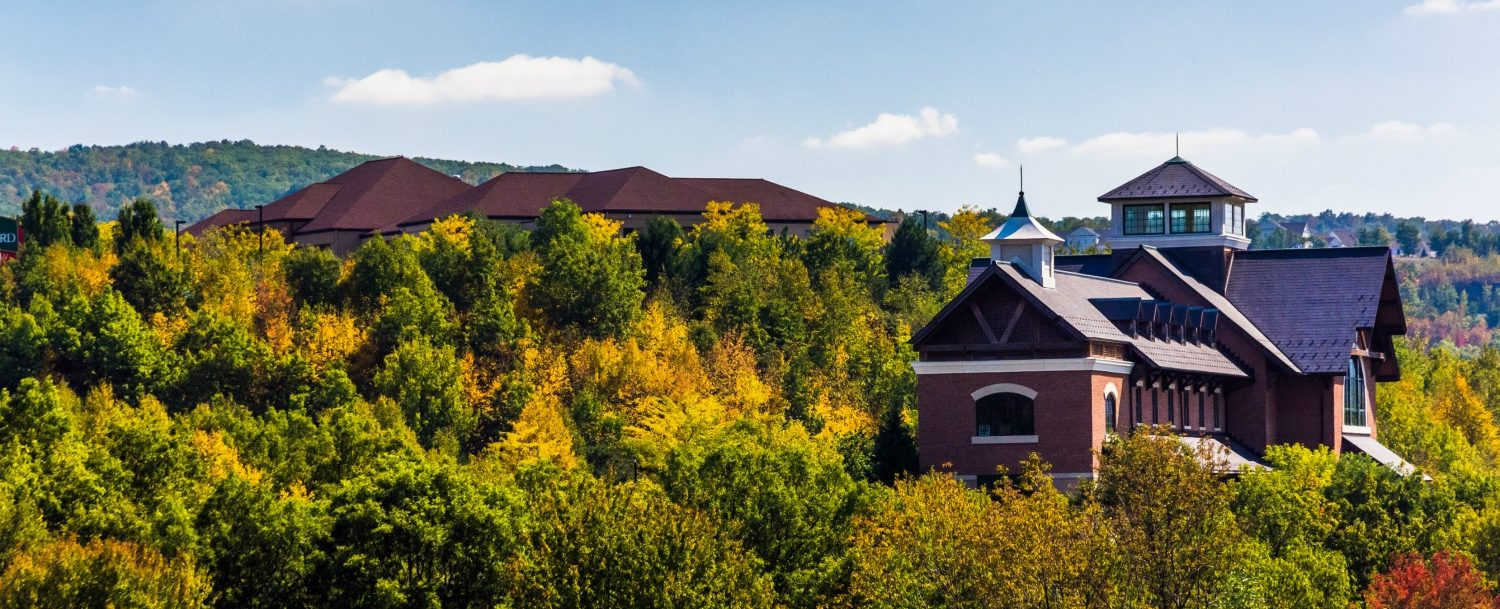 A comprehensive and growing neuroscience program in the Mid-Atlantic region is seeking an academic neurosurgeon with interest in Spine.
Benefit from immediate volume and ample opportunities for growth and development due to the health system's collaborative research focus and ability to provide the neurosurgeon with outstanding mentorship in any area of neurosurgery.
Neuroscience Highlights:
•High volume surgical centers
•Named one of "100 Hospitals with Great Neurosurgery and Spine Programs" by industry- leading information experts
•Designated a "Blue Distinction Center for Spine Surgery" by Blue Cross Blue Shield Association
•Established as 1 of 3 hospital providers for spine surgery in the Employers Centers of Excellence Network (ECEN) by The Pacific Business Group on Health (PBGH), a non-profit business coalition of 60 large health care purchaser members focused on health care quality and affordability
•State-of-the-art Brain and Spine Tumor Institute with three fellowship trained neurosurgical oncologists
Main Academic Campus Highlights:
•Physician-led health care system that provides services to nearly 3 million people in 43 counties
•Named one of the top 100 hospitals in the country
•Designated as a Magnet hospital by the American Nurses Credentialing Center (ANCC)
•Hospital has 403 beds and the full spectrum of state-of-the-art equipment that allows the neurosurgeons to handle complex cases
•Level 1 Trauma Center
Practice Highlights:
•New dedicated Neurosurgical ORs (3 per day)
•Neurosurgery Resident teaching opportunities
•Opportunity to work with a renowned spinal trauma neurosurgeon, named a "Spine Surgeon Leader to Know" by Becker's Spine Review and endorsed by Beckers as one of 18 spine specialists nationwide focusing on spinal cord injury
•Strong support from neurosurgical PAs
Area Highlights:
•Beautiful, riverfront city surrounded by hills and mountains perfect for those who love outdoor recreation, hiking, biking, running, horseback riding, fishing and/or hunting
•Small town atmosphere and friendly neighborhoods with quaint shops and busy restaurants only a short walking distance away
•Downtown rated the #1 shopping destination in the area
•Centrally located, it offers proximity to an abundance of picturesque towns including a historic college town and is only a few hours away from New York City and Philadelphia
•Regional leader in health care, biotechnology, and pharmaceuticals
•Offers residents many family-friendly advantages: affordable housing, a low cost of living, a low unemployment rate, and short commutes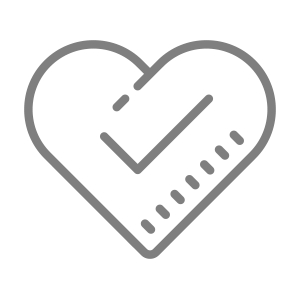 Particularly patient focused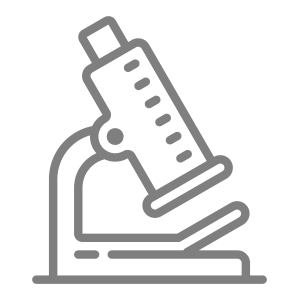 Research support available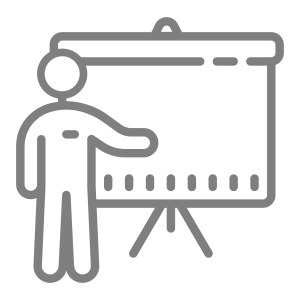 Teaching encouraged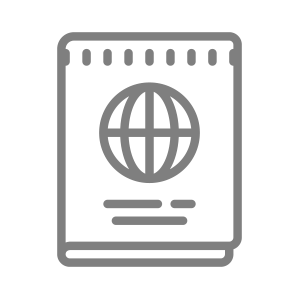 Visa support available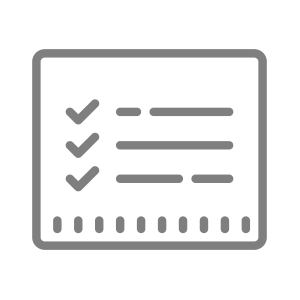 Well organized and managed practice
I'm interested in this position
Position #1774-1
Specialty:

Neurosurgery
Subspecialty:

Spine
Region: Northeast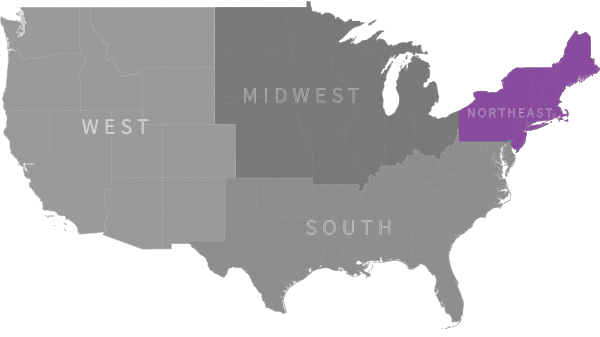 Ready to talk with our recruiting specialists?
Chat with us:
Use the Chat / Help Button below