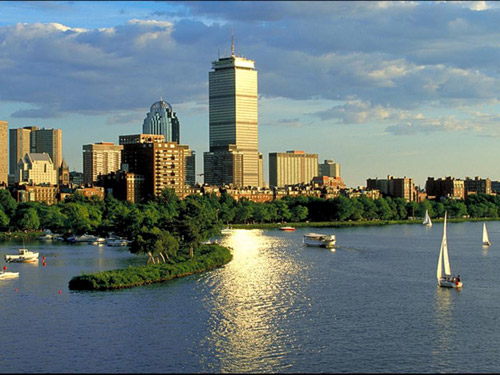 An academically-affiliated medical center near Boston is seeking outpatient neurologists to join its growing team. Sub-specialty interest in behavioral neurology, movement disorders, sleep and neuro-oncology would be most welcome, but all sub-specialists are encouraged to apply.
Hospital Highlights:
• 345-bed tertiary care facility
• Level II Trauma Center
• Comprehensive Stroke Center
Practice Highlights:
• Join team of 31 physicians, 2 PhDs, and 13APCs
• Significant sub-specialty volume right from the start
• 1:8 general neurology call
• No Stroke or Trauma Call for Outpatient Neurologists
• Neurology residents from affiliated university take first call
• Teaching and research opportunities
• Faculty appointment available
Sub-Specialty Position Highlights:
Behavioral Neurology Highlights:
• Directorship and junior positions available
• Join current behavioral neurologist
• 5 CRAs dedicated to neurology clinical trials
Neuro-oncology Highlights:
• Build up to 100% neuro-oncology volume practice
• Join part-time specialist and NP
• Participate in brain tumor research and ongoing clinical trials
Sleep Neurology Highlights:
• 6-bed sleep lab with adjacent tech rooms
• Polysomnograms and multiple sleep latency tests performed in CPAP clinic
• Collaborate with pulmonary, otolaryngology and psychiatry departments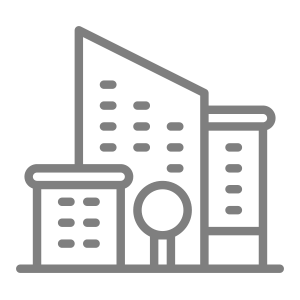 Access to large metropolitan area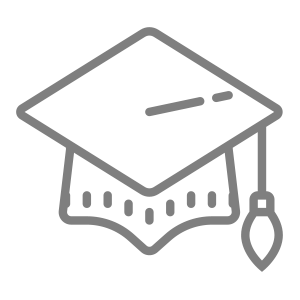 Excellent schools nearby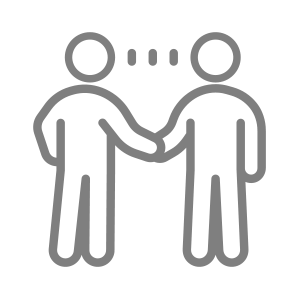 Leadership role available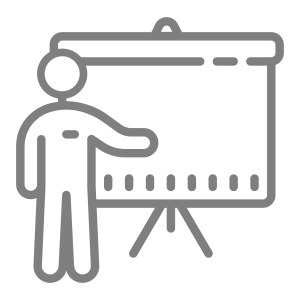 Teaching encouraged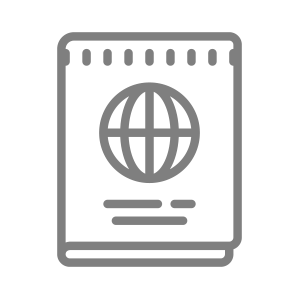 Visa support available
I'm interested in this position
Position #2649-1
Specialty:

Neurology
Subspecialty:

General Neurology, Headache, Multiple Sclerosis/Neuro-Immunology, , Neuro-oncology, Sleep, Alzheimer's Disease/Dementia, Neurodegenerative Disorders
Compensation:

$200,000 - $250,000
Region: Northeast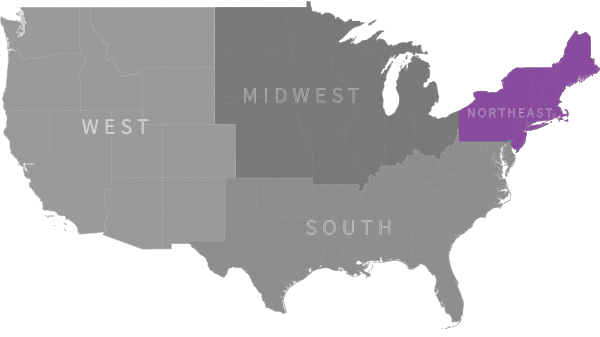 Ready to talk with our recruiting specialists?
Chat with us:
Use the Chat / Help Button below