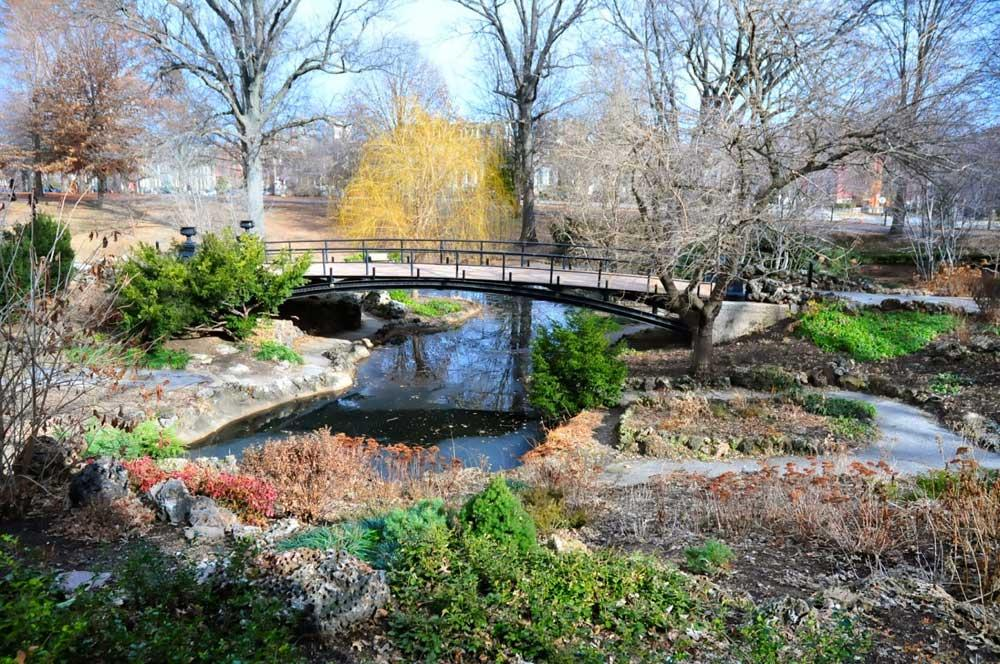 A prestigious academic center is seeking a spine-focused general neurosurgeon for their community hospital in a rapidly-growing suburb of a large Midwest City. The new neurosurgeon will establish a neurosurgery service line with support from the main campus. Both experienced neurosurgeons and new grads are invited to apply and potential leadership opportunities are available. Interest in MIS and degenerative cases is a plus, with opportunity to develop spine oncology.
The health system has 16 hospitals. The new neurosurgeon will work at this beautiful and newly renovated 101 bed hospital including a 16 bed surgical unit and a 12 bed ICU. It is not a designated trauma center, with all trauma cases being referred to the main campus. The new neurosurgeon can expect to ramp up quickly, with referrals will come from the local health system's medical group that employs over 30 primary care providers, as well as two neurologists and a neuro nurse practitioner. In addition, the hospitals have three loyal orthopedic practices that do not have spine provider capability. There is outmigration that can be captured. Currently, 66% of residents in their Primary Service Area + Secondary Service Areas leave the market for spine care, compared to 45% outmigration for all services.
While this is primarily a clinical community hospital position, collaboration with the academic center offers clinical research and the opportunity to participate in resident education at the main campus, as well as conferences via video conference or in person attendance. The new neurosurgeon has the opportunity/access to bring more complex cases to the main campus to perform alone or in conjunction with partner faculty, surgical procedures requiring tertiary or quaternary expertise and resources.
Practice highlights:
• No call is required. There is an opportunity to participate in the main campus spine call, if desired.
• Neurosurgeon will have 2 PAs with plans to hire an additional neurosurgeon and PA.
• Equipment includes 2 64 slice CTs, a 1.5T MRI, C-Arm
• Newly renovated facility
• 7 Operating rooms
This community offers a suburban lifestyle while being close enough to a large city to take advantage of the cultural opportunities afforded by a large city. The rapidly growing area is a charming historical river city with young families, as well as an aging population. There are strong public and private school options and a plethora of dining options and local attractions.
This city's metropolitan area is the largest in the state and twenty second largest in the United States with a population of almost 3 million people. With 79 government-designated neighborhoods, there are many different housing and cultural options to explore. This city is home to many large companies and employers. Several public and private educational options exist. The city is home to major sports teams and many museums and parks.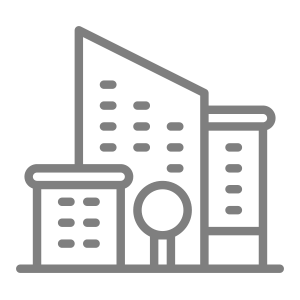 Access to large metropolitan area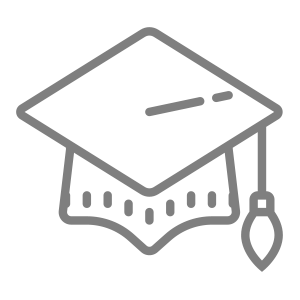 Excellent schools nearby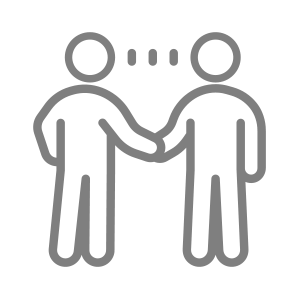 Leadership role available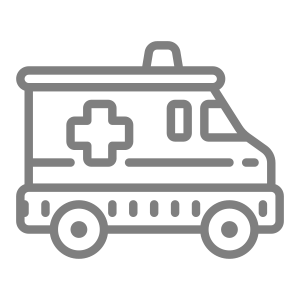 No or low trauma call
I'm interested in this position
Position #2907-2
Specialty:

Neurosurgery
Subspecialty:

General Neurosurgery
Region: Midwest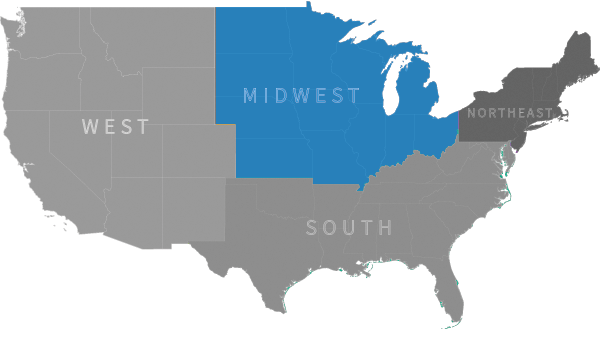 Ready to talk with our recruiting specialists?
Chat with us:
Use the Chat / Help Button below