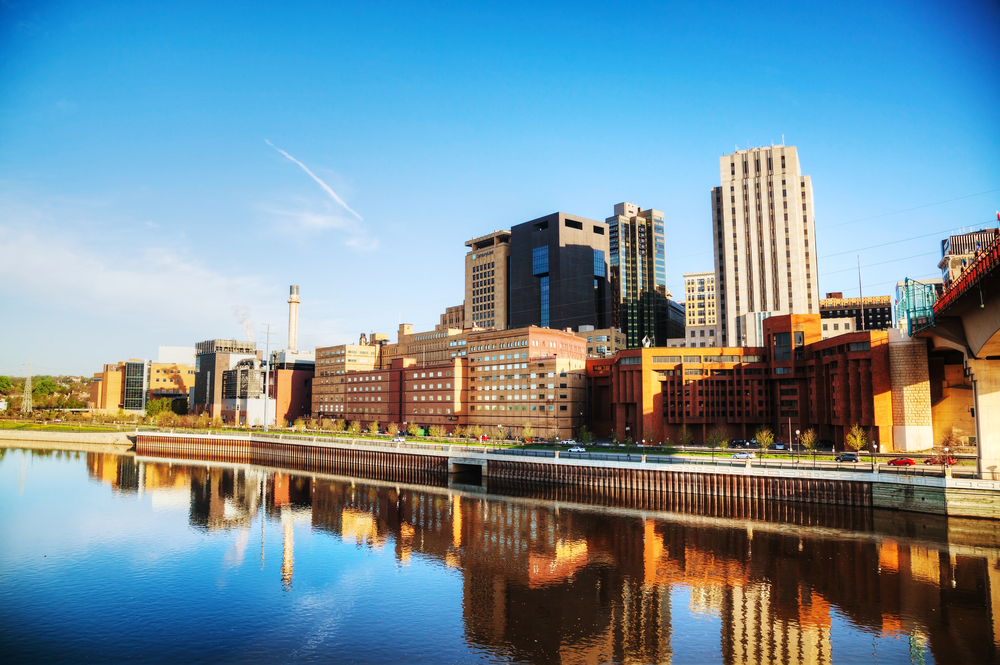 An academic institution is recruiting an experienced general neurosurgeon for 2 community hospitals. The new neurosurgeon will replace a newly retired neurosurgeon. There are currently 2 full time neurosurgeons at the two hospitals, as well as 3 that are part time. The new neurosurgeon can expect to ramp up quickly and see an 85% spine and 15% cranial case mix. The new neurosurgeon will also see patients at 2 outreach clinics.
The first hospital is a 253 bed, level IV trauma center that serves the community.
The second hospital is a 184 bed non-designated trauma center. It is a boutique hospital in an upscale neighborhood.
Practice Highlights:
• Call is 1:4
• 6 APPs take first call. Call is highly consultative with minimal trauma, mostly spine.
• Large referral network due to expansive health system
• The new neurosurgeon has the opportunity to collaborate with neurosurgeons from the main campus, and become involved with the residency program.
This city is often referred to as the most livable city in the country. As the state capital, it has been ranked as one of Travel and Leisure's favorite cities. With over three million people in area, this city has beautiful parks and recreation venues as well as lots of cultural opportunities. This truly unique city offers diverse neighborhoods and an unparalleled quality of life. If you're looking for a terrific opportunity in a great city, this is the place for you!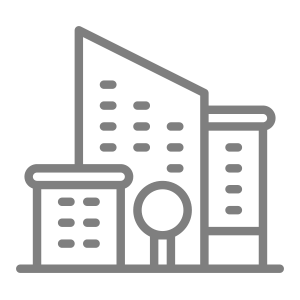 Access to large metropolitan area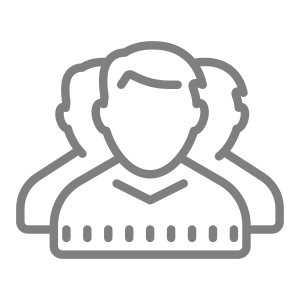 Diverse community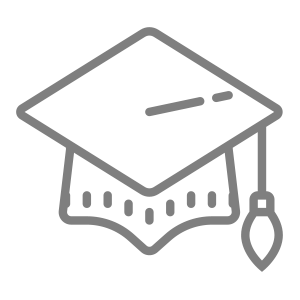 Excellent schools nearby
I'm interested in this position
Position #2794-2
Specialty:

Neurosurgery
Subspecialty:

General Neurosurgery
Region: Midwest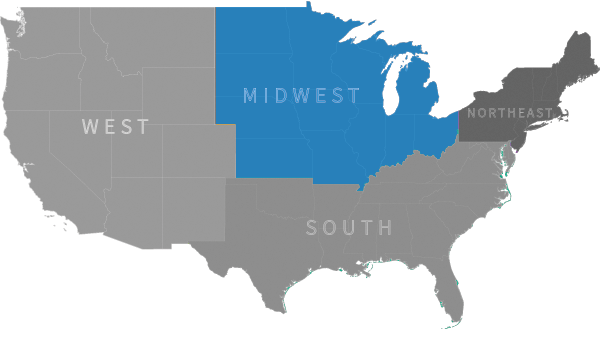 Ready to talk with our recruiting specialists?
Chat with us:
Use the Chat / Help Button below