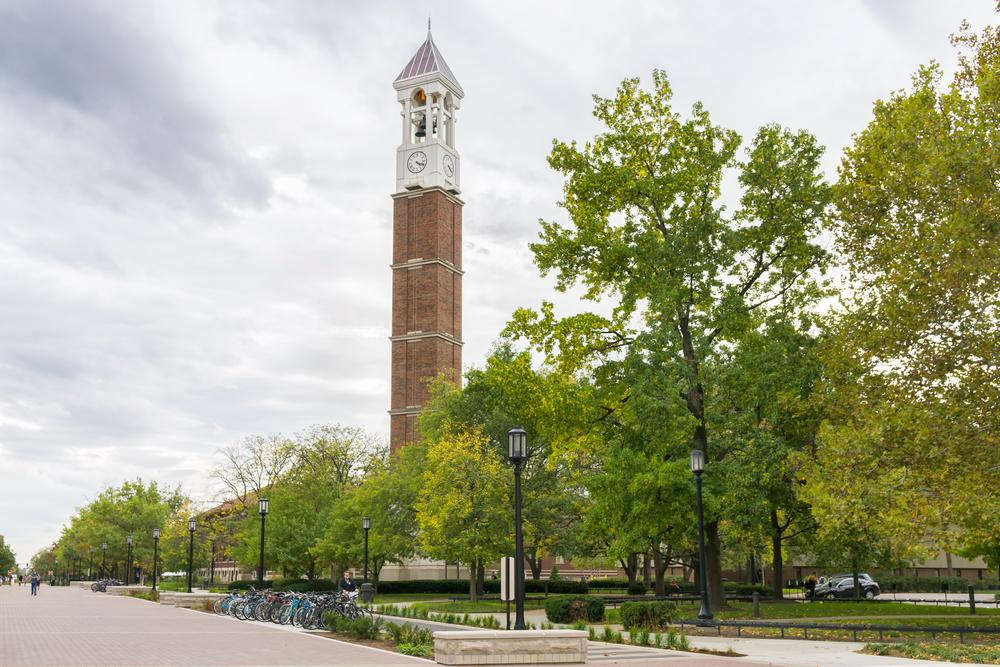 An academic health system is looking for a general neurosurgeon with a focus on spine for a community hospital position. This health system is the largest network of physicians in the state. The practice is very busy, and the current neurosurgeon is booked two months out and has to turn patients away. The new neurosurgeon will see an 85% spine and 15% cranial case mix.
The new neurosurgeon will practice with a neurosurgeon that has been at the hospital since 2015. The neurosurgeon is assisted by a nurse practitioner with plans to hire another.
The neurosurgeon will practice at two level III trauma centers, one with 191 beds, and the other with 203 beds. Call is 1:3 and supplemented with locums. Call is mostly consultative with the neurosurgeon receiving 3-5 calls over a week of nights on call. Neurosurgeons go into the hospital to operate 2-3 times per year for emergencies in the middle of the night.
Practice Highlights:
• Supportive hospital administration
• Great OR Staff and nurses
• Equipment includes a new O-arm, Stealth Navigation
• Plans to build a new office building and add ORs in 2021
• 250 cases in year one, 300-350 cases in year two
• Experienced candidates and new grads are both welcome
This city has a metro population of more than 200,000 and is an hour from a metropolitan city with major leagues sports teams. It is the home to a large University. The neighboring town is a historian's dream with beautiful turn-of-the-century architecture. Downtown offers ample opportunity for antique and eclectic shopping, handmade candies, quaint coffee shops and the state's oldest drive-in restaurant. A sophisticated art scene with galleries and public art can be found, as well as a local symphony. Take in a tasting at a winery and breweries. Annual festivals can be enjoyed throughout the year. Visit the many parks and the zoo. Golf enthusiasts can choose from eight courses. Families can live in a beautiful neighborhood 5 minutes from the hospital or live on ample land 20 minutes away. In addition to being a college town, there are great schools for K-12th grades. Whether it is education, industry, a sports event or just an adventure you are looking for, this city offers them all.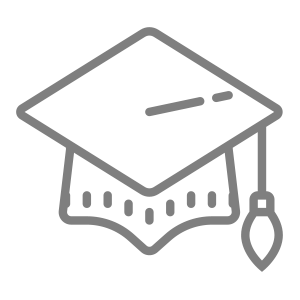 Excellent schools nearby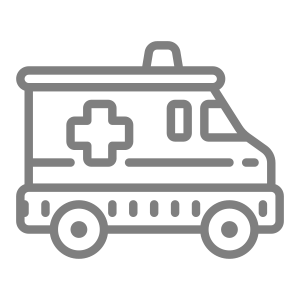 No or low trauma call
I'm interested in this position
Position #3042-2
Specialty:

Neurosurgery
Subspecialty:

Spine
Region: Midwest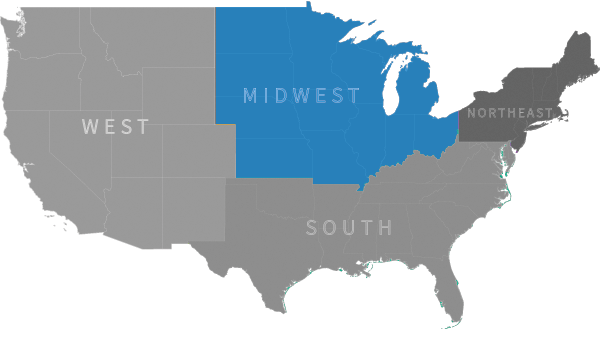 Ready to talk with our recruiting specialists?
Chat with us:
Use the Chat / Help Button below