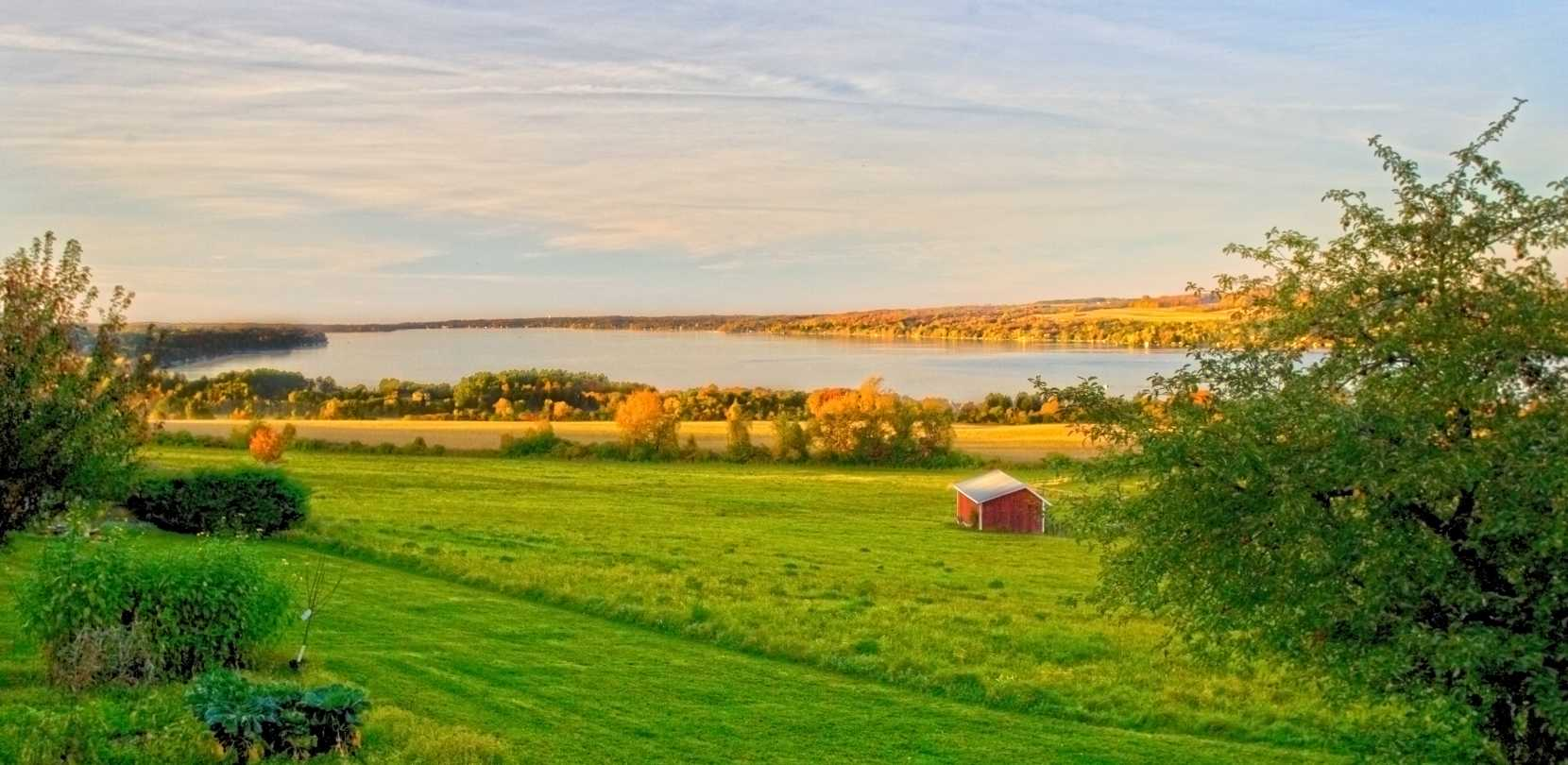 An academically affiliated hospital in Central New York, is excited to grow its neurology program with the addition of a BE/BC General Neurologist. The candidate will serve patients in the local community and throughout Central New York. This can be a 100% outpatient position, and most subspecialty interests can be supported in the context of general neurology.
PRACTICE HIGHLIGHTS:
• Pursue a community – based, outpatient Neurology practice in a growing, Central New York hospital;
• Faculty appointment available at affiliated university;
• 100% outpatient practice available;
• Non-burdensome call schedule;
• Subspecialty interests are encouraged but not necessary;
• Very competitive salary guarantee with enhanced incentive and benefit package;
• Generous vacation time & CME benefits;
• Interested candidates will have opportunities to participate in subspecialty clinical care, research and education programs with colleagues at affiliated university.
Hospital Details:
The hospital is a 99 bed community hospital in Central New York, and is the only hospital in a county of over 100,000 people. The hospital collaborated with the affiliated university's neuromedicine program recently to become a designated stroke center and received a Get with the Guidelines Bronze Stroke Achievement Award. It is the sole provider of acute and general hospital services in Cayuga County and the surrounding areas, located in the Finger Lakes region of Central New York.
Lifestyle Amenities in the Finger Lakes Region of New York. The Finger Lakes Region of Upstate New York offers a truly exceptional life style. Experience the year round beauty of Owasco and Skaneateles Lakes and of Skaneateles, NY with its many cozy inns, hotels and B&B's. In the historic downtown district, shops and galleries are housed in restored buildings dating back to 1796. Browse for unique foods, distinctive fashions, original art, home accessories, a special antique. Skaneateles is home to a thriving residential and business community, and host to thousands of visitors and vacationers each year. Excellent schools, convenient shopping, low crime rates, and high air and water quality combine to foster a superior environment with very affordable housing. Spring and summer seasons are superb and offer an abundance of outdoor activities including hiking, boating, golf, horseback riding, and a wealth of other activities. With its cool vistas and incredible foliage, autumn is a stunning time of year amenable to harvest winery tours, hunting and fishing. Winter offers an exciting array of seasonal activities with skiing and snowmobiling opportunities within an hour's drive.
I'm interested in this position
Position #1903-2
Specialty:

Neurology
Subspecialty:

General Neurology
Compensation:

$300,000 - $350,000
Region: Northeast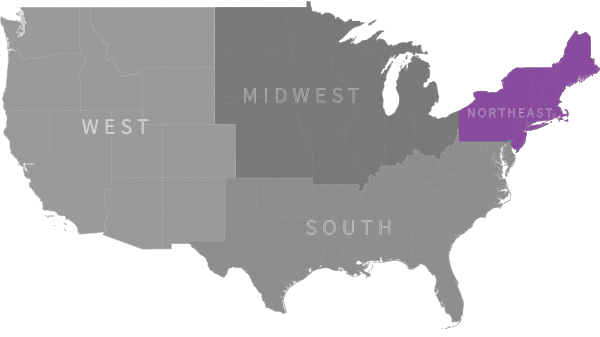 Ready to talk with our recruiting specialists?
Chat with us:
Use the Chat / Help Button below