A large tertiary hospital in New England with an academic affiliation is seeking a dual vascular trained neurosurgeon to help further develop the neurovascular program. Candidates should have training in open and endovascular neurosurgery. Interests in general neurosurgery, spine and trauma can also be supported. The program is also highly supportive of research interests, including clinical and translational research programs/associations and in building programs within an enjoyable, collaborative team environment.
This health system is one of New England's largest integrated multi-institutional health care systems offering a coordinated continuum of hospital, physician services, and home health care services. The campus is located in a beautiful area with convenient access to coastal New England, Vermont and metropolitan Boston and New York. The area also supports a rich network of academic institutions & offers excellent public and private schooling options.
Practice Highlights Include:
• Strong case volumes and opportunity to capture significant market share;
• Very large catchment area of approximately 1,000,000 people;
• 50% vascular and 50% general/spine
• Walk into immediate volume of 200+ cases per year
• Q5 general call schedule and shared vascular/stroke call;
• Competitive base salary plus incentive bonus;
• Hospital is currently building a 4-bed Neuro-ICU;
• Clinical faculty appointment available at nearby university medical center,
• General surgery resident teaching opportunities & research development available
Located in a gorgeous area of New England offering superb private and public schooling options, great art scene, fine dining & fantastic local farmers markets. A short drive to many major east coast cities allows you to be close to the action but away from the crowd!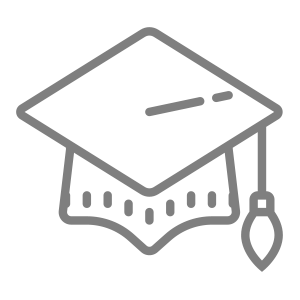 Excellent schools nearby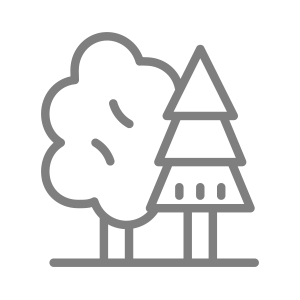 Near lakes and gorgeous natural areas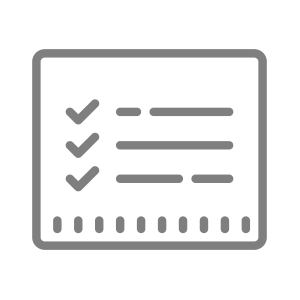 Well organized and managed practice
I'm interested in this position
Position #2293-3
Specialty:

Neurosurgery
Subspecialty:

Endovascular
Region: Northeast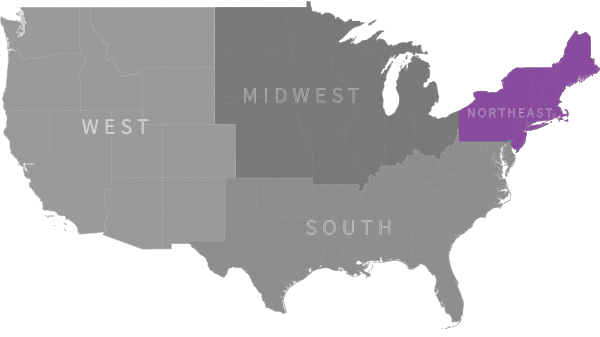 Ready to talk with our recruiting specialists?
Chat with us:
Use the Chat / Help Button below