The Department of Neurology at a medical center in New Orleans is seeking Vascular neurologists and neurointensivists to work with a multidisciplinary team within its stroke program. This academic primary and referral center provides care, diagnosis, and treatment for patients with stroke. Such patients include those with ischemic stroke (arterial blockage to the brain), transient ischemic attack (TIA), subarachnoid hemorrhage, brain aneurysm, intracerebral hemorrhage, extracranial and intracranial artery disease, arteriovenous malformation (AVM), and other cerebrovascular disease.
The successful candidate will be expected to continue to participate in growing the clinical stroke program. He/she will teach students, residents as well as participate in mentoring the fellow enrolled in our ACGME-accredited vascular neurology fellowship program. The successful candidate will also be expected to expand the stroke research program for the Center, in collaboration with other faculty members. This stroke research program participates in NIH-funded, industry-sponsored, and investigator initiated clinical trials of acute stroke therapies and modifiable predictors of stroke outcome.
Hospital Highlights:
• Comprehensive Stroke Center
• Developing a Clinical Neuroscience Research Center and recently hired a director
• Clinical Trials Unit available
• 3 bi-plane suites
• New EMG equipment
• New Neuroscience Center clinic
• Two new outreach clinics – with new EMG and EEG equipment
• New infusion suite
• 12-bed Neuro-ICU, growing to 21
• 2-bed EMU; will grow to meet needs
• Robust tele-stroke program
• AHA/ASA Target Stroke Elite Plus status
Stroke Position Highlights:
• 100% in-patient neurology service
• 7 on/7 off or 14 on/14 off schedule available
• Inpatient nurse practitioner and/or Physician Assistant Support
• Accredited Neurology Residency Program and Vascular fellowship
• Neurointensivist support
• Daytime schedule
Neurocritical Care Position Highlights:
• High potential for stroke and NCC research
• Robust tele-stroke program
• 12-bed neuro-ICU, 9-bed step-down unit completed in August
• 26 weeks on; flexible scheduling
• Nurse Practitioner support
• Accredited Neurology Residency Program and Vascular fellowship
New Orleans is world-renowned for its distinct music, Creole cuisine, unique dialect, and its annual celebrations and festivals, most notably Mardi Gras. The historic heart of the city is the French Quarter, known for its French and Spanish Creole architecture and vibrant nightlife along Bourbon Street. The city has been described as the "most unique" in the United States, owing in large part to its cross-cultural and multilingual heritage. The metropolitan area consists of approximately 1.1 million people, making it the most populous metropolitan area in Louisiana and the 46th-most populated in the United States. Beautiful neighborhoods and excellent schools make New Orleans a wonderful city in which to live and raise a family.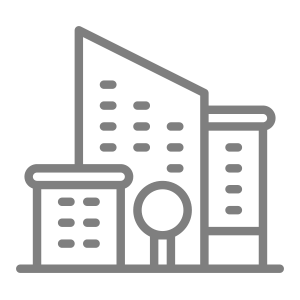 Access to large metropolitan area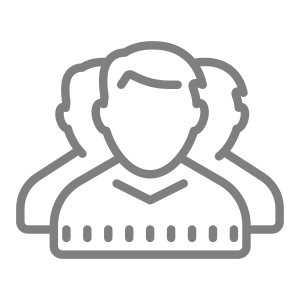 Diverse community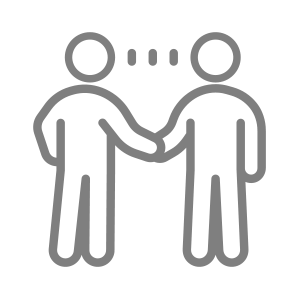 Leadership role available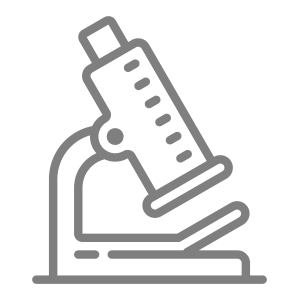 Research support available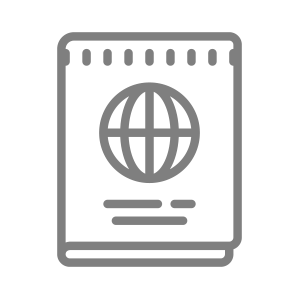 Visa support available
I'm interested in this position
Position #2702-2
Specialty:

Neurology
Subspecialty:

Neurocritical Care, Neurohospitalist, Stroke
Region: South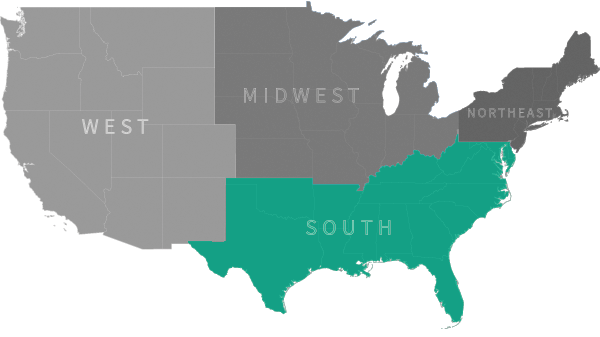 Ready to talk with our recruiting specialists?
Chat with us:
Use the Chat / Help Button below